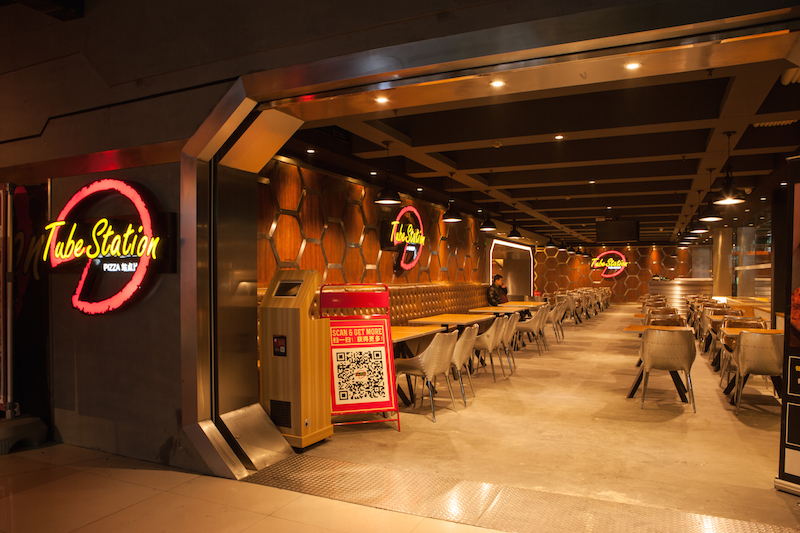 EAT: Tube Station Wudaokou Branch Opening and 40 Percent Off, Baozza on Jinshisong, Try Something New
We hope you had a happy start to 2017 and are ready to stuff your faces with the best food news Beijing has to offer this week.
First off, Pyro Pizza receives some unwelcome competition in Wudaokou thanks to the January 1 opening of Tube Station's Wudaokou store on the sixth floor of the U-Center Shopping Mall. We recommend you go get your fill, but first head to Dianping to bag a 100 kuai voucher for just 60 kuai, which are valid until March 31, and redeemable on weekdays. 
Tube Station are also looking for foreign staff who are hard working, passionate, and have good people skills to work in the new branch, especially on Friday, Saturday, and Sunday evenings. If you're a student working in the area, this is a great opportunity to earn upwards of RMB 10,000 a month by working just 30-hour weeks.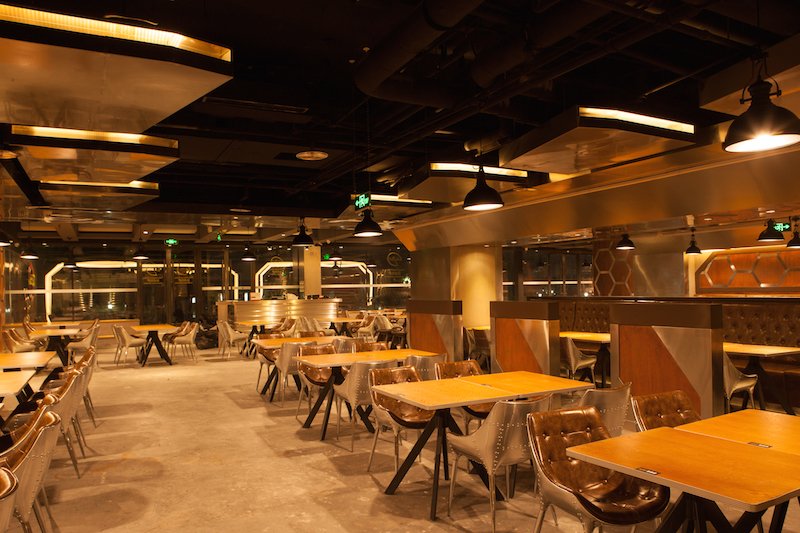 In other foodie news, if you're already ready to ditch your New Year's resolutions, Baozza is now available for delivery on Jinshisong. These little parcels of cheese, meat, and dough hit the spot at all times of the day, which is truly dangerous if you're looking to look less like a dumpling yourself. Read our first review here, and our interview with their founders here.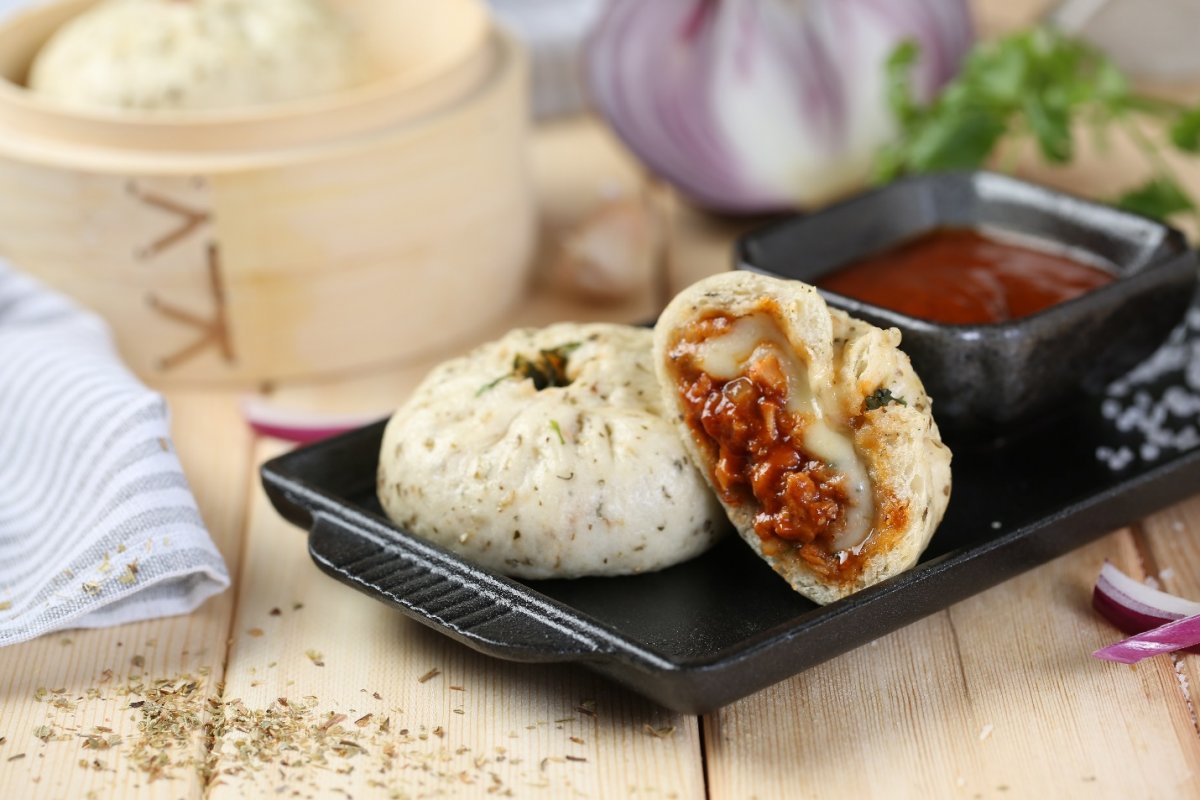 And finally, if your New Year's resolution includes trying something new in Beijing, check out one of these roundups that we published at the end of last year to see the latest and greatest of Beijing openings throughout the year.
More stories by this author here.
Email: margauxschreurs@truerun.com
Instagram: s.xuagram
Images courtesy of Tube Station, courtesy of Boazza
Comments