Beijing Marks & Spencer Bites the Dust March 19; 40 Percent Off Clothing Purchases Over RMB 1,288
Marks & Spencers' lone Beijing outpost calls it quits on March 19, and what stock is left is being marked down (at least on the clothing side)  so get on over the The Place before all the Percy Pigs are gone.
The iconic British retailer opened in Beijing only 14 months ago to great fanfare, especially among Beijingers familiar with its wares from the UK and from its shops in Shanghai and Hong Kong.
The Beijing shop features a lot of the clothing that M&S first built its reputation on, but also the food and drink items that are now the main driver of the brand – quintessentially British goodies like as shortbread, Christmas puddings, lemon curd, curry crisps and jarred chutney. The Beijing store also features a bakery with exceptional espresso.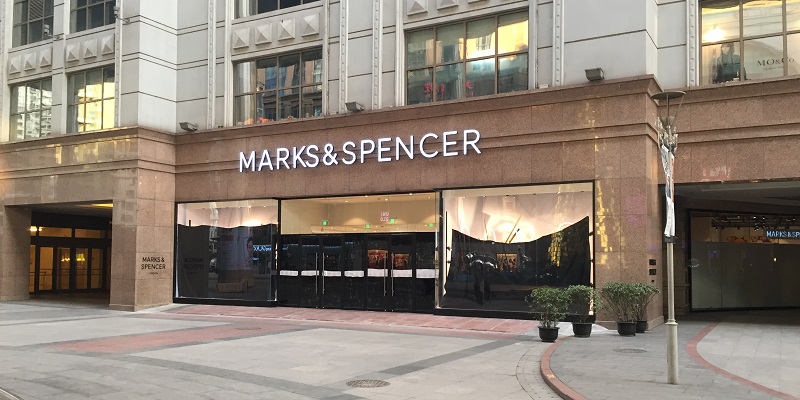 However, less than a year into its Beijing existence, M&S announced a global retrenching, which includes closing all stores in China.
With a little more than a month to go before closure, the shelves will not be restocked and you can expect the hottest items to be gone shortly, though a visit yesterday showed that most items remain in stock. The Beijijng store is offering 40 percent off all clothing and footwear purchases over RMB 1,288, or 30 percent off with spending over RMB 888, 20 percent off with spending over RMB 488, and 15 percent off over RMB 288, and is marking down other items as well.
Marks & Sparks' UK headquarters announced plans to close multiple international outlets three months ago. In a statement outlining their half year results dated November 8, M&S tells a tale of a brand that is slowly losing favor in its traditional fashion segment and taking a bath internationally.
A fixture in Shanghai since 2008 and in Hong Kong since 1988, the nearly 100-year-old British retailer is a known quantity among many UK-centric shoppers and sells high quality women's wear, lingerie, menswear and British comestibles.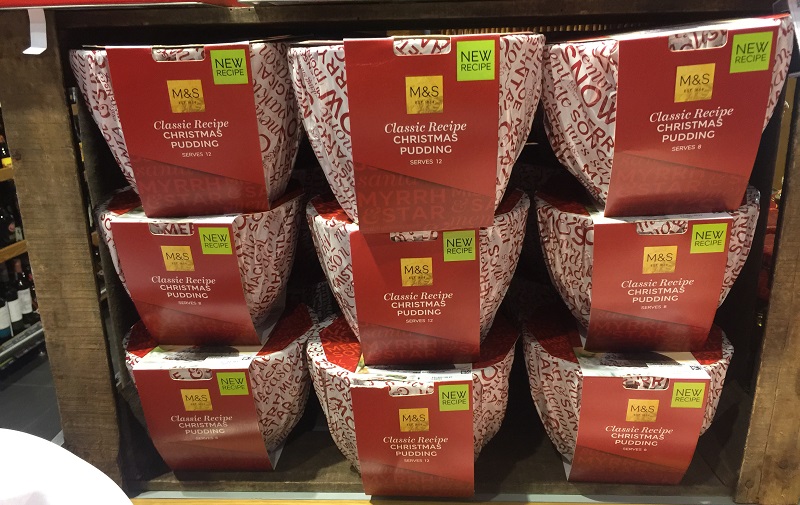 "It is clear our business in Greater China is separated into two parts: a profitable business in Hong Kong and loss-making retail business in China," Adam Colton, Managing Director of Greater China at Marks & Spencer, stated in a press release. "Our review has shown that our stores in mainland China continue to make losses and as result we can no longer trade with a store presence in the Chinese market."
China is by no means the only country affected, as M&S also plans to shutter all of its 53 wholly-owned stores in France, Belgium, Estonia, Hungary, Lithuania, the Netherlands, Poland, Romania and Slovakia, a statement posted to the M&S corporate website stated.
Even after closing its brick-and-mortar stores in China, it's likely that some of the brand's online presence will remain. You can find their men's and women's fashion flagship store on TMall, M&S wines on JD.com, and kidswear on TMall as well.
Images: the Beijinger
Comments