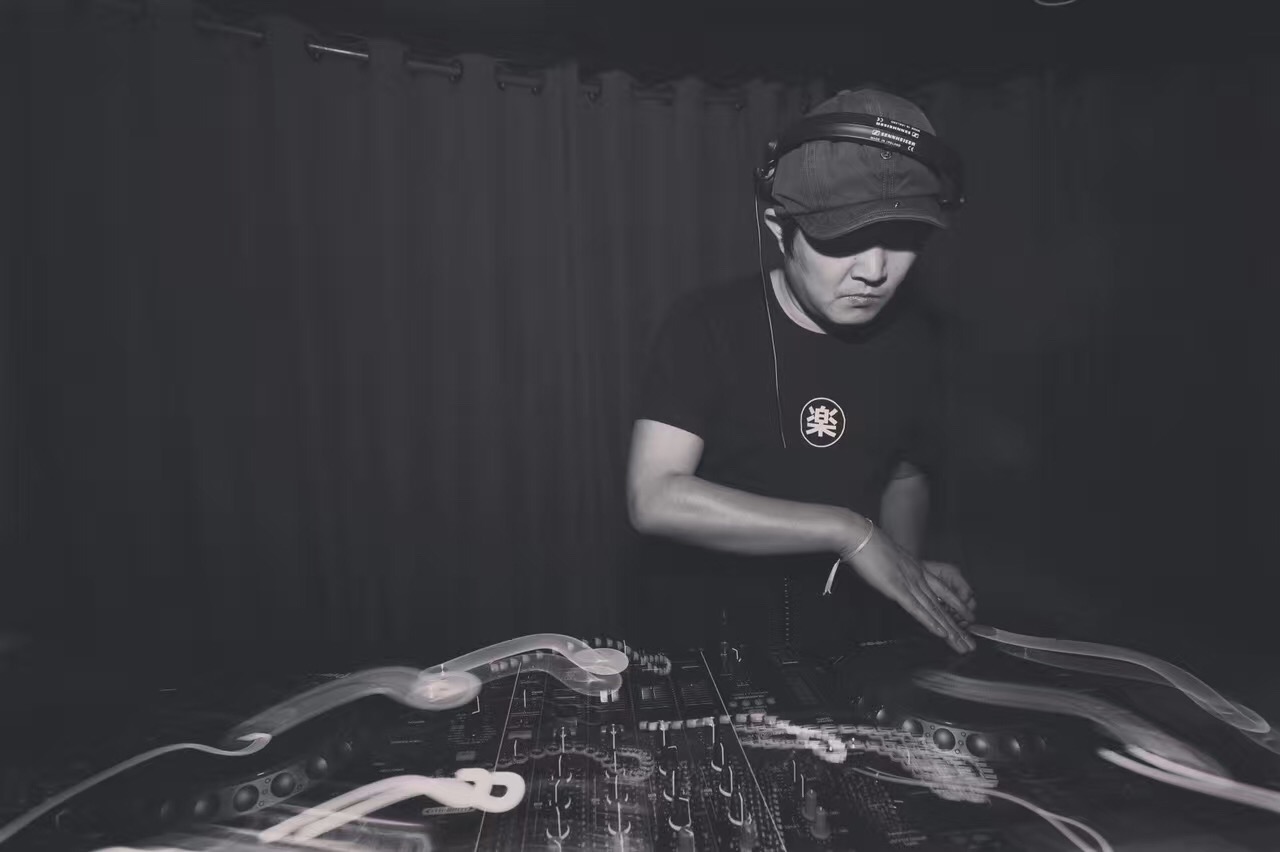 Beijing Beats: Spin Back, Soul Party, Peng, Do Hits!
Beijing Beats brings you the best in Beijing nightlife each weekend so that you can soothe the woes of a long a stressful week with some out-of-body gyrating and some experiences you'd rather forget come Monday. Check the weekend's full list of nightlife events here.
Friday, February 17
Spin Back 
Get in the zone with a night of vinyl only, the way that some people say is the only way to DJ. Migas brings an all-analog night featuring a couple of Beijing favorites including DJs Boflex, Watermelon (pictured above), 0161, and their respective record collections. Keep on spinnin'. Free. 10.30pm. Migas
Saturday, February 18
Soul Party
Ramo hosts a Soul Party, with music and food fit for a healthy soul. Think barbecue ribs, fried chicken, and hushpuppies all available until 11pm, and DJs Cad73 and Jay 1,2 will be in action from 4pm until late at the sister bar Mimi e Coco. Free. 4pm-late. Ramo/Mimi e Coco
Pixel Echo 2017 Audio-Visual Live Performance
Since 2014, Pixel Echo have held numerous live performances across a number of different cities. Based on different conditions of architectural space, organizer's Bwave's live performances have made path-breaking attempts to focus on electronic music, audiovisual art, dance and installation art, and other creative art forms, which has helped promote the exchange of interdisciplinary knowledge and gradually gain wide attention in China. See event listing linked in title for more information. Expect several a night of music tackling a wide range of genres set alongside mind-bending visuals. RMB 100, RMB 80 (advance). 9pm. Yue Space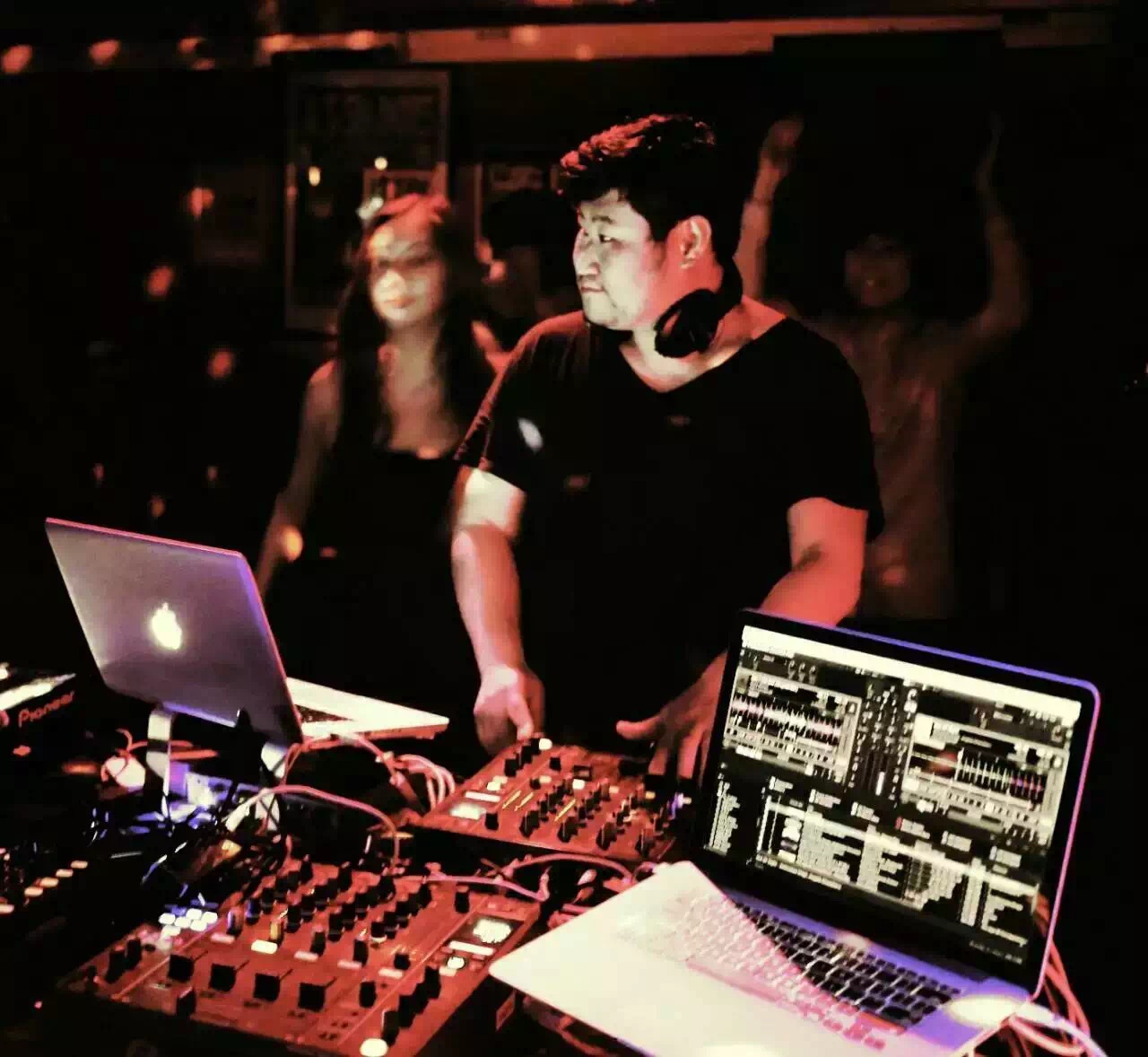 Peng: Dance With Us
Peng likes to shake things up. Not content with traditional parties, they like to challenge the boundaries of the club setting. For "Dance With Us," the Peng DJs break down the barrier of the DJ booth and bring the equipment into the middle of the dancefloor in order that you can dance with them. Features DJs Pancake Lee, Mario Yu, Juliana Lima, Sun Meng, and Tucoco. RMB 40. 10pm. Migas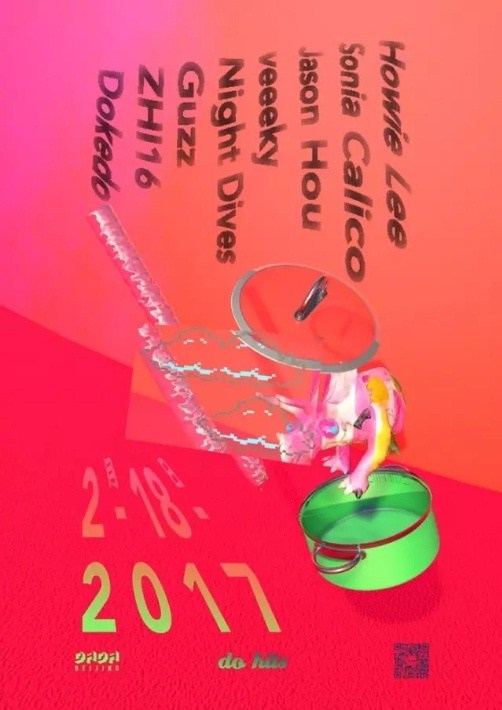 Do Hits!
Do Hits is back with brand-new pages of electronic music in Asian. This time they bring the Taipei girl power of Sonia Calico back to Beijing, kickstarting her Asia tour for the upcoming EP Fake Jewelry. Night Dives from Singapore/Melbourne also joins hands with four core producers of Do Hits, heating up the early spring night. Full lineup consists of: Sonia Calic, Night Dive, Jason Hou, Guzz, ZHI16, and Dokedo. Tickets TBA. 10pm. Dada
More stories by this author here.
Email: margauxschreurs@truerun.com
Instagram: s.xuagram
Images courtesy of the organizers
Comments