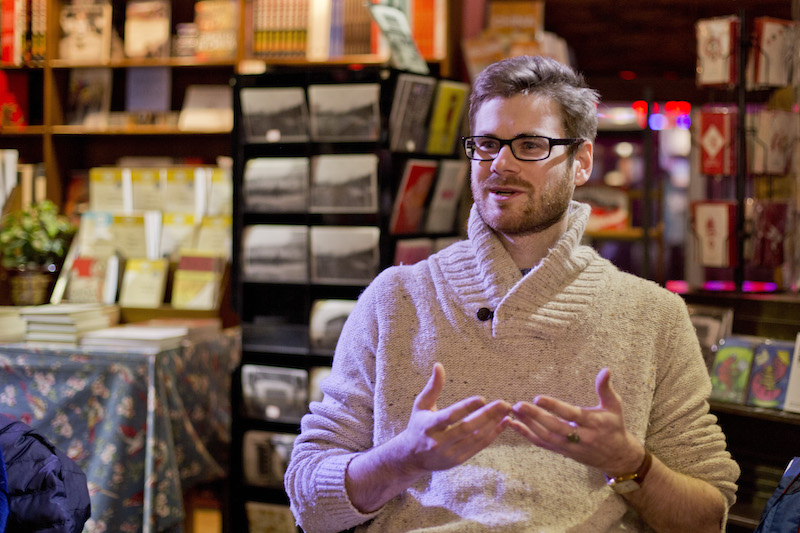 Author Alec Ash on his Debut Book 'Wish Lanterns: Young Lives in New China'
Today, Alec Ash is garnering acclaim for his debut book Wish Lanterns: Young Lives in New China, which intimately details the struggles of six Chinese millennials like Snail, who contended with an online gaming addiction that derailed his studies at a Beijing university. But before the British author began chronicling Snail's issues in his debut book, he may very well have unknowingly witnessed some of his would be subject's dysfunctional behavior.
"I've never told anyone this before," the lanky young author says after a talk at The Bookworm in January, before continuing: "During my first visit to Beijing I would stop by an internet cafe at China Mining and Technology University – I was staying with a friend of a friend nearby – and for all I know Snail was sitting next to me playing, and becoming addicted to, World of Warcraft."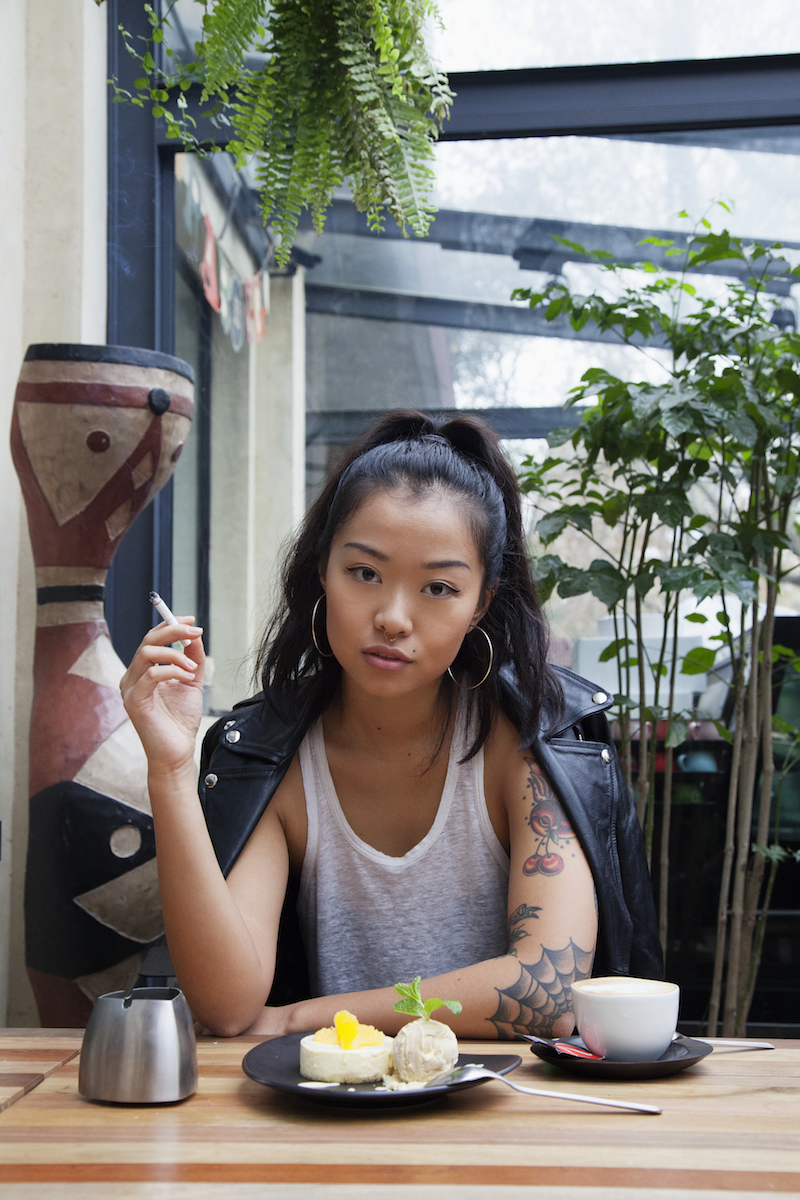 Internet addiction was one of the major themes that Ash wanted to explore while writing the book, jotting the term on a scrap of paper and sticking it to his desk side peg board along with other major facets of Chinese millennial life like netizism, living underground and the pressure on women to marry early. To find a couple that characterized that latter theme, Ash spoke with the sort of business person that all betrothed Chinese deal with: a wedding photographer. Sitting in the hutong studio of one such Beijing chronicler of new nuptials, Ash leafed through a photo album and pointed to one costumed pair of lovebirds another, asking the photographer to share their stories.
Ash didn't write about anyone in that album, but the exercise prompted the photographer to introduce him to acquaintances that helped him find a couple with an especially moving tale about China's customary rush to tie the knot. In fact, the couple that he settled on had a mere month long courtship before signing their marriage papers.
"I was casting out to find the right people, because I wanted to write about these pressures  through people's stories, rather than just lecturing the reader," Ash told a group of fans during his Bookworm talk. "There's such an amazing canon of China books, so it was a bit intimidating to write my own. But from the beginning I knew I didn't want to do the 'I'm a journalist, these are my observations,' type of a book."
That urge to write about China from a fresh perspective prompted many of Ash's literary peers to praise Wish Lanterns. Indeed, the book's jacket and first few pages are lined with praise from heralded authors like Xiaolu Guo (I Am China), Jeffrey Wasserstrom (China in the 21st Century) and Rob Schmitz (author of Street of Eternal Happiness: Big City Dreams Along a Shanghai Road and NPR's Shanghai correspondent). Of Wish Lanterns, Schmitz wrote: "Ash effortlessly dissolves stereotypes with this refreshing and nuanced portrait of individuals who are shaping the China of tomorrow."
Ash was not only deeply flattered by such kudos, but also quick to reciprocate, citing Schmitz an influence and adding that Street of Eternal Happiness "Captures some of the same themes I was trying to capture in my own book, in terms of people's ambitions, and the stories of what happens when people try and fail to realize those ambitions."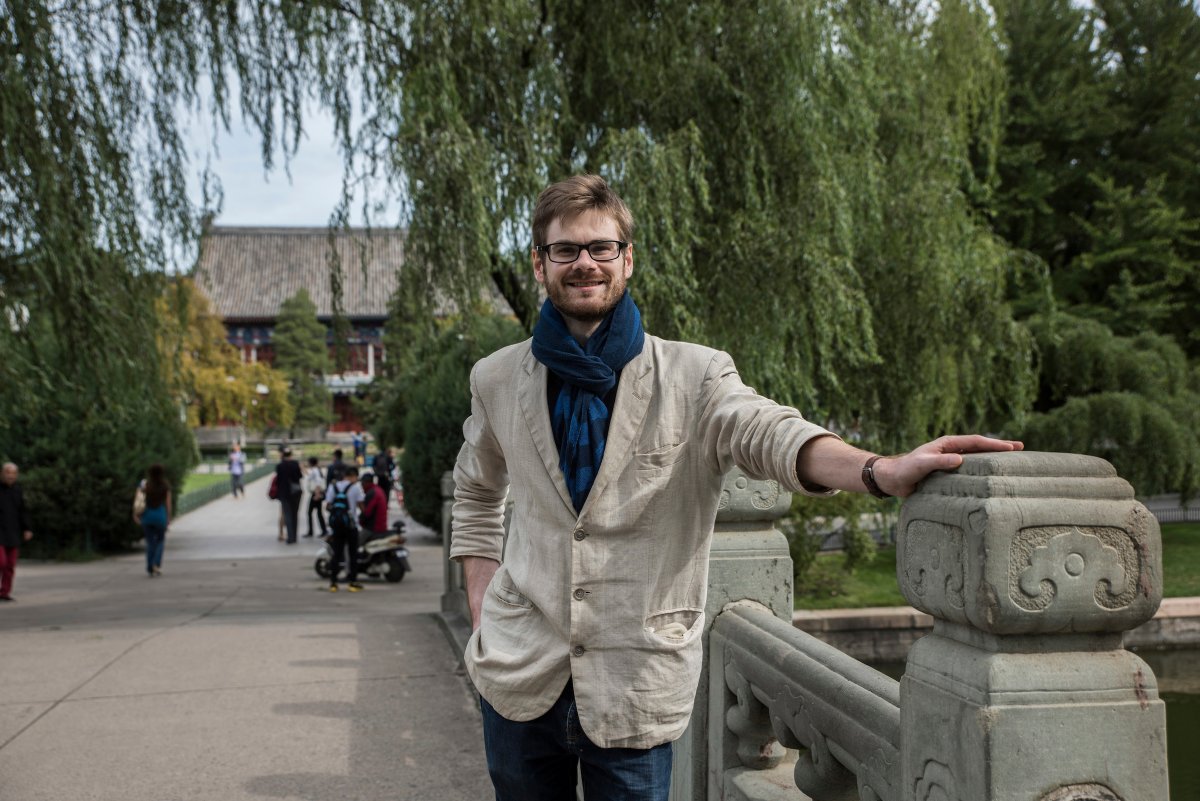 And while his book is being acclaimed for revealing the particulars of Chinese youth to Western readers, Wish Lanterns' very best passages might not seem foreign or exotic at all. "I certainly found a lot of elements in their lives that resonated with me," Ash says of the six Chinese millennials he profiled. "I wrote the book in my twenties, and while I wouldn't presume to say my life experiences chime with theirs that much, so much of it is universal – not knowing what you're doing with your life, punishing yourself for not succeeding enough, dealing with your parents. All of these things bring Chinese and Western twenty somethings together so much closer than the cultural gap separates them."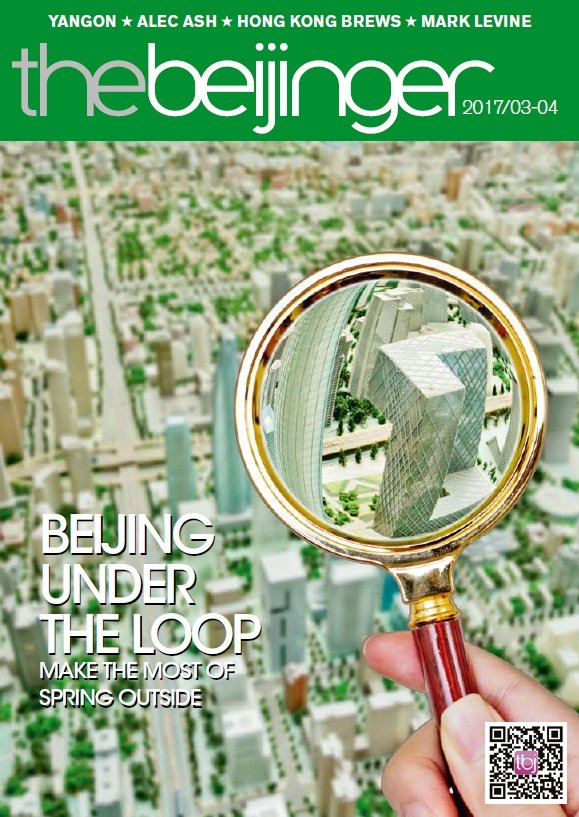 This article first appeared in the March/April issue of the Beijinger.
More stories by this author here.
Email: kylemullin@truerun.com
Twitter: @MulKyle
WeChat: 13263495040
Photos: Uni You, courtesy of Alec Ash
Comments