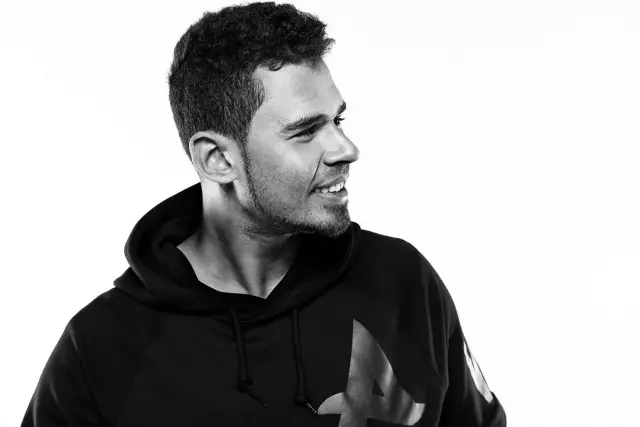 Beijing Beats: Nathan Fake, Wetware Fest, Afrojack, Afterjourney and Boom, DJ Dio
Beijing Beats brings you the best in Beijing nightlife each weekend so that you can soothe the woes of a long a stressful week with some out-of-body gyrating and some experiences you'd rather forget come Monday. Check the weekend's full list of nightlife events here.
 
Thursday, May 18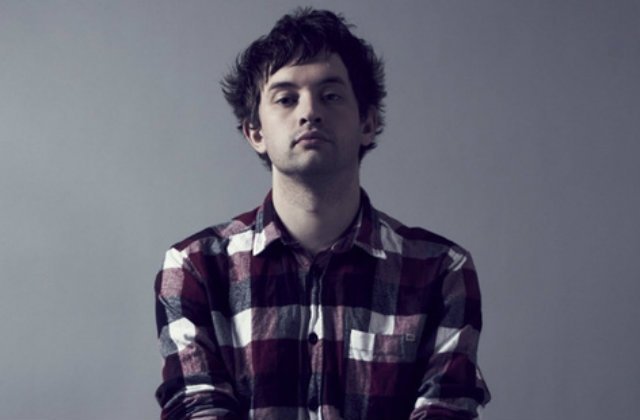 Antidote presents: Nathan Fake
Nathan Fake exploded onto the scene last decade with the mighty "Outhouse." Nearly 15 years down the line and Fake has continued on his run as one of the club's most exciting talents through a a number of impressive and diverse remixes, from Radiohead to Jon Hopkins to Clark, working for labels such as Ninja Tune, Domino, Warp, and Kompakt. Extensive touring has taken his sound across the globe, and now we're lucky enough to welcome him to Beijing. 10pm. Price TBA. Dada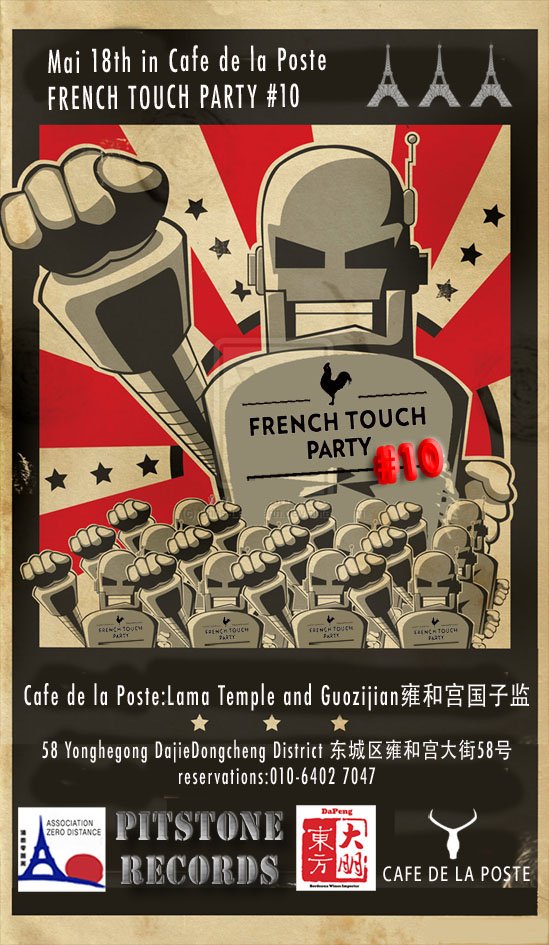 French Touch Party #10
Café de la Poste hosts the 10th French Touch Party this Thursday, and to quench your thirst, they will serve French wine, Bordeaux AOC (red and white), and RMB 10 glasses of pastis. Then dance it all off to French touch music from the likes of Daft Punk, Justice, and Etienne de Crecy. 8pm-2am. Free. Café de la Poste



Friday-Sunday, May 19-21
Wetware
Starting Friday, Wetware Festival is lining up some of the best electronic acts to have swung through Beijing this year, including but not limited to Nightmares on Wax, RP Boo, DJ Earl, PC Music's A.G. Cook, Danny L Harle, Palmistry, and Faded Ghost, as well as afterparties from Beijing's Do Hits  on the Friday and Shanghai's SVBKVLT on the Saturday. Get plenty of rest because this is going to hurt. Fri-Sat, various times. Various prices. Tango and School
READ: More Than "Just a Bunch of Goths"; Q&A With Cold Cave Ahead of Their May 21 Wetware Gig

Friday, May 19
Afrojack at Sir Teen
Internationally-acclaimed Dutch DJ comes to Beijing. Having first risen to fame upon the release of his debut album, Forget the World, in 2014. Since then, he has performed on many a prestigious stage worldwide and has also been regularly featured in the top 10 of DJ Mag's Top 100 DJs list. 10pm. RMB 180 (advance). Sir Teen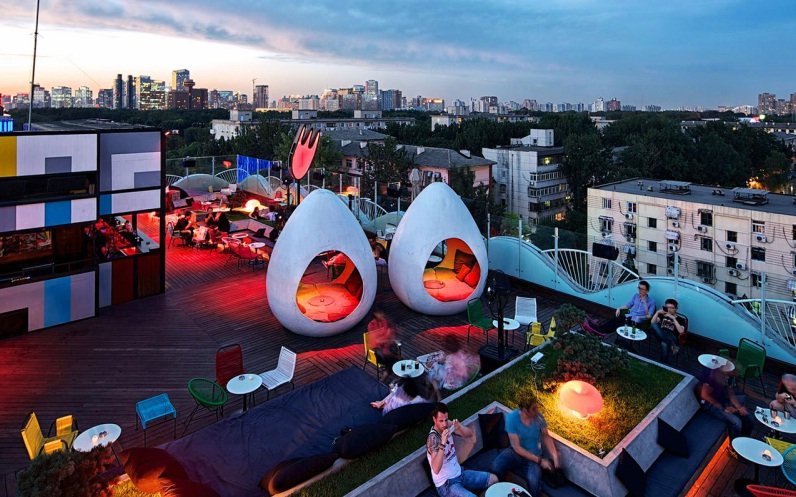 Concrete Jungle
Migas' funkiest resident DJ, Cad 73, is back for some weekend fun. He will be playing music from various genres including funk, hip-hop, reggae, disco, and soul. Welcome the weekend with some amazing tunes and equally amazing cocktails. 10pm-4.30am. Free. Migas

Saturday and Sunday, May 20-21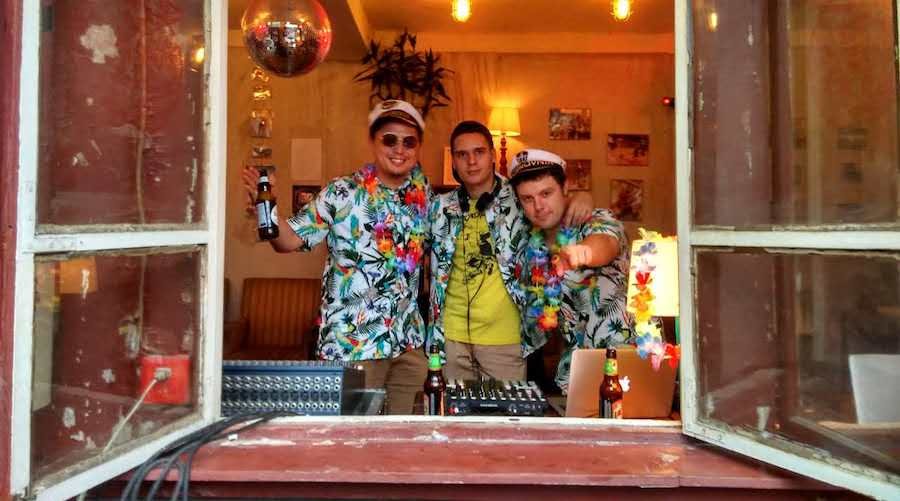 2017 Burger Cup
If you're looking for a while to start your partying earlier come Saturday or Sunday then head to our Burger Cup at Galaxy Soho where there are no fewer than eight bands, DJs, and entertainers ready to whip you into shape and keep the burgers going down. Sat-Sun, 11am-8pm. RMB 25. Galaxy Soho

Saturday, May 20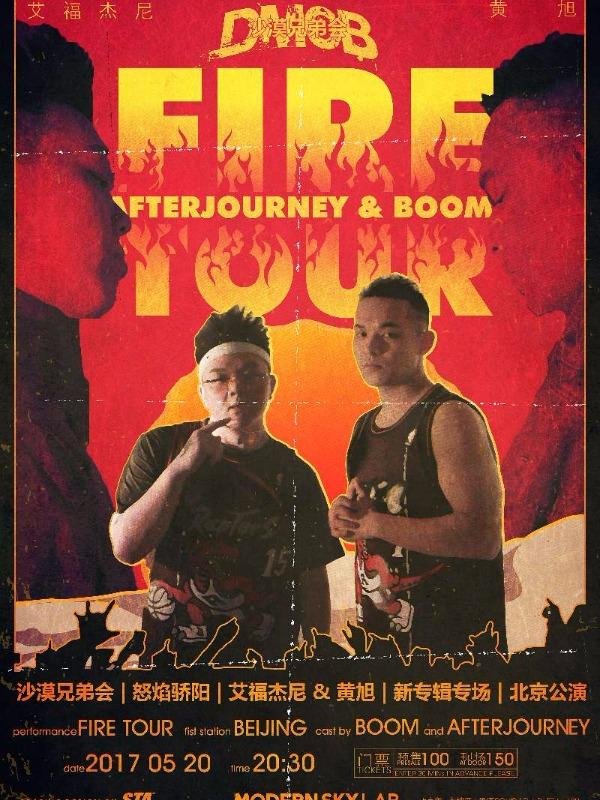 Afterjourney and Boom
Afterjourney and Boom are making a stop to Beijing for their Fire Tour. Victors of many a rap battle, this dastardly pair have performed alongside big names such as A$AP Mob and Jay Prince. 8.30pm-11pm. RMB 150, RMB 100 (advance). Modernsky Lab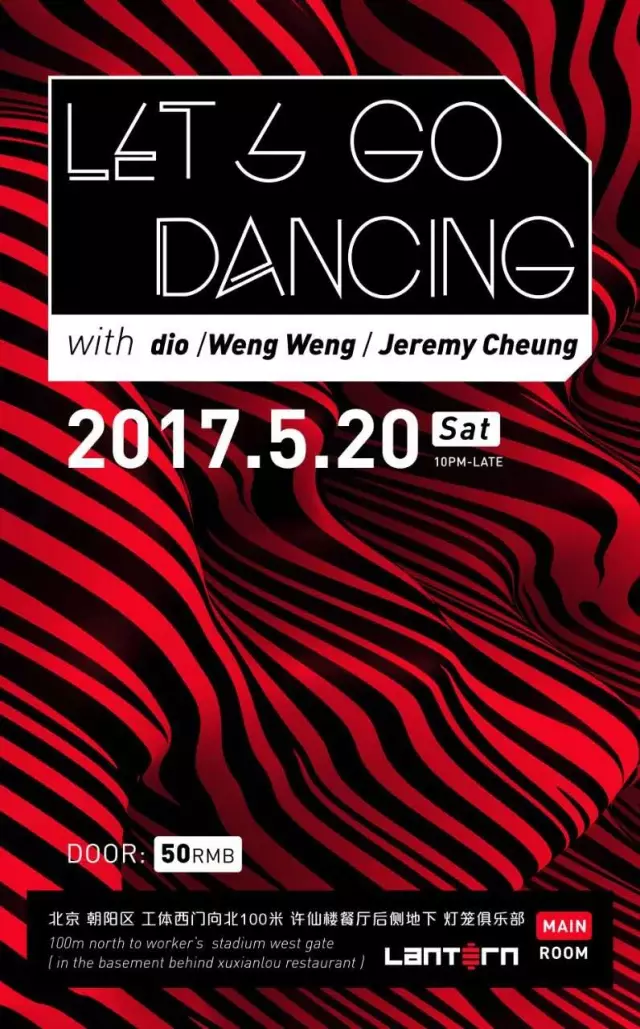 DJ Dio at Lantern
Veteran of Chinese music scene DJ Rio makes an appearance at Lantern to play his signature symphony-dubbed, kickback music. DJ Dio is also the cofounder of Loutes, Morse, and the famous record label Yen. He will be joined by Jeremy Cheung, a pioneer of Hong Kong's DJ scene, who has worked with some of the world's most renowned DJs and producers. 11pm. RMB 50. Lantern
For full nightlife listings for the weekend, check our events section here.
Images courtesy of organizers, hypebeast
Comments