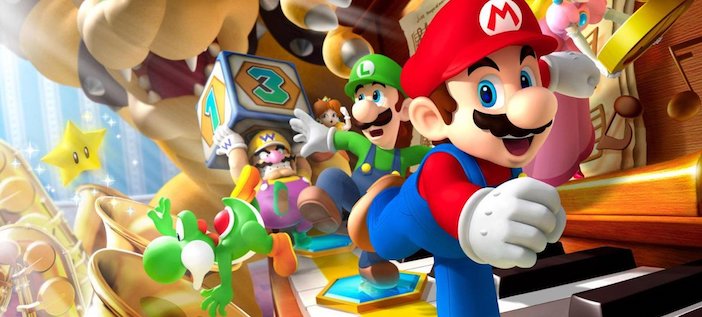 Super Nintendo World Coming to Beijing as Part of Universal Studios
Some of you may be aware that a new Universal Studios is in the initial construction phase here in Beijing (actually in Tongzhou), and is ready to give Happy Valley a run for their money once it finally opens sometime around 2020. There is likely no comparison between the parks, especially since it has also been announced that this new attraction to rival Shanghai Disney will now also include a Super Nintendo World. Yes, you heard us correctly, an entire world that's dedicated to turning your Nintendo fantasy into a 3D reality!
READ: Universal Studios Breaks Ground on Beijing Park, Opening Postponed Yet Again
Super Nintendo World marks the beginning of a massive collaboration between the gaming platform and the theme park giant, who are currently working together to launch the first park of its kind in Japan come 2020 before heading Universal's Orlando and Hollywood parks. This news comes about a year and a half after Nintendo struck a deal with Universal to start incorporating the franchise.
READ: Beijing's First Official Lego Store Opens at Chaoyang Joy City
There is still a lot that has yet to be announced about the park's 16-bit theme, or what other worlds of the Universal brand will be included, but what we do know from The Hollywood Reporter article that broke the news is that it will be totally immersive and bring to life levels from Super Mario Bros and other Nintendo properties. It's also uncertain as to whether the Super Nintendo wing will open during the initial Universal Studios launch or whether it'll come later. All we know is that we're already fantasizing about wild Yoshi rides through desert landscapes, dodging giant Piranha Plants shooting fireballs.
This article originally appeared on our sister site beijingkids.
Photo: pbs.twimg.com
Comments