An Ultra-Upscale Bakery Just Opened Deep in Beijing's Hutongs But Don't Fret, You Can Still Afford It
Deep in the heart of the hutongs, removed from the trendier alleys near Beixinqiao and Andingmen that are rife with Western businesses, resides one of the capital's grandest new venues, sitting in sharp contrasting to its immediately rough-and-tumble lao Beijing surroundings. And while the Beihai-neighboring Fab café and bakery exudes chic and cosmopolitan trendiness, its selection of top-notch pastries is surprisingly cheap enough to suit even the most steadfast of hardened hutongers.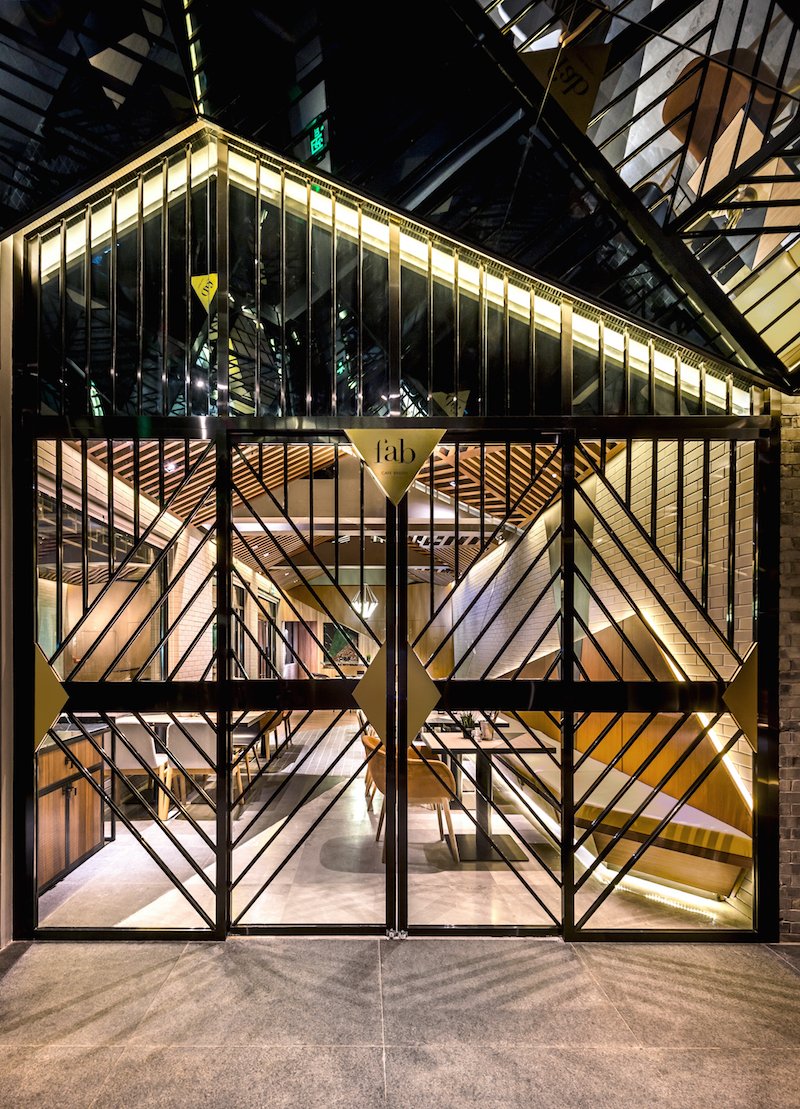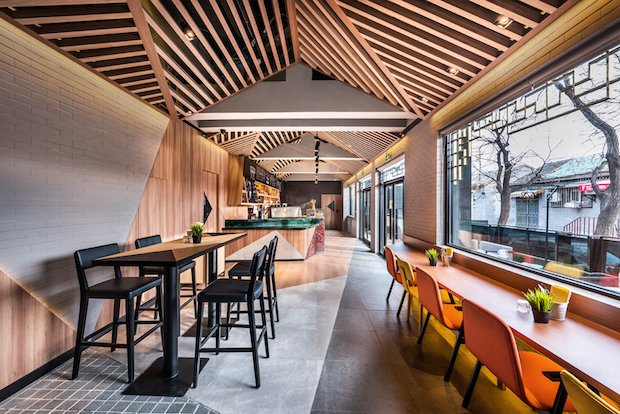 Fab is part of the newly opened Vue Hotel, the rest of which is far more expensive and luxurious – from its sleekly designed sweets and hotel rooms, to the classy Moon rooftop bar and Pink Rabbit upscale dining restaurant.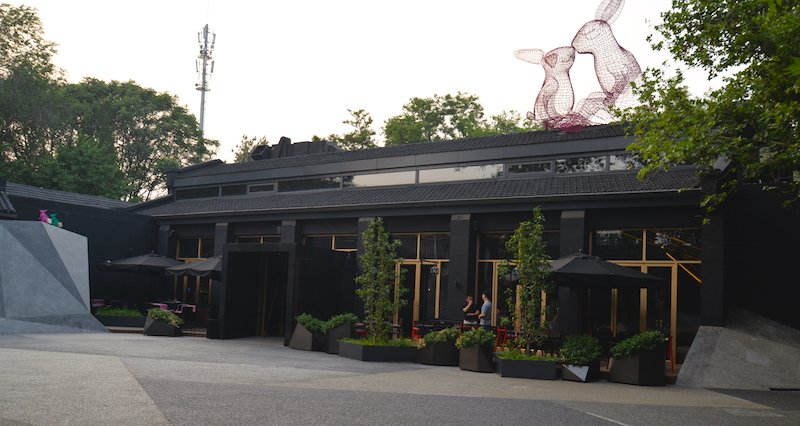 Fab, by contrast, serves pastries and other café eats that vary from the high RMB 20's to low RMB 50's, not bad when you consider the surrounding glamor. The café's atmosphere is equally accessible and much snazzier than nearly all nearby options thanks to its futuristic furnishing and design. All that could make Fab an elegant oasis from the fun, but occasionally overwhelming, hutong hustle and bustle, especially for foreigners living nearby and looking for a place to impress friends or work remotely (the hotel's other venues, meanwhile, appear aimed at upper-tier travelers who want to be close to the local action).
And though the prices are low, many of the pastries on offer very much impress – especially the RMB 20 almond croissants, which boast a subtle nutty flavor and fluffy-yet-flakey texture that all but melts on your palate, barely needing a couple of chews. The RMB 18 pain aux raisins is a little sweeter and heftier, making for an ideal side to your coffee or takeaway treat as a daytime snack.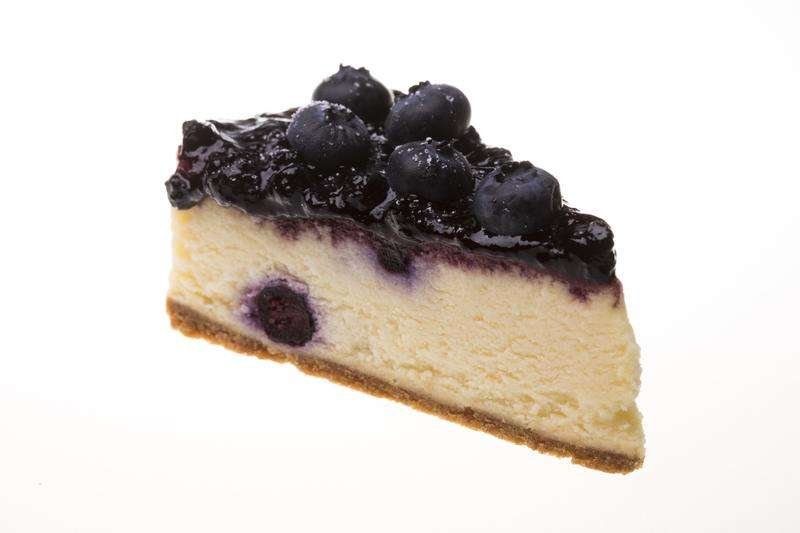 Slightly more indulgent options include the creamy and delectably sugary RMB 36 blueberry cheesecake, and the even sweeter and more unique to Beijing RMB 42 Saint Honore cakes. This was the first time I'd even heard of, let alone had a chance to try, this classic French sweet, and it didn't disappoint, with cotton-soft puff-pastry bits encasing and giving way to a mountain of cream and caramelized sugar inside. While those are the highlights, dozens of other baked goods round out the menu, such as raspberry white chocolate, baguettes, rose macarons, and more, along with a pretty standard range of coffees, juices, and smoothies (around RMB 25-35).
The talent behind these excellent pastries – not mention the froie gras and other high-end options at the adjacent Pink Rabbit restaurant – is Ignasi Prats. Though he hails from Barcelona, the executive chef is well versed in French pastries after years of working in bakeries, as well as at the three-star Michelin restaurant and twice-named best restaurant in the world by Restaurant Magazine El Celler de Can Roca in Catalonia. Members of his staff have also worked at high-grade Beijing restaurants, including the favorite splash-spot Temple Restaurant Beijing.
That craftsmanship and skill make Fab a fun, upscale, yet high-value destination in one of Beijing's most rugged neighborhoods.
Fab (Vue Hotel)
Daily,10am-8pm. 9 Yangfang Hutong, Xicheng District (5385 9000)
More stories by this author here.
Email: kylemullin@truerun.com
Twitter: @MulKyle
Photos: courtesy of Vue Hotel, Kyle Mullin
Comments