Feel the Burn: Hot and Spicy Chongqing Noodles from Fat Girl Noodles
In the lead up to our inaugural Hot & Spicy Festival on Apr 14-15 at Galaxy Soho, we'll Feel the Burn with a few of the vendors to see what fiery wares they'll be slinging come that rapidly approaching fine spring weekend.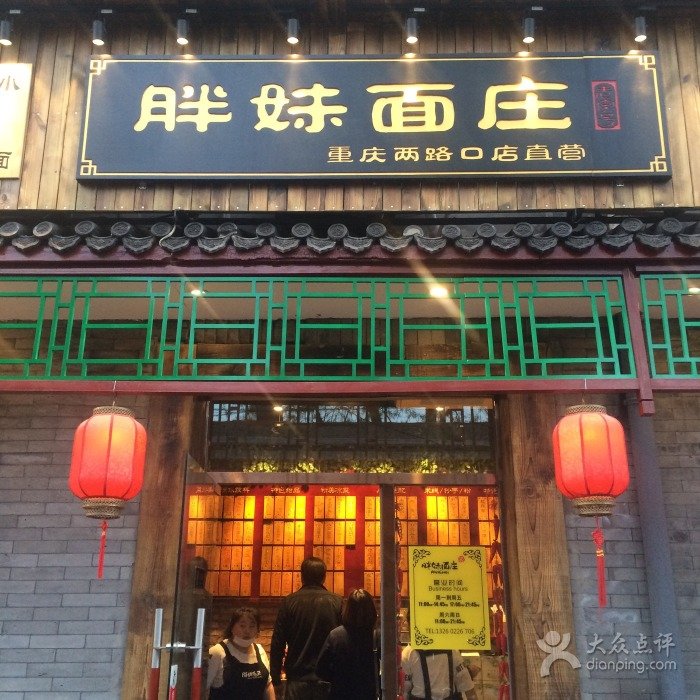 Located on Xiang'er Hutong near Gulou, Fat Girl Noodles is a solid choice for spicy Chongqing  fare. Their most famous hot offerings include spicy noodles, spicy braised brain, spicy intestine, along with cooler options like hongtang ciba (rice cake with brown sugar) and homemade pickles. We had a talk with their marketing team about the coming Hot & Spicy Festival.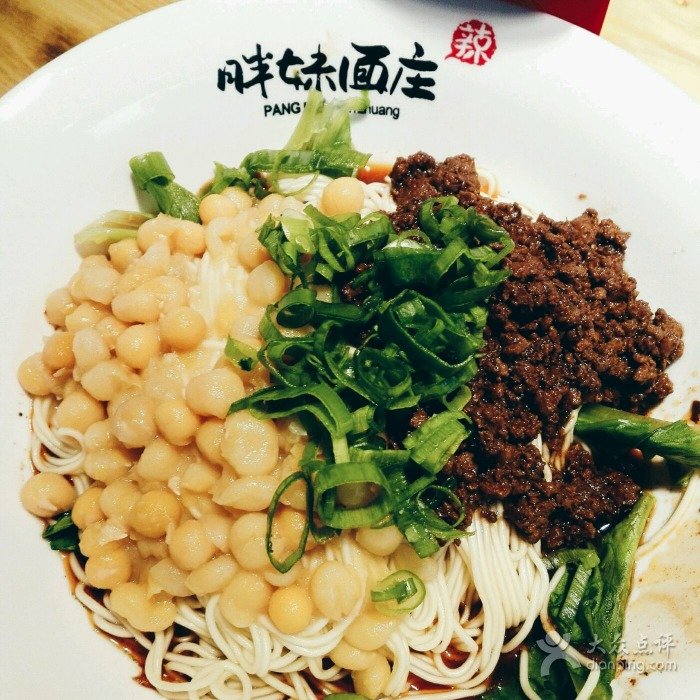 Tell us what you'll be bringing to our Hot & Spicy Fest.
We will be bringing wanza mian, which is a special noodle in Chongqing. We use alkaline water to make these noodles and top them with yellow peas. They are rounded out by ground pork and our secret spicy sauce. For us, the noodle is the base, and the sauce is the spirit. Our sauce is spicy, hot, and fiery, ready to sizzle your taste-buds.
What spicy dishes do you sell in your restaurant? Which is the most popular and why?
Our Chongqing style snacks are popular too, such as our spicy boneless chicken feet, which we will bring to the festival too. Similar to durian, people either hate it or love it. We remove the bones and then mix the it with our chili oil and chili pepper powder, which is crunchy and spicy.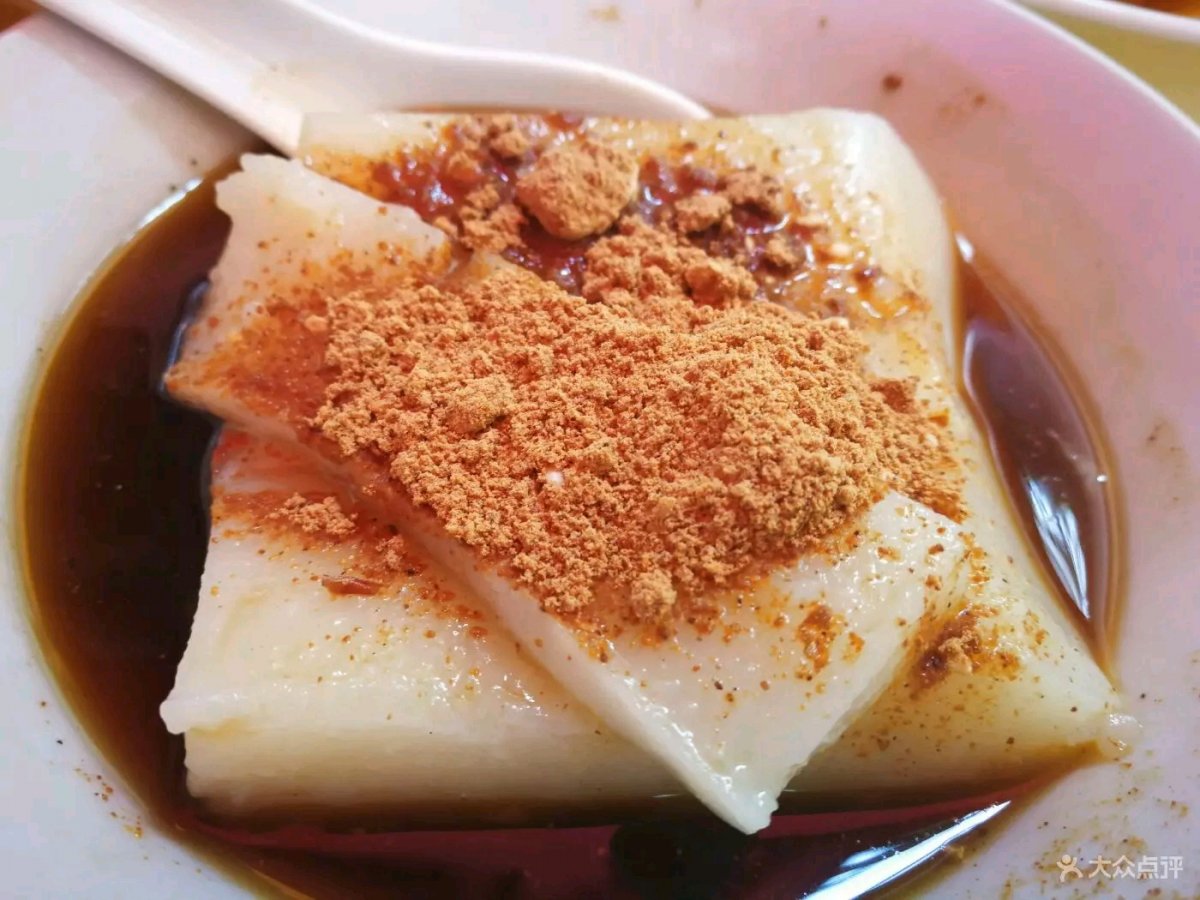 What drink do you like to pair with spicy food?
We'll use lianggao (literally cool cake) to pair with the dish. It is a traditional snack from Yibin, Sichuan province, and our version is very authentic because we make it with rice powder in a traditional method.
What's the hottest thing you've ever eaten?
Our xiaomian, a kind of a spicy noodle.
In one word, how does eating spicy food make you feel?
Climax.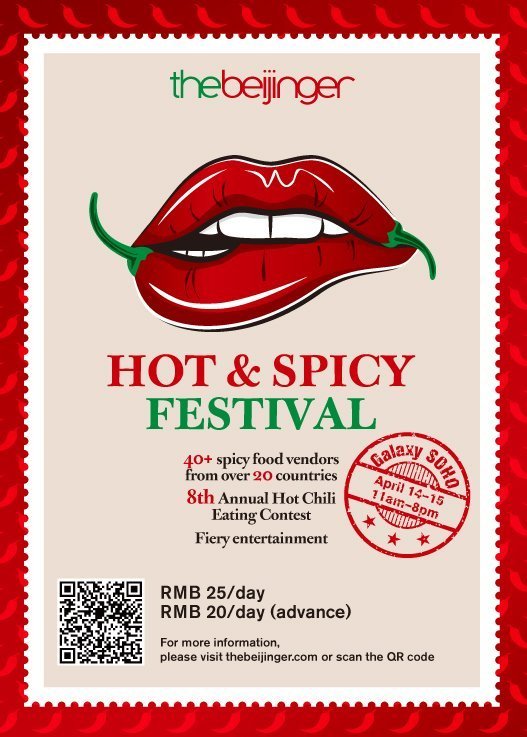 Fat Girl Noodles, along with 40 more of Beijing's top purveyors of chili-infused grub, will be in attendance at our inaugural Hot & Spicy Festival at Galaxy Soho on Apr 14-15. If you have yet to grab your RMB 20 presale ticket, do so by scanning the QR code in the poster above or read more on what to expect here.
More stories by this author here.
Photos courtesy of Fat Girl Noodles
Comments