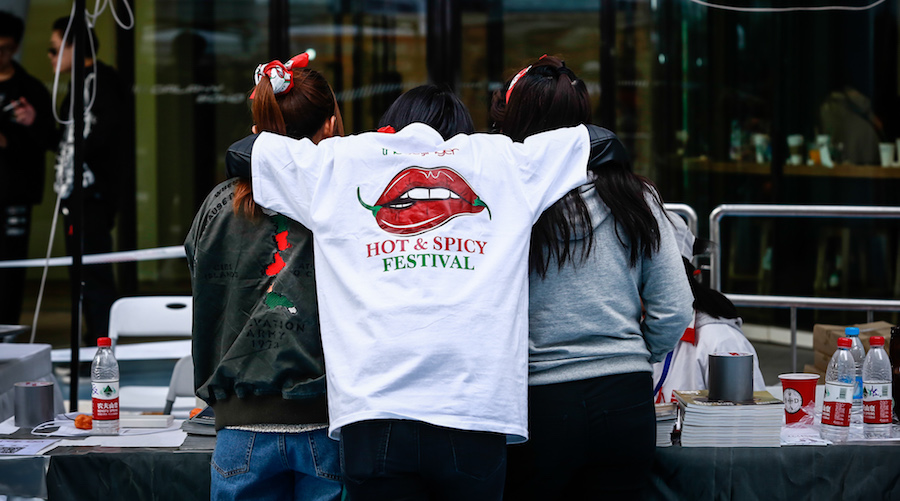 4,000 People Attend First Day of the Inaugural Hot and Spicy Festival
It was a beautiful (if ever so breezy) day on April 14 as more than 4,000 people attended day one of the Beijinger's first ever Hot & Spicy Festival. Those brave souls left with lips tingling, noses running, and bellies full of fiery foodstuffs.
Forty vendors with a globe-spanning range of cuisines (from Sichuanese to the American Deep South, and everything in between) were slinging their spiciest wares, much to the delight of both seasoned pepper gobblers and the uninitiated. Along with the irresistible food, there was plenty of entertainment, including the Beijinger's 8th Annual Hot Chili Pepper Eating Contest, which was won by Liu Gang aka Spicy Wolf, who came all the way from Shandong Province just to take part in the competition.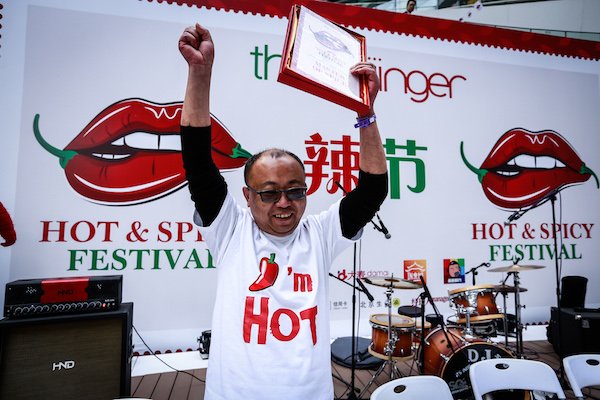 Check out some of the pics from the first day below.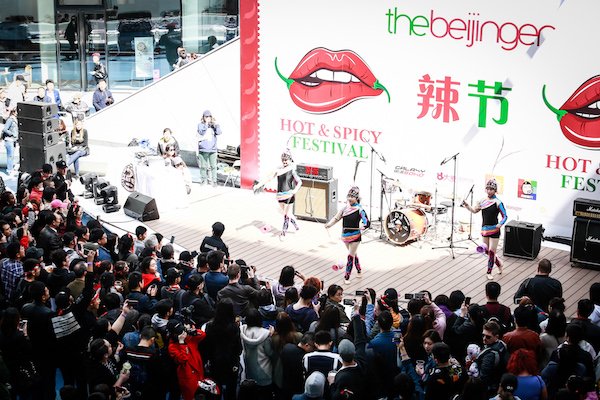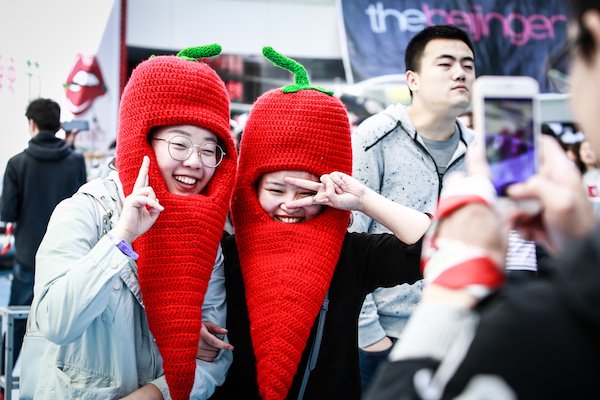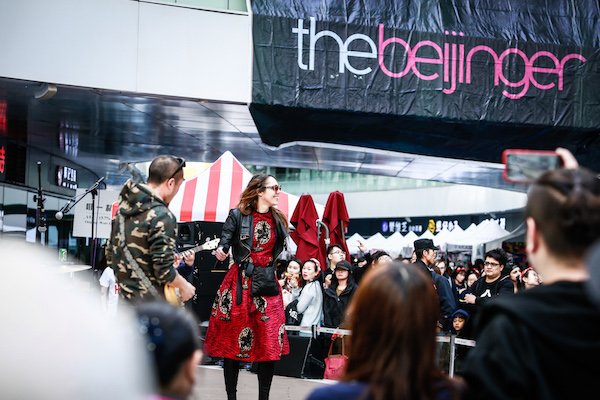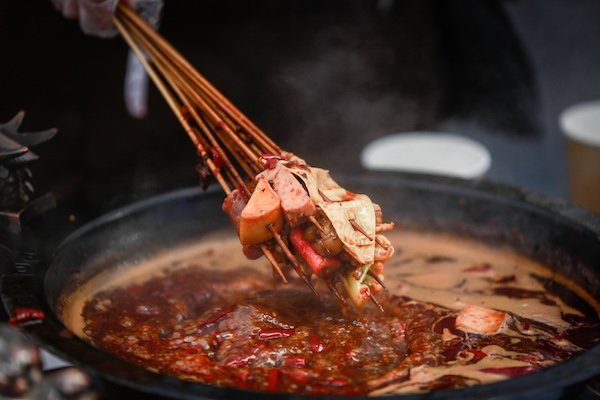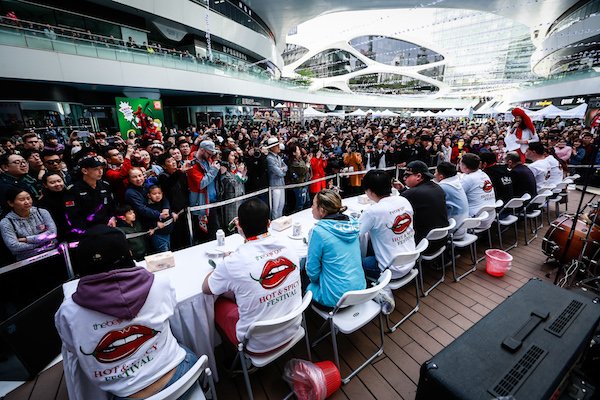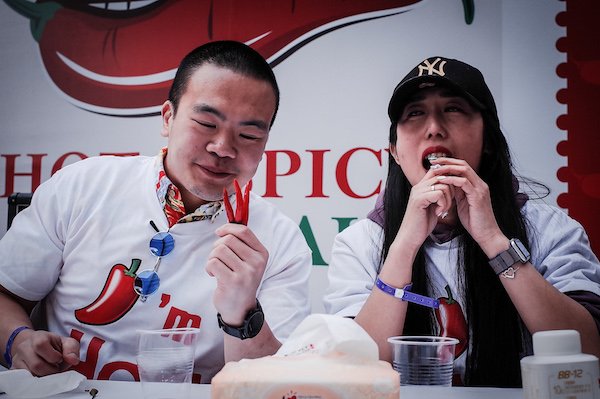 Don't worry if you didn't manage to make it today; there's a whole day of activities and tasty food and drink happening tomorrow, from 11am-8pm, including hip hop from Xiao Yudan, tribal belly dance by Inko, and a Latin dance party organized by Sazón Cuban Dancing Academy. Find a full list of all the entertainment happening on Sunday here.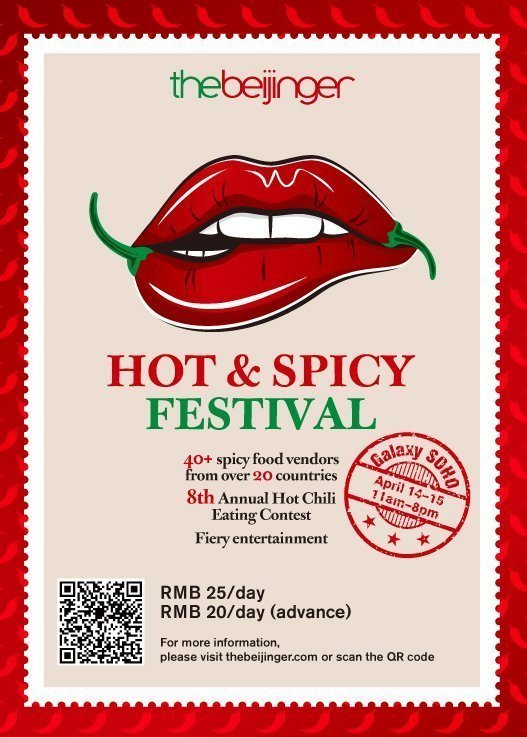 Other Spicy Fest Tidbits
Special thanks to our media sponsor, Netease.

More stories by this author here.
Instagram: @gongbaobeijing
Twitter: @gongbaobeijing
Weibo: @宫保北京
Photos: Uni You
Comments