Why I'm Leaving China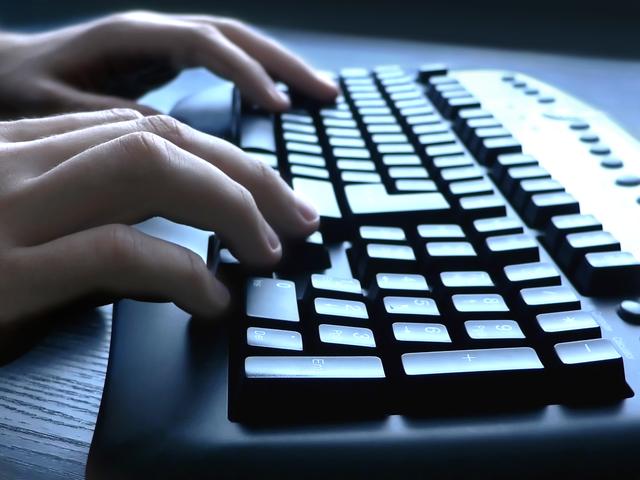 First of all, you won't believe the deal I got on airline tickets. Seriously, someone at Ctrip must have left off a zero because I've paid more for foot massage. Even so, I'm sad to be leaving China. It's been a great five years but it's time to move on.
To many of you, this may come as a surprise. You're wondering, why would someone so young and talented leave at the top of his game? Who will take over as dungeon master at our D&D nights? Are you really going to leave without paying the rest of your rent?
I'm afraid I can't offer a satisfactory answer to all of your questions. Suffice it to say that, for me, China has changed. And no, I'm not going to pay the rest of my rent.
Let me start at the beginning. Like many others, I originally came to China in search of job opportunities. I was drawn by promises that even an abject loser with no measurable talent could make it in this country. But now I've come to realize that this so-called "China Dream" is just that: a dream.
Five years ago, I had no marketable skills and even less ambition so China seemed like the perfect place to coast by on my foreignness and rugged good looks. But the job market has changed so much that even the lowest standard of what employers are willing to accept has risen beyond my reach. Schools now demand a teacher that won't hit on students (a right I'm not willing to waive) and companies are looking someone who will show up on time and keep their pants on, even in the summer.
What's more, the people have changed as well. Five years ago, the friends I made were just like me – drunken reprobates who couldn't give a shit what country they were in so long as the beer and women were cheap and went down easy.
I wish we could have stayed like that forever but, alas, time goes on. Those same friends who used to give street sweepers something to clean up after a night at Propaganda now have "rewarding careers" or are in "committed relationships." Some have given up on life completely and have gotten married. Not me, though. I've kept it real this whole time.
But there are deeper reasons as to why I'm leaving. One is that it's so hard to communicate with Chinese people; their English is really bad. It's hard for them to understand me, especially when I'm yelling in their face about how I asked for ice water, not room temperature water. And my boss never knows what I'm saying, even when I'm saying it really, really slowly. It's almost enough to make me want to learn Chinese.
Another issue is that Chinese people are very exclusive. After five years here, I've come to see that I'll never be Chinese, no matter how many funny hats I wear. Chinese people will always be dismissive of my ideas just because I'm a foreigner.
"Mongols and Manchus are not the same," they tell me. Or they try to convince me that ninjas didn't exist in the Tang Dynasty. They just can't accept that a foreigner has figured out their culture.
So that's why I'm hanging up my hat, packing my bags, calling it quits. China's been a fun ride but it's time to get off.
I'm staying positive, though. I see this as a new beginning. I'm going to find a job back home that can fully utilize my China knowledge and insight.
Some of you may laugh at me. You'll say good riddance because I never contributed anything of lasting value to China but you're wrong. So many Chinese people have told me, "Thanks to you, we'll never see foreigners the same way again."
This article originally appeared on page 88 of the October 2012 issue of the Beijinger.
Click here to see the October issue of the Beijinger in full.
Photo: invensis.net

Comments