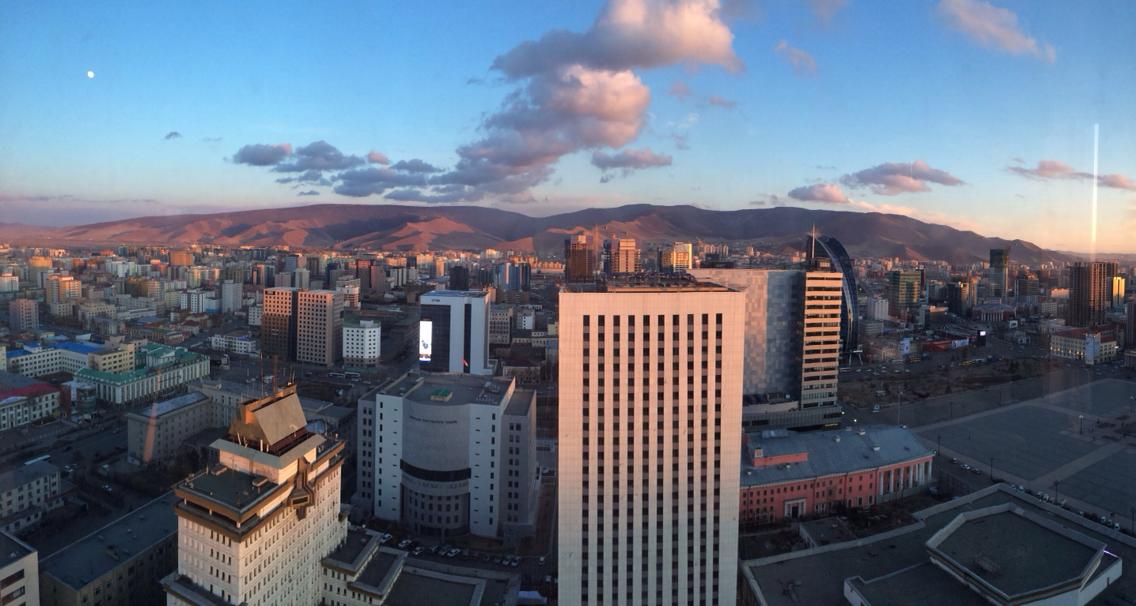 Where to Get Tickets for the Trans-Siberian Railway in Beijing
One of my cousins is in town. Beijing is only a pit stop because he wants to take the train all the way from Shanghai to where he lives in Rotterdam. A huge part of this journey is the Trans-Siberian Railway: the incredible journey that has been a fascination for many.
The Trans-Siberian rail is a network of railways connecting Moscow to the far east of Russia, as well as the Sea of Japan, including stops in Russia, China, Mongolia, and North Korea. The entire journey takes eight days, and spans through 9,289 kilometers as well as seven time zones.
As with anything travel-related, information on the Internet was sparse when it came to specifics on where to get the tickets, how much they really cost, and how far in advance you can get the tickets. Information from the last six months was even more difficult to find. Add onto this the confusion with visas (Russian tourist visas are not issued in China to people who are not on residence permits here, with the exception of Russian transit visas which you can only get if you already have a ticket out of Russia but you cannot buy a train ticket originating outside of China in China … you get the drill if you've ever traveled within China).
Thus our journey to find his Trans-Siberian tickets started with a post on my WeChat moments: "Has anyone ever bought train tickets to Russia, and if so, where?" Responses came in three different varieties: 1) Yes I have, you can get them at Beijing Station, 2) No I haven't, but I've heard you can't get them at the station, and 3) You have to go to a specific travel agency.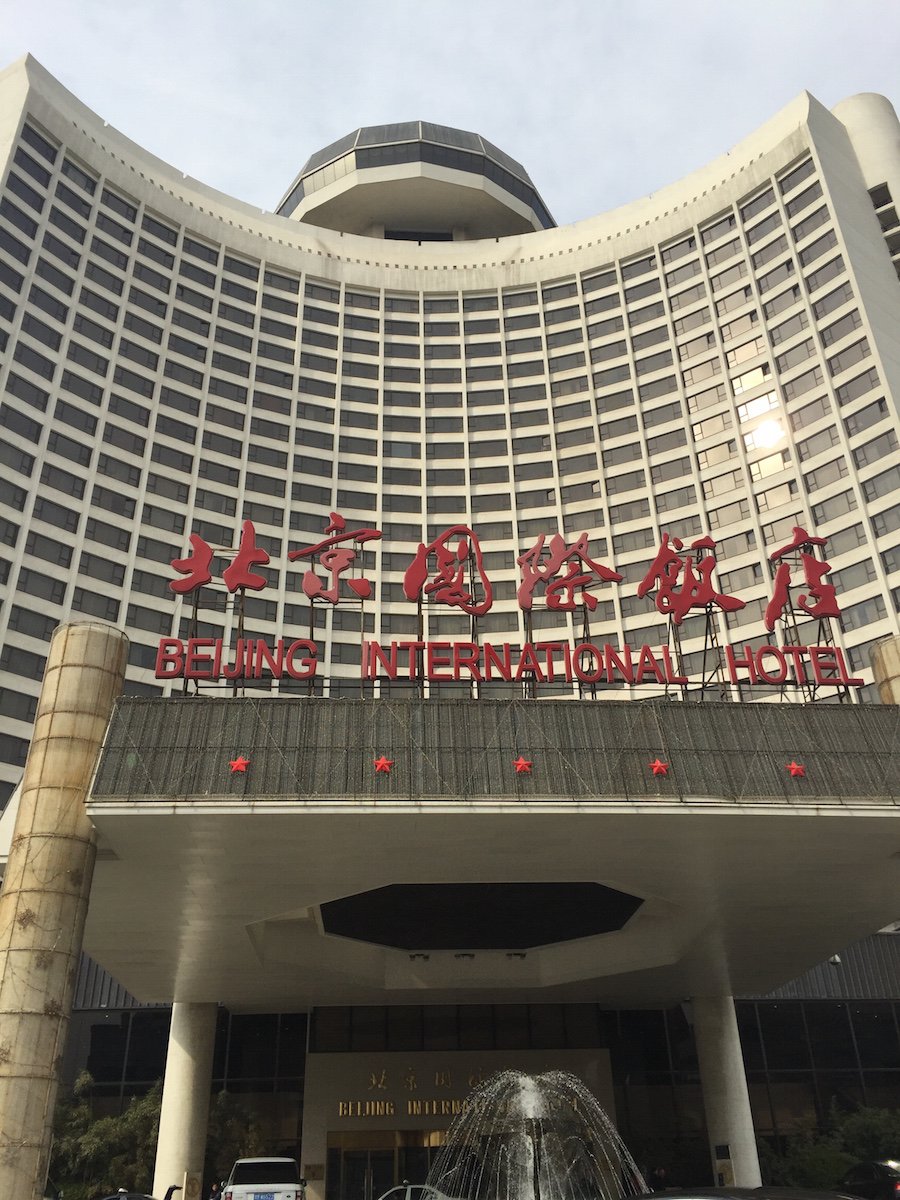 I won't leave you hanging too long, after asking at a bunch of different ticketing counters at Beijing Station: it turns out that answer is number three. The Beijing International Hotel, thankfully a mere five minute walk from the train station, has a CITS travel office that does international train tickets. According to most people we spoke to this is the only place to get tickets for now, and prices didn't seem to be highly unreasonable (RMB 1,222 for a hard sleeper ticket to Ulaanbaatar and RMB 5,114 for a soft sleeper ticket to Moscow).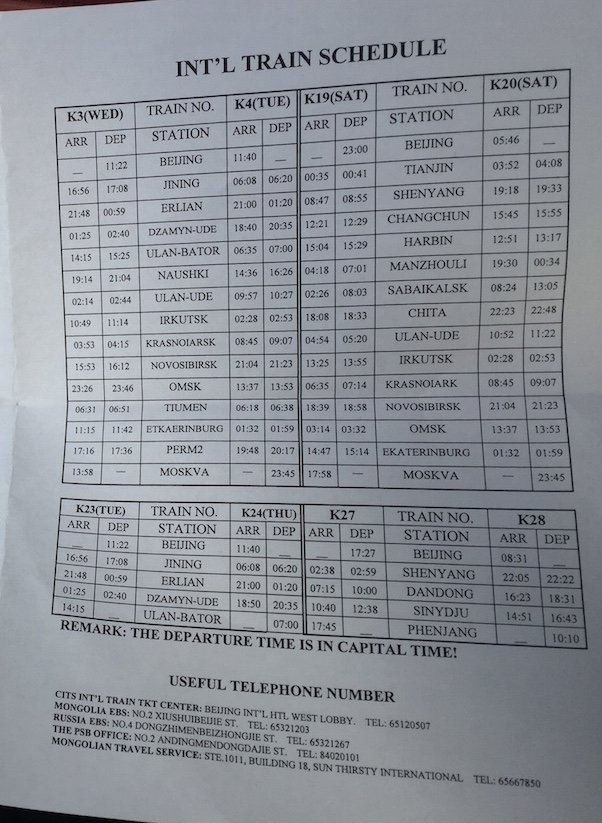 We also took a snap shot of the time schedule, for anyone considering taking the Trans-Siberian this summer. If you do, make sure you stop off in Ulaanbaatar for the museums and to soak up some history. 
More stories by this author here.
Email: margauxschreurs@truerun.com
Instagram: s.xuagram
Photos: Margaux Schreurs
Comments