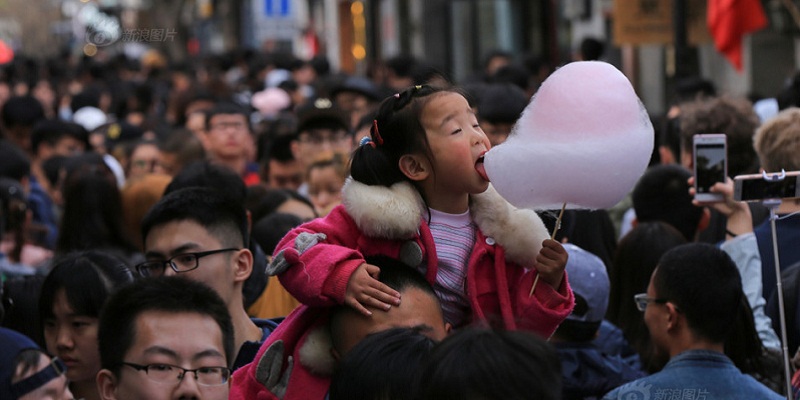 Tour Groups Banned From Nanluogu Xiang, Residents Weep at Mere Thought of Sleep
The weather in Beijing is warming up and the city's peak tourist season is just around the corner. It seems like Beijing's city planners have answered residents' New Year wish (or maybe just ours): ban tour groups from the hell hole that is Nanluogu Xiang. The new regulation will be enforced as of April 25, and although we'll still likely avoid the street as much as we already do, at least it'll make it bearable to cross on the few occasions a month we dare stare it in the face on the way to Great Leap.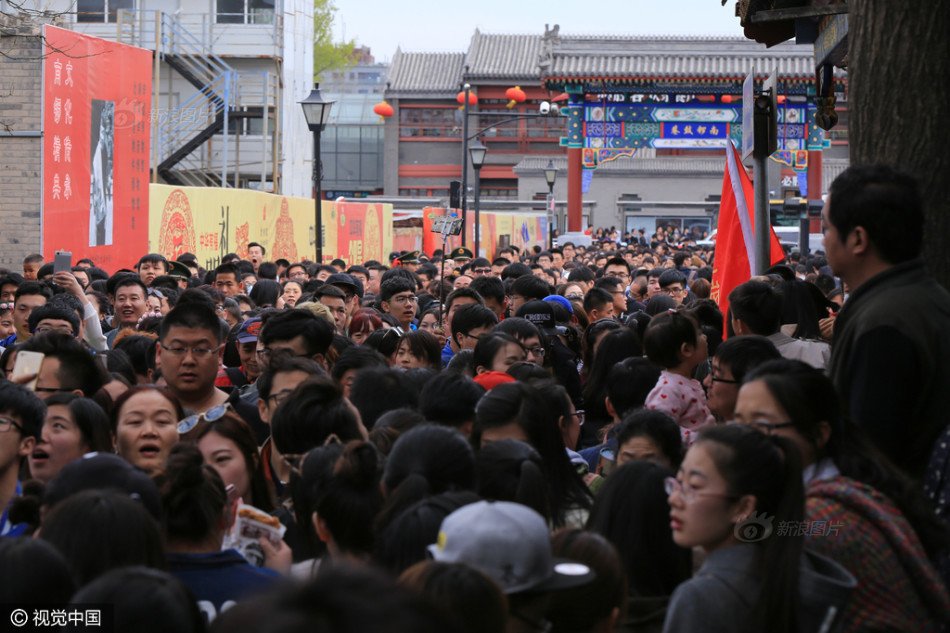 According to Xinhuanet, more than 30,000 people visit Nanluogu Xiang every single day on week days, over 50,000 risk their lives on weekends, and over 100,000 people have positively lost all hope of ever being the same again on most holidays.
For a road only 8 meters wide and 787 meters long, its maximum capacity is said to be 17,000 people at any one time. The enormous unending flow of tourists, especially tour groups, has disturbed nearby residents significantly over the years, and have also caused damage to the 740-year-old buildings and public facilities.
Because of this, those in charge of the Nanluogu Xiang Scenic Spot requested that the China National Tourist Attractions Quality Evaluation Committee remove the street from China's list of AAA National Tourist Attractions.
RELATED: Get Your Coffee Fix, or Problems Fixed, in Peace, Away From the Crowds at Nanluogu Xiang
Though residents can breathe a little easier, shops and restaurants may not be so happy with the change as we could imagine that they'll see a drop in purchases, although maybe the reduction in numbers will actually allow more people into their stores, instead of being swept away into the abyss.
More stories by this author here.
Email: tracywang@thebeijinger.com
Twitter: @flyingfigure
Instagram: @flyingfigure
Photos: Visualchina
Comments