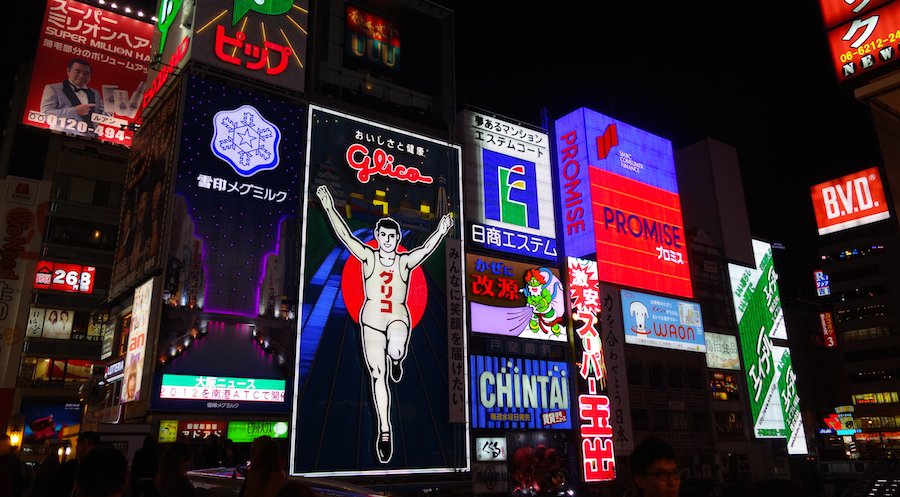 Last Call: Where to Go to Get The F Out of China for Golden Week
So you decided to stay in China for Golden Week, and now you're regretting it. If you don't mind the hike in ticket prices, there is still plenty to discover. Below are some of recent trips away we've taken away, and while some might seem a little far away, we hope these guides will go some way to reduce the effort and stress once you touch down at your destination.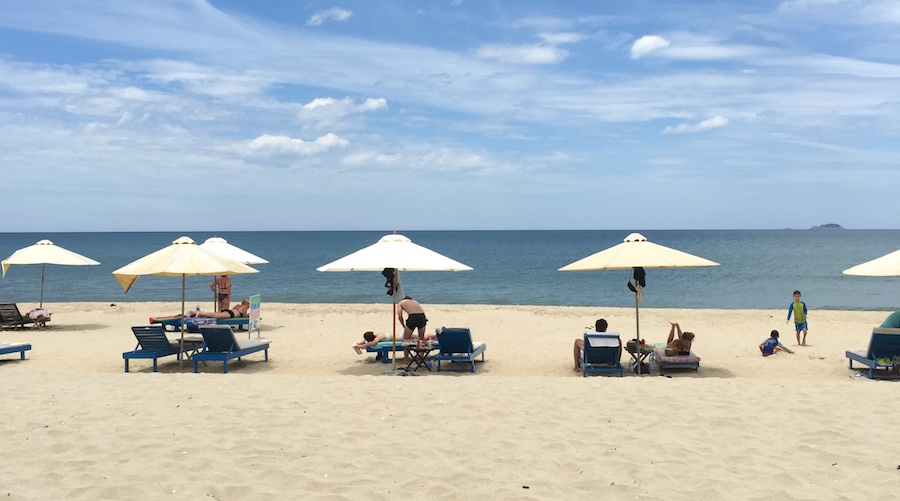 Heritage and Hospitality with a Short Break in Hoi An
Just a four-hour flight away from Beijing, the UNESCO World Heritage-listed ancient town of Hoi An is the ideal destination for a short break from Beijing, offering a blend of beaches, sight seeing, and incredible food. The nearest airport is Da Nang International Airport, a short 45-minute drive away from central Hoi An. China Eastern flies direct to Da Nang twice a week, or alternatively Vietnam Airlines flies to Da Nang via Hanoi.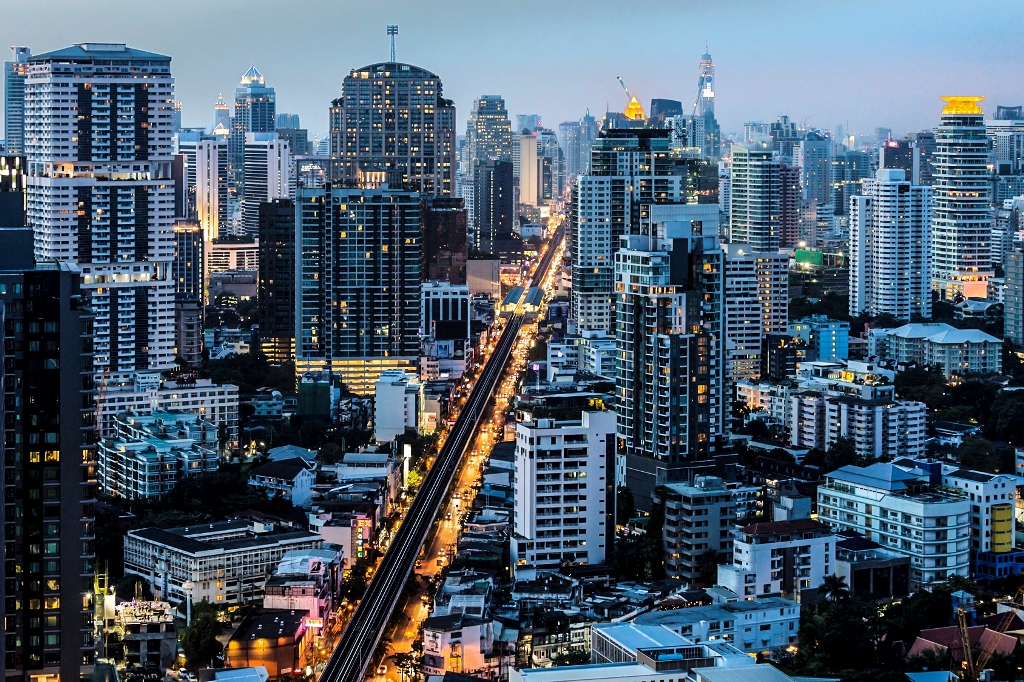 Thong Lor: Bangkok's Hot Old Neighborhood
Bangkok has a lot of cool nightlife areas, and its relaxed atmosphere and warmer weather make it an easier place to hang out after hours than our fair city. Of late, no neighborhood in Bangkok has sucked up as much heat and light as Thong Lor. It's not exactly a new area, but some new bars and restaurants are drawing the spotlight back on this part of town. It's a bit Zoolander: Thong Lor is so hot right now.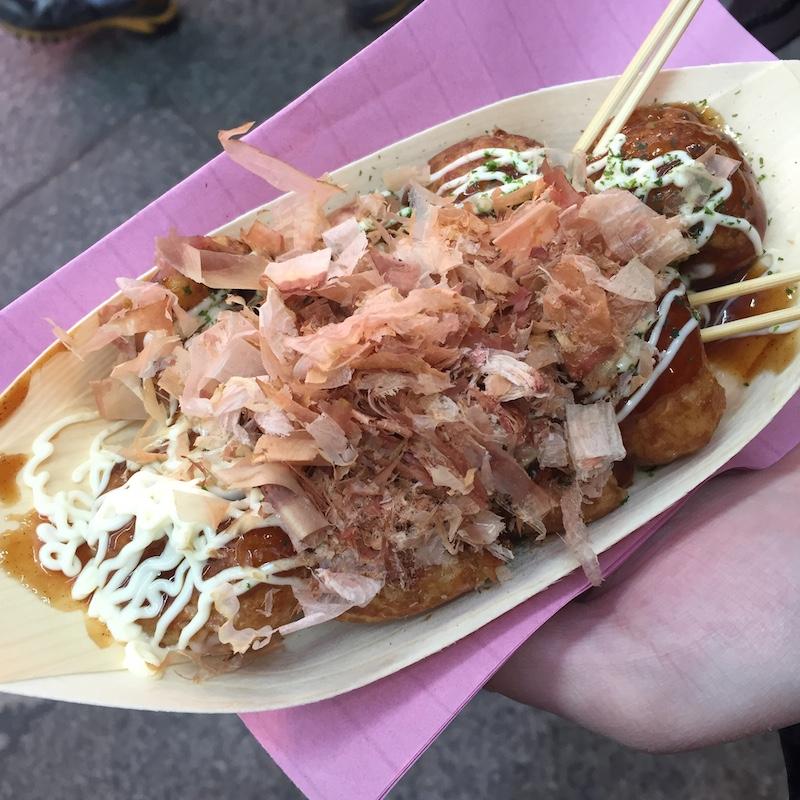 Osaka: The Best Place to Eat in Japan? Let Your Tastebuds be the Judge
Although it is the second or third largest city in Japan, depending on which metric you go by, Osaka doesn't make it onto the itineraries of as many tourists as Japan's other megacity, Tokyo. As a result of comprehensive bombing during World War II, Osaka is a mostly modern city (even its castle is a concrete reconstruction) but its bustling commercial character and outstanding food makes for a welcome break from the historical sites of nearby Kyoto. ANA, JAL, and Air China all offer direct flights to Kansai International Airport, 38km southeast of Osaka. The flight takes around three and a half hours, the perfect length for a weekend break.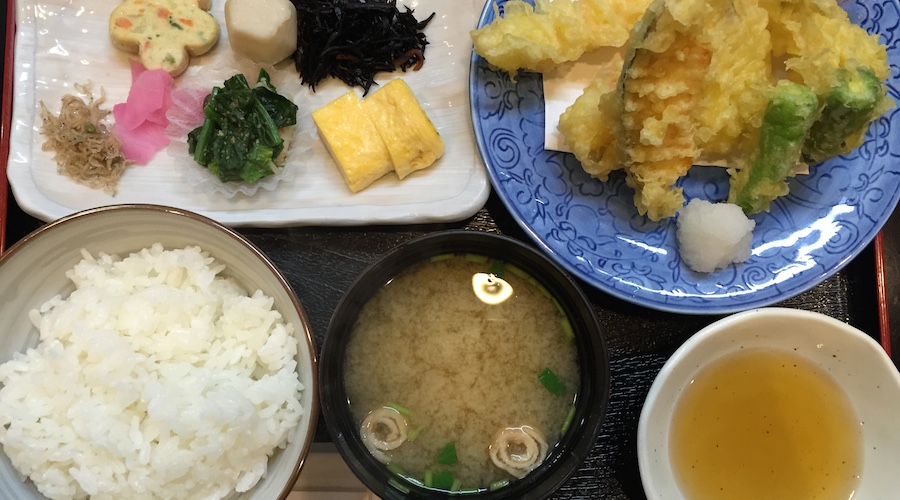 Kyoto: A Short Break in the Thousand-Year-Old Capital
Indisputably Japan's most beautiful city, and formerly capital of Japan for more than one thousand years, it's hard to sum up the cultural and historical riches that Kyoto has to offer on one short page. From iconic temples and shrines to hidden Zen gardens, and on to winding alleyways where geisha still entertain guests, Kyoto should be top of the itinerary for any visitor to Japan. The best times to visit Kyoto are fall and spring, during the fall foliage and sakura viewing seasons, respectively, but the climate is temperate enough to make year-round visits a possibility.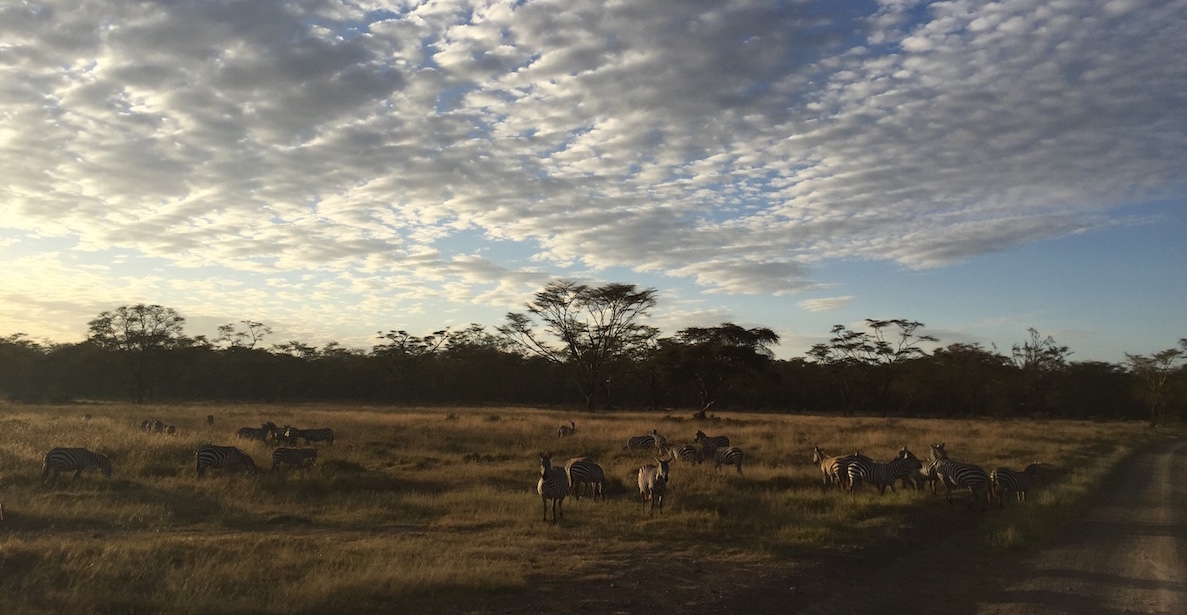 A Precarious Balance Between Wildlife and Metropolis: Four Things to Do in and Around Nairobi
The capital of Kenya, Nairobi, is rather verdant, especially to someone coming in straight from a loufang inside the rather concrete Second Ring Road. The shift from the occasional hutong weasel eating trash to lions eating larger things was exactly the change of scenery I was looking for.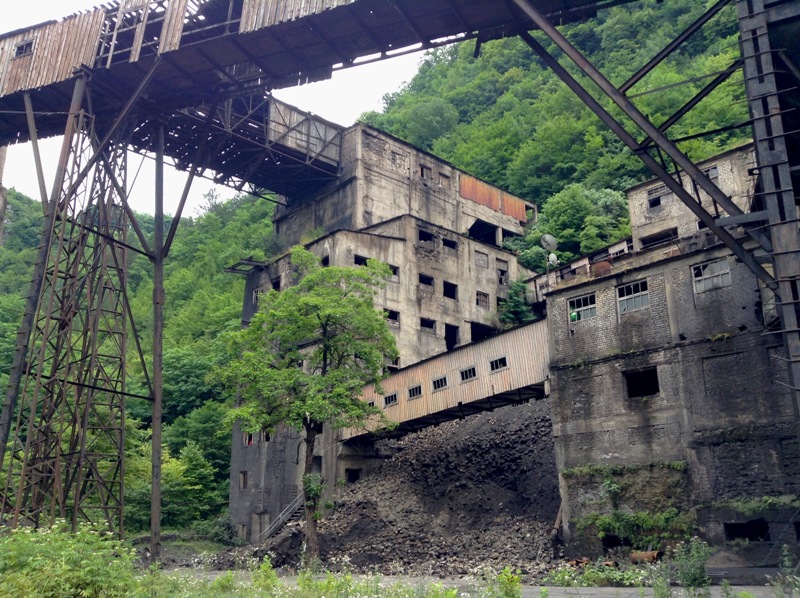 The Caucasus: Unmatched Hospitality, Stunning Architecture, and Deep House
Upon announcing to my friends and family that I'd be spending my summer vacation in the Caucasus, the general reaction was "where in the hell?" Admittedly, the three countries that sit on the Caucasus Mountains – Azerbaijan, Georgia, and Armenia – nestled between Turkey, Russia, and Iran as well as the Black and Caspian Seas, are not the world's biggest tourist hotspots but that's not to say that each is not brimming with its own charm, arising from the territory's tumultuous history. The region is a breeding ground for warring states battling over resource-rich and strategic land (some ongoing), making it one of the most ethnically and religiously diverse places on the planet. When coupled with its extremely sumptuous ecology and the unmatched hospitality from its people, the 10-hour flight from Beijing (approximately RMB 2,200 each way) is more than worth it.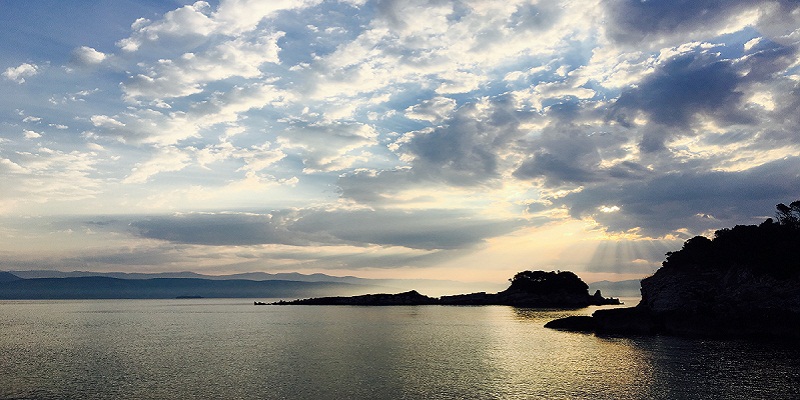 Visiting Corfu, Xanadu of the West with Sea, Beaches, Mountains, and Local Delicacies
When you spot "A" for August in your calendar, your office is empty, and everyone is posting holiday pictures, one thing becomes clear: it is the season to get out. This year, the summer itch beckoned stronger than most, so I put aside my usual Southeast Asian antics, and headed to Corfu in Greece with the coolest family, a 13-hour flight west plus an hour from Athens.
– Robynne Tindall, Steven Schwankert, Tom Arnstein, and Tracy Wang contributed to this blog.
More stories by this author here.
Email: margauxschreurs@truerun.com
Instagram: s.xuagram
Photos: Robynne Tindall, Stephane Bidouze, Margaux Schreurs, Tom Arnstein, Tracy Wang
Comments