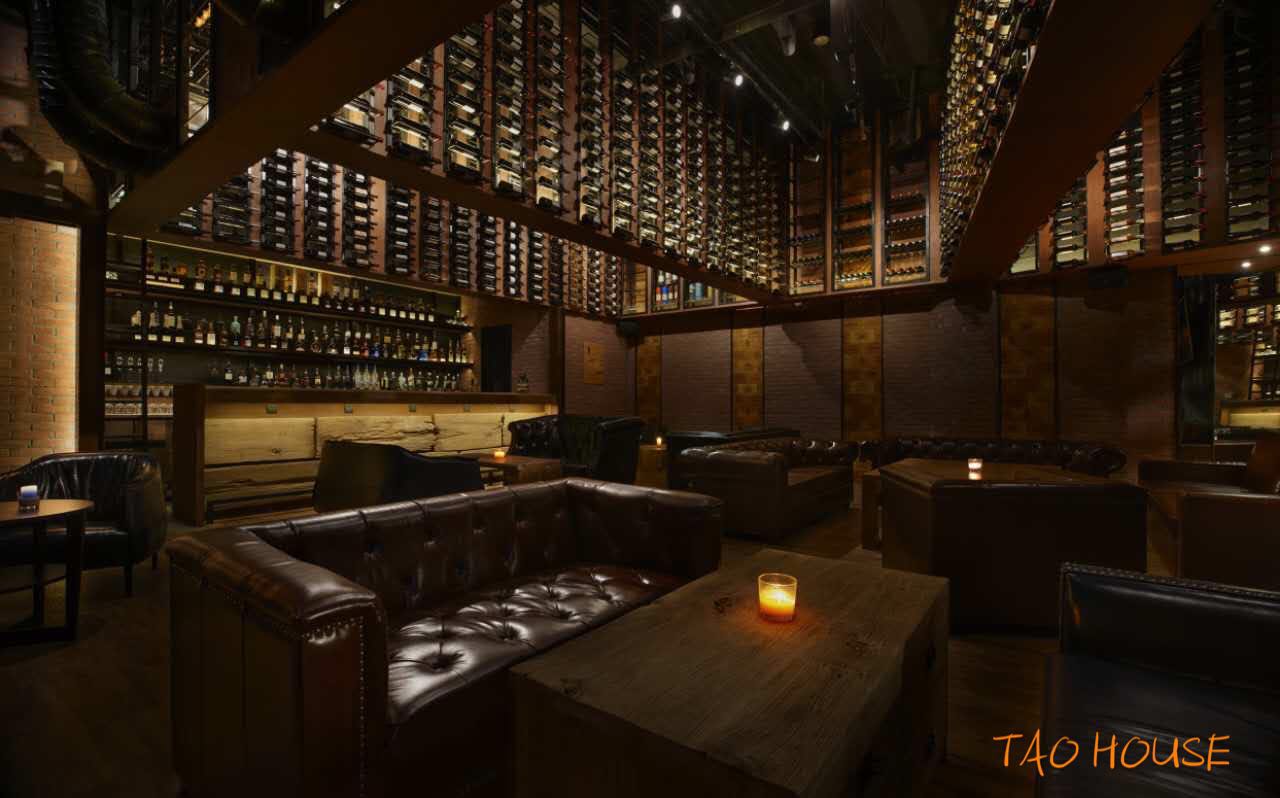 Sophisticates Will Delight in Topwin Newbie Tao House's Wines, Cocktails, and Cigars
More than 1,000 bottles of wine are stacked onto the racks built into the third-floor rafters of Topwin Center's newest bar, Tao House.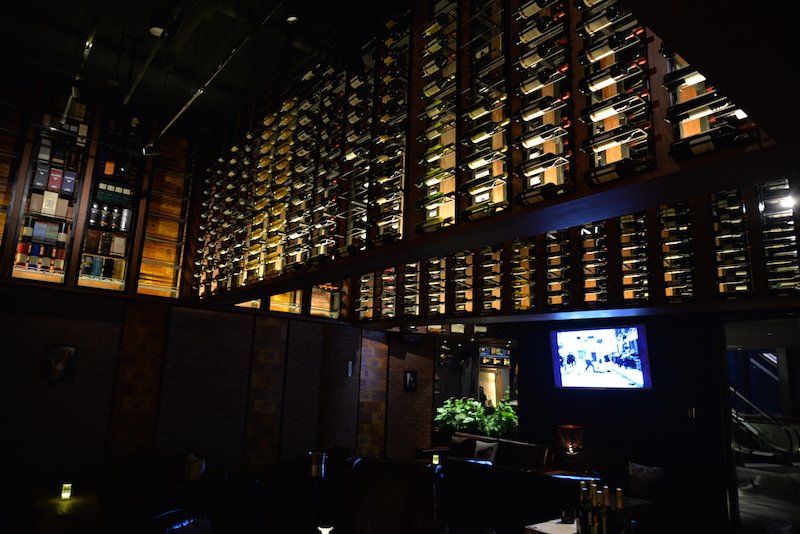 The recently opened wine and cigar lounge feels like a cozy yet exclusive den. Even though it's primarily a wine bar (with bottles like Chilean Ulman Gran Reserva for RMB 880, Australian Holymount Estate Black Hedge Shiraz for RMB 880, 1999 French Chateau Langoa Barton for RMB 1,800, and many more on hand), Tao House's hardwood tables and bar, cushy leather sofas and chairs, not to mention a plethora of cigars, will leave you feeling more compelling than Dos Equis' Most Interesting Man in the World.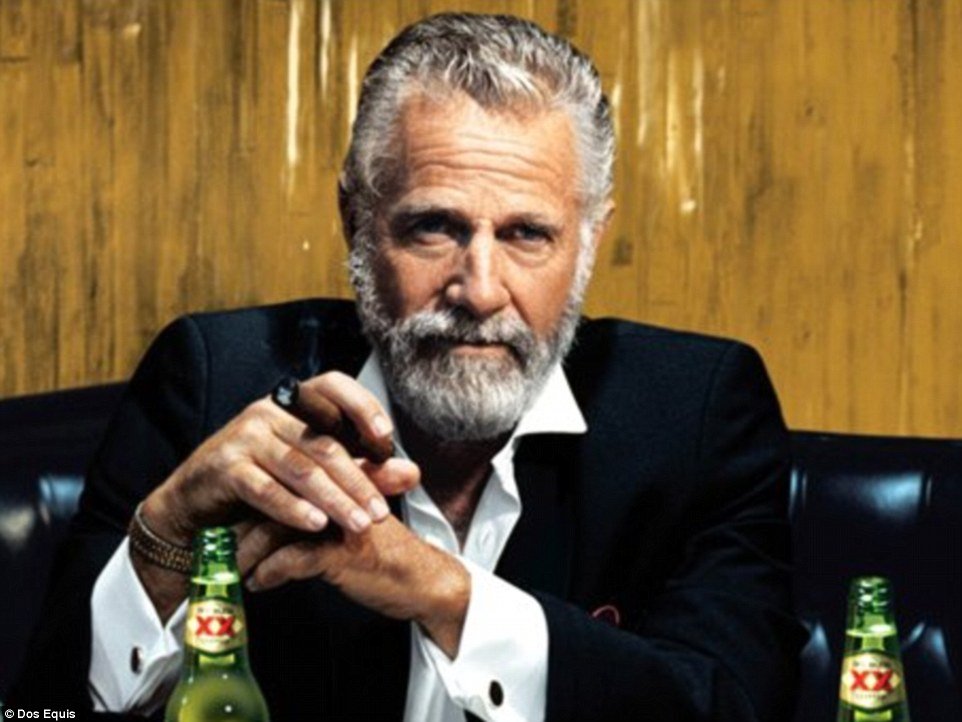 Aside from the dizzying and wide range of wines, the bar also boasts a number of fine cocktails. The vanilla rose (RMB 70) will leave you feeling buoyant thanks to is feather-light consistency, faintly pink shade, and bitter tinge due to its modest helping of Absolut vodka.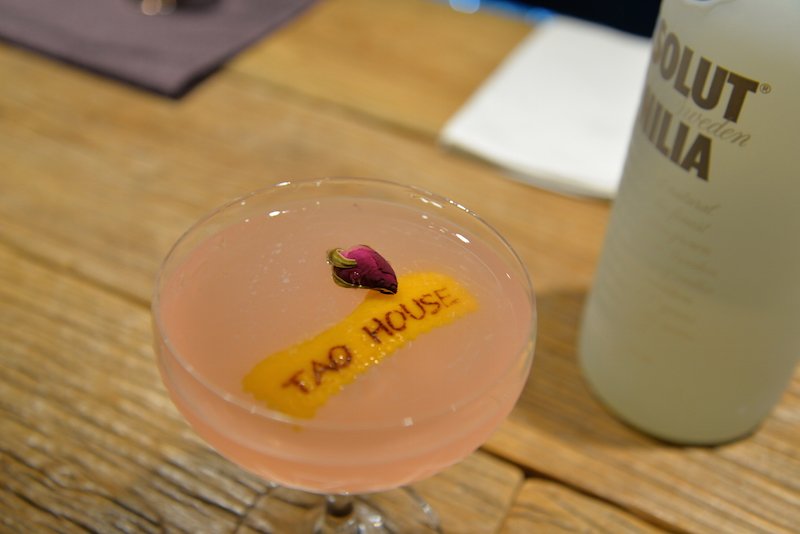 However, even the vanilla rose is rendered all but forgettable by the exceptional mint junip (RMB 70). Made with bourbon whisky, mint, lemon juice, and sugar syrup, this cocktail is immersed in an icebox, tin cup and all, to give it a deep chill. The generous helping of bourbon is strong enough to knock you over, much like the last time you cracked your tailbone on Beijing sheet of ice. Yes, it's that smooth and slick.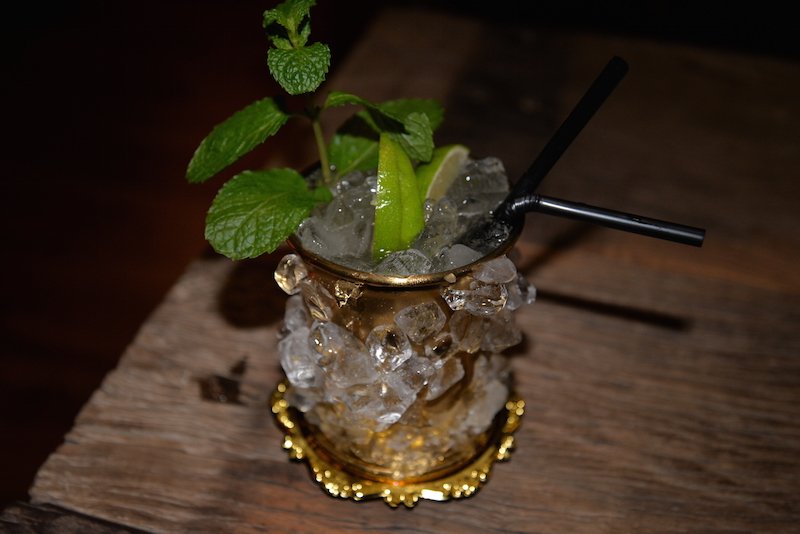 The whisky hot toddy (also RMB 70), meanwhile, is a much more appropriate choice for this chilly time of year, given its soothing mix of Glenfiddich 12, lemon juice, honey, tea, and hot water. There are also several more standard options on offer, like a manhattan (RMB 80), negroni, and numerous margaritas (all of which are RMB 70).
An even more smouldering sensation can be had at Tao House's humidor, which houses several fine cigars from brands like Cuaba, Macanudo, Romeo y Julieta, and Davidoff, most of which range in price between RMB 180 and RMB 280 each.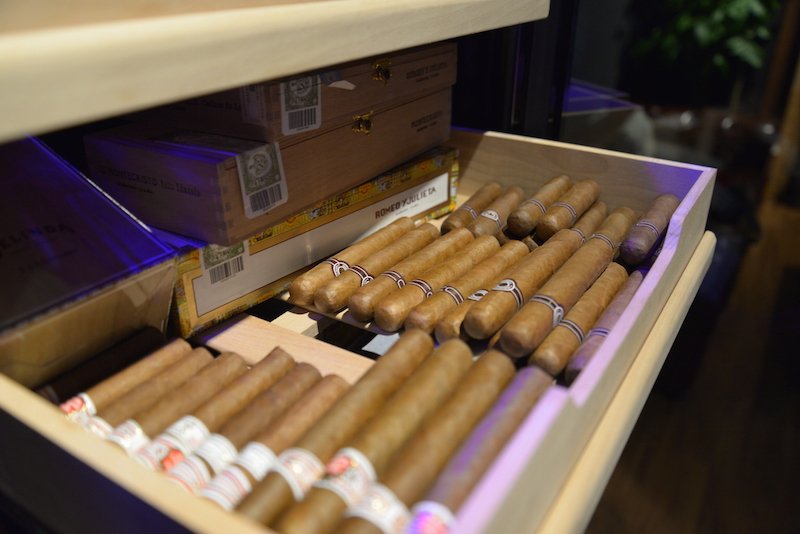 Together, these elements make Tao House feel like a cozy abode for the most sophisticated of Beijingers. While most of the wine may be too steep for many of us, the cocktails are affordable, unique, and well-made, while those hoping to splurge will have lots of choice for what to sip and puff on.
Tao House
Daily 6pm-3am. Room 3-9, 3/F, Topwin Centre, 1 Sanlitun Nanlu, Chaoyang District (010 5614 5959/010 5614 5959/136 9321 8588)
三里屯南路1号通盈中心三层3-9
Photos: Tao House, Kyle Mullin, Daily Mail
Comments