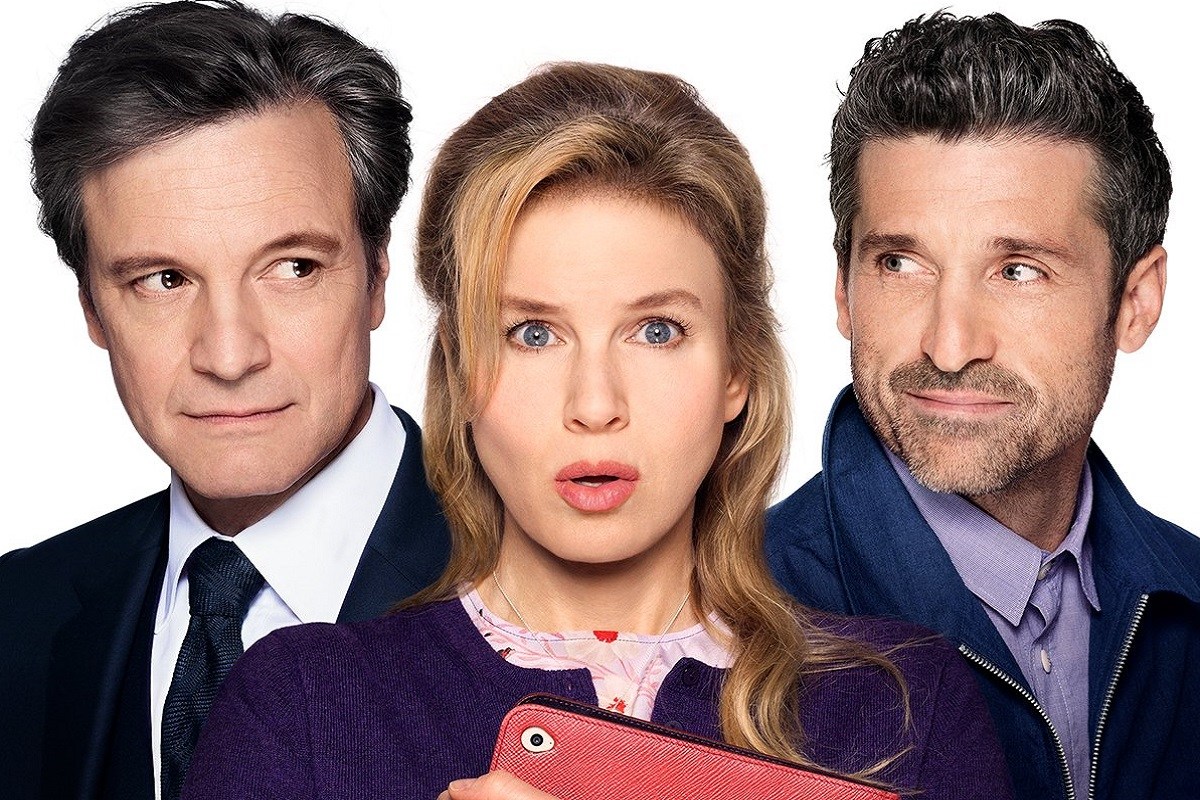 'Kubo and the Two Strings' and 'Bridget Jones's Baby' to Join 'Rogue One' in Chinese Cinemas Come January
Last week, when we were being a little bit ranty, we told you that Kubo and the Two Strings was coming to Chinese cinema screens in January. Now we have the date: Friday, January 13.
But that won't be the first Hollywood movie out in January – that gong goes to Bridget Jones's Baby which will be delivered on New Year's Day. As we also flagged last week, Rogue One will blast in on January 6.
Bridget and her Pommy paramours are well-known in China, despite the fact the first two Jones films never screened here. This time, a Chinese studio – Perfect World – has some skin in the game after signing on as a producer.
It's actually rare for a foreign rom-com to get a quota slot in China, so if Bridget's neverending romantic troubles are your cup of tea, now you have the chance to see it play out on the big screen.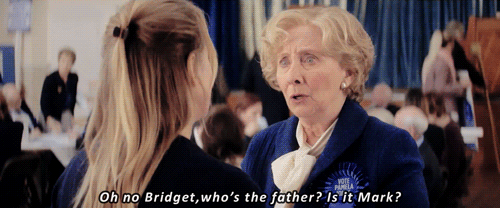 Other than these three titles, it looks like it might be slim pickings for foreign fare in January after a bumper crop at the end of 2016. According to Variety, it's likely there won't be any other significant Hollywood titles opening in China that month. 
If past years are any indication, as soon as Chinese New Year kicks in on January 28, there will be a blackout period when no Hollywood releases will make it in.
Images: theyoungfolks.com, nova1069.com
Comments