Visitors to Beijing Palace Museum Topped 16 Million in 2016, An Average of 40,000 Every Day
The Forbidden City is known for its overwhelming crowds during peak periods. Last year, visitors to Beijing's famous Palace Museum topped 16 million, an average of over 40,000 tickets sold each day.
Since 2012, the Forbidden City has seen an average of 15 million visitors annually. 2016 represented a 6 percent bump in attendance over the year prior, despite a new policy enacted at the beginning of 2015 capping the number of tickets each day at 80,000 and limiting ticket sales to one per person with each purchase requiring a National ID or passport.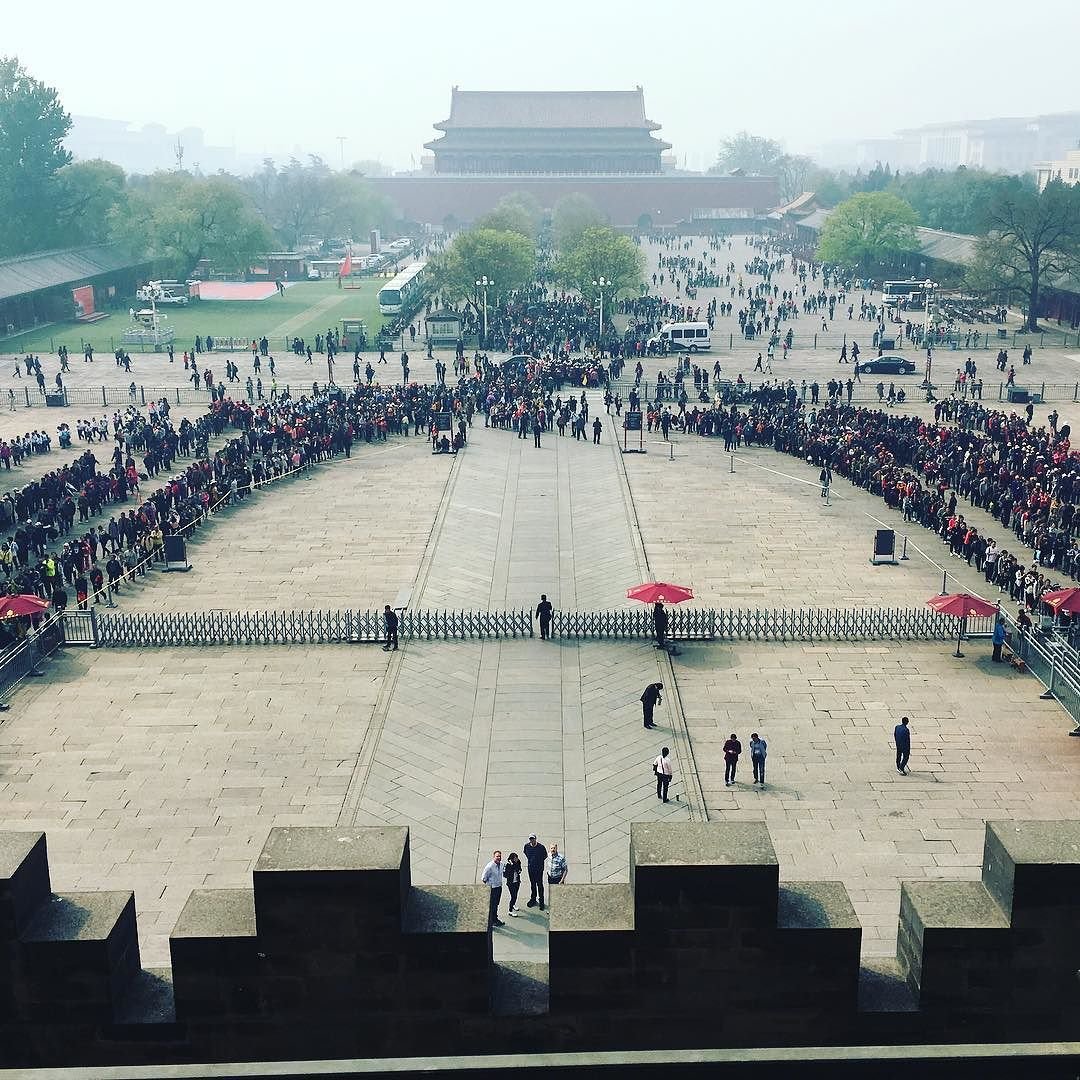 Before the cap, it was not unusual during peak seasons for the Palace to see over 100,000 visitors on busy days. The cap has meant that tourists visiting the Forbidden City during holiday weeks or weekends during the high season between May and October must either reserve a ticket online (Chinese bank cards only, thank you!) or arrive early to avoid disappointment. During the May and October holiday crush last year, ticket sales on some days were suspended by noon, and at least on one occasion as early as 10.30am.
Nevertheless, the average of 40,000 visitors per day for 2016 – a number well south of the daily maximum – suggests that there are plenty of opportunities to visit the palace when crowds are marginally thinner and tickets more plentiful.
In fact, the best time to visit is usually later in the afternoon. The big tour groups tend to hit the palace first thing in the morning, and the crowds thin out as they day goes on.
RELATED: Six Hacks for the Forbidden City
However, visitors in the late afternoon should keep in mind that the museum staff interpret "closing time" as "when we get to leave," which means that they start aggressively sweeping visitors toward the gates and locking up exhibits an hour or so before the official closing time.
Jeremiah Jenne is a writer, educator, and historian based in Beijing. He maintains the site Jottings from the Granite Studio and is co-host of the Chinese history and culture podcast Barbarians at the Gate. You can follow him on Twitter @granitestudio.
Photo: Jeremiah Jenne
Comments