Freeze Your Bum Off at the World-Renowned Harbin Ice and Snow Festival Until Feb 25
Figuring out how to escape Beijing's cold is always a challenge, but one way to escape it is to completely freeze your limbs off in what is basically Siberia so that cold doesn't even register as a sense. Yes that's right, the Harbin Ice and Snow Festival, arguably China's most famous annual attraction, just behind the Yulin Dog Meat Festival, is back.
Realistically, you only need one evening to visit the festival grounds itself, and most other sights (for example the Sofia Church pictured below) can be seen in an extra day or two, making Harbin the perfect winter trip (especially if you get lucky with the weather). You should allow for a few more days if you're looking to explore Heilongjiang Province further or want to go skiing in the region.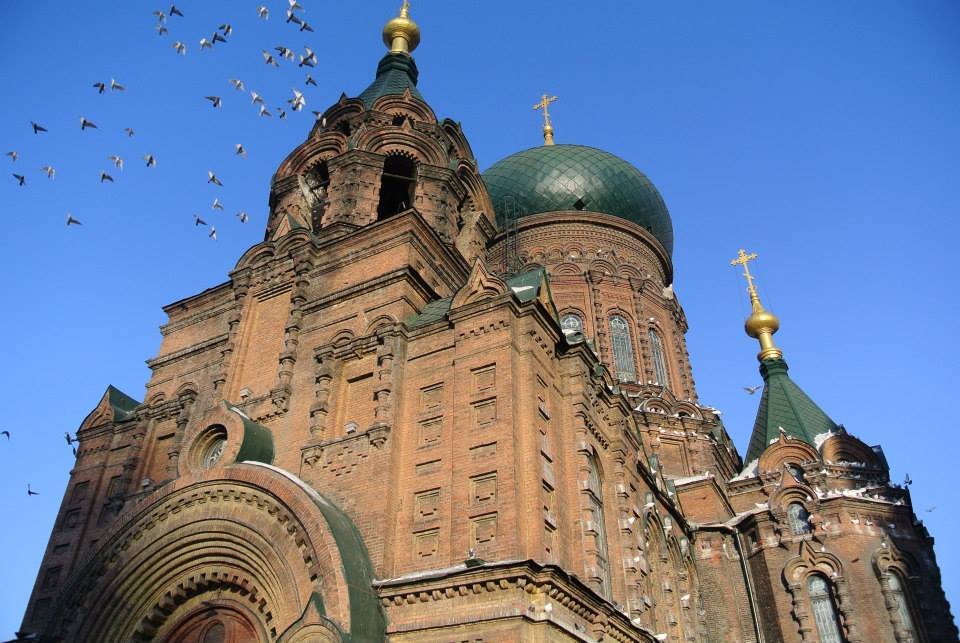 The Ice and Snow Festival runs between different dates every winter and takes place January 5 to February 25 this year. For tour options, visit the "official" Ice Festival website. Tickets can be as expensive as RMB 300 per adult through official channels but as low as RMB 100 elsewhere so you might want to find scalpers near the grounds. For the sake of convenience, you may also want to take a look at our guide on how to pay for train tickets via WeChat wallet.
Our beijingkids correspondent Andrew Killeen visited the Ice and Snow Festival last year and had this to say about the event.
If you're looking for somewhere else to go, there are plenty of escapes from Beijing, and not all of them are this cold.
More stories by this author here.
Email: margauxschreurs@truerun.com
Instagram: s.xuagram
Photos: Margaux Schreurs, Andrew Killeen
Comments