EAT: Caravan Social Sundays, Burns Night 2017, Gail's Pop Down Party
Caravan is replacing their unplugged weekday social hour and with a whole day of discounts, dubbed Social Sundays. Due to people finding it hard to make it to Caravan straight after work, often having to battle with traffic and work commitments, patrons have now been afforded a whole day to be social and unplug. All you have to do is turn up, drop off your phone behind the bar, and enjoy a whopping 50 percent off your food bill (but sadly not your drinks bill as well, as it used to be).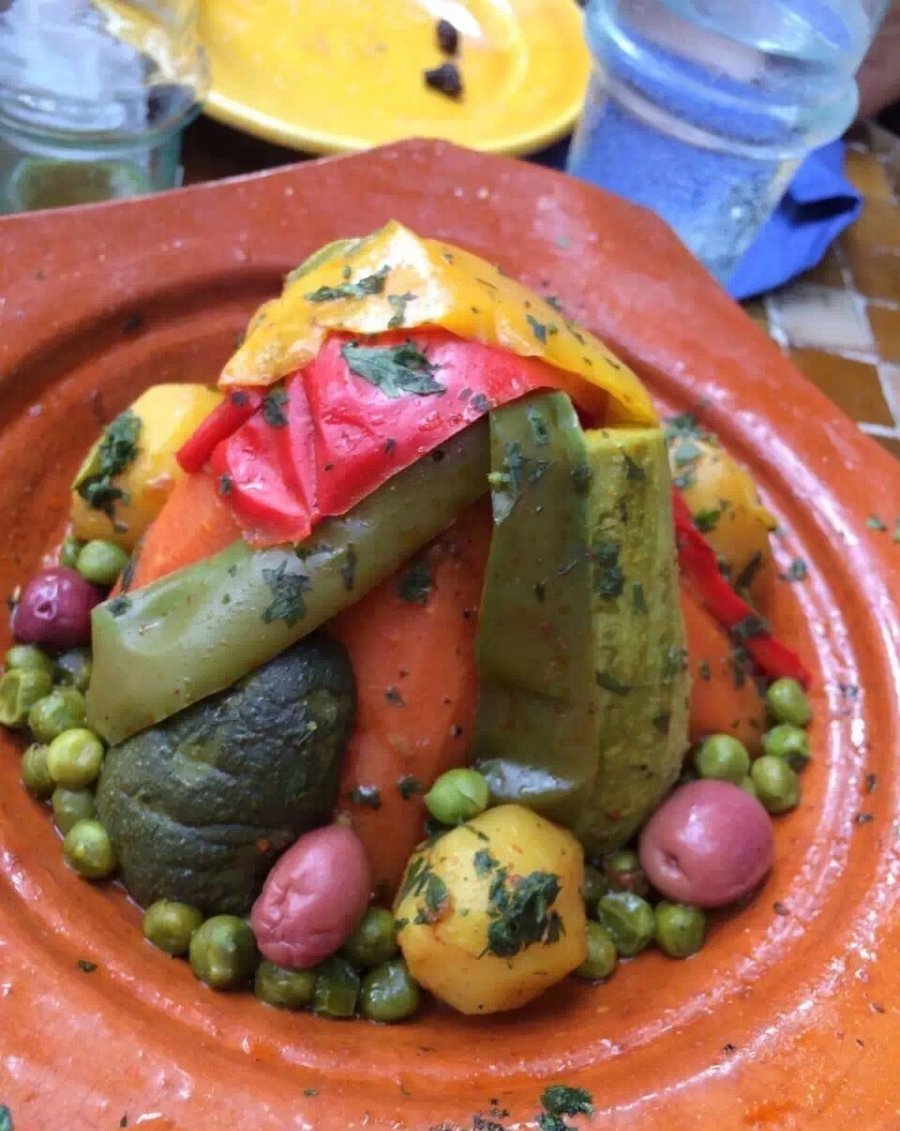 This Saturday, January 14, be a part of Hatchery's one year anniversary and Gail's pop down party, starting at 3pm. Expect RMB 5 jerk chicken wings, RMB 20 drinks, a hot wing eating competition, and DJ Norrisman bringing soca, reggae, and dancehall to the decks.
There will also be limbo, dominoes, and a spin the wheel competition for those with a competitive edge.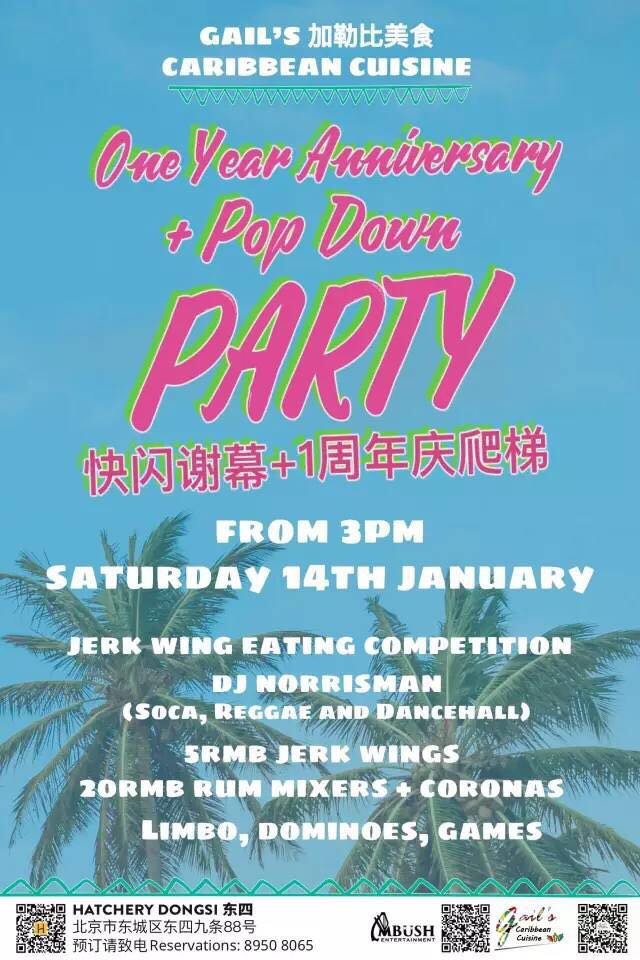 And finally, next Saturday (Jan 21) is Burns Night, held in celebration of the life and works of poet and Bard of Ayshire, Robert Burns. To celebrate, 29 Grill are holding an intimate and traditional Scottish Burns supper featuring a luxurious five-course meal, poetry from Rabbie himself, and other Scottish delights, which perhaps unsurprisingly will entail "an evening of haggis, whisky, wine and Tennant's beer – Impromptu ceilidh dancing may follow!"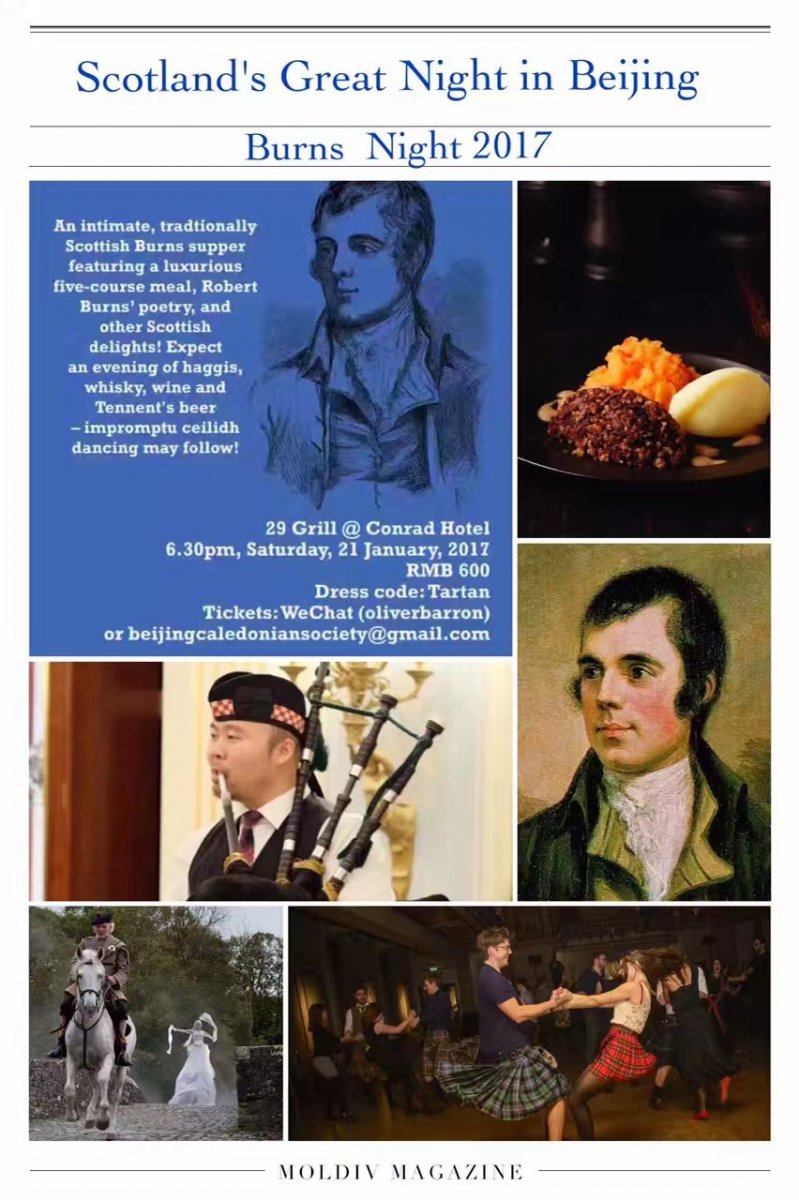 The dress code is, of course, tartan. To get your tickets, either register via WeChat (ID: oliverbarron) or email beijingcaledoniansociety@gmail.com.
More stories by this author here.
Email: margauxschreurs@truerun.com
Instagram: s.xuagram
Images courtesy of the organizers
Comments