What's Up in Beer: Your Chinese New Year Beer Drinking Guide
Hello beer-heads! We feel your pain: the shops are closed, restaurants are closed, food delivery is taking longer than ever, and getting a car on a car-sharing app is basically impossible ... and then, there's the latest round of pollution. But believe me, after the firecracker-heavy Chinese New Year is rung in, air pollution will probably be worse. Since you have decide to stay in town, let's see which brewpubs stay open, so we can run there to quench our thirst (through our tears).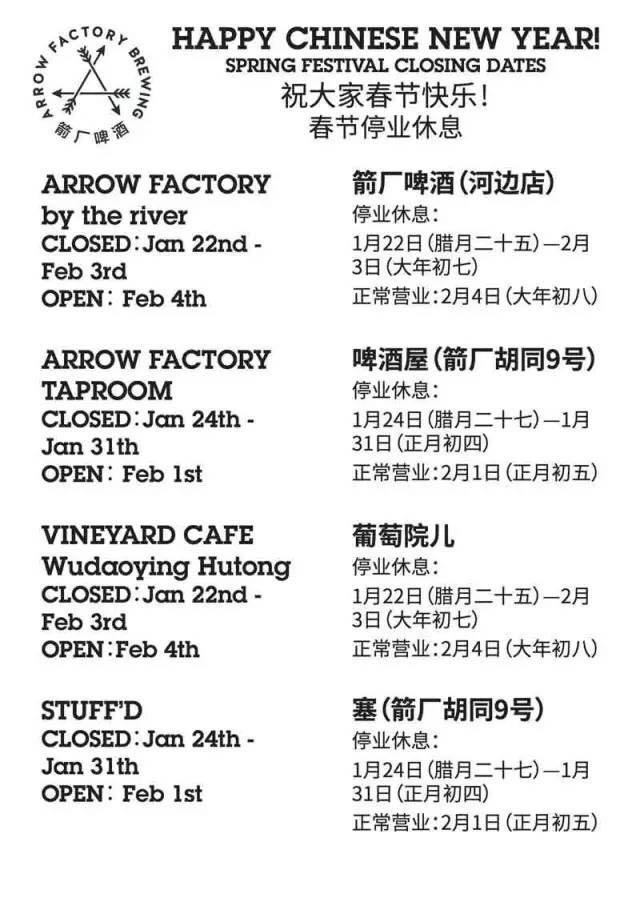 Arrow Factory Brewing (Liangma River) and the Vineyard (Wudaoying) will be closed from January 22-February 3, and back to normal on February 4. While their taproom (on Jianchang Hutong) and Stuff'd will be closed from January 24-31, and be back to normal opening hours on February 1. 
El Nido will be closed from January 25-February 2.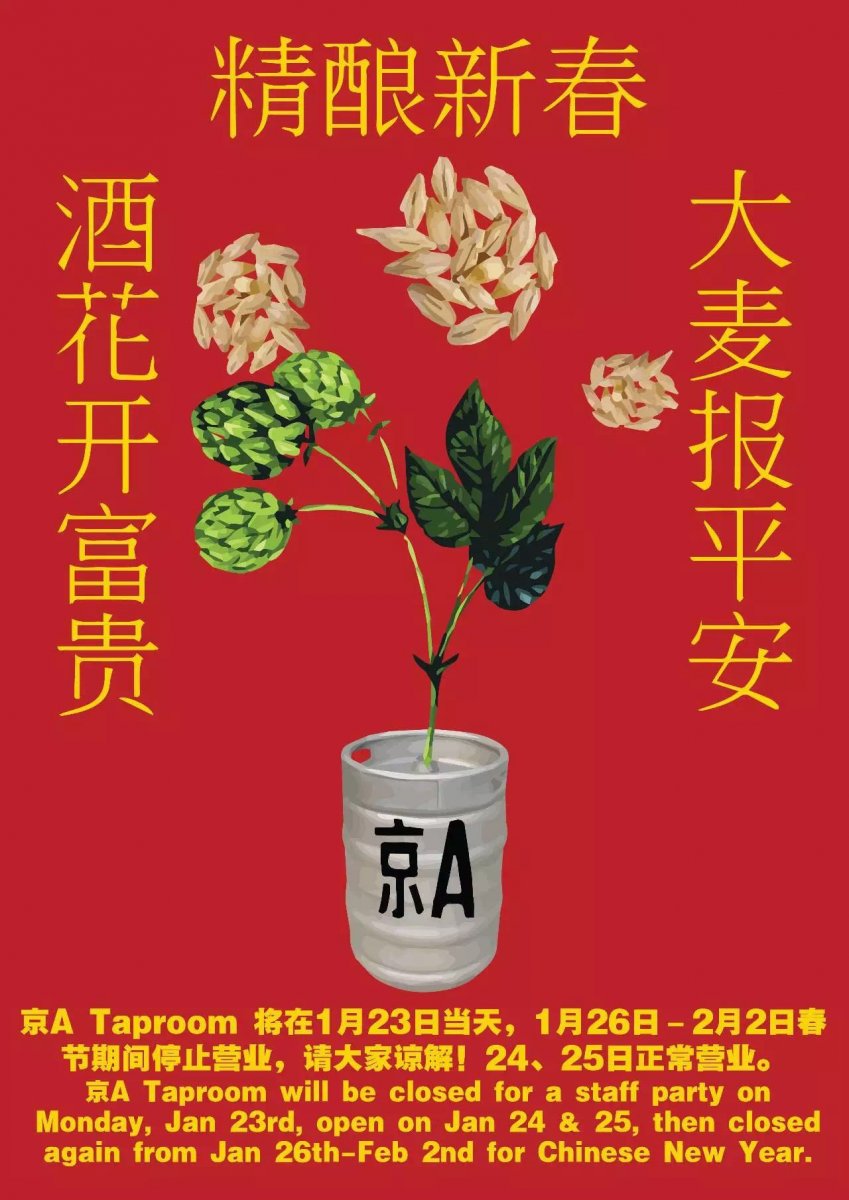 Jing-A will be closed from January 26 to February 2. If you fancy their beer, check this list of the places which are still open during the holiday serving their suds. The Big Smoke will only take one day off for Chinese New Year (Jan 27), but they won't be serving brunch during the holiday.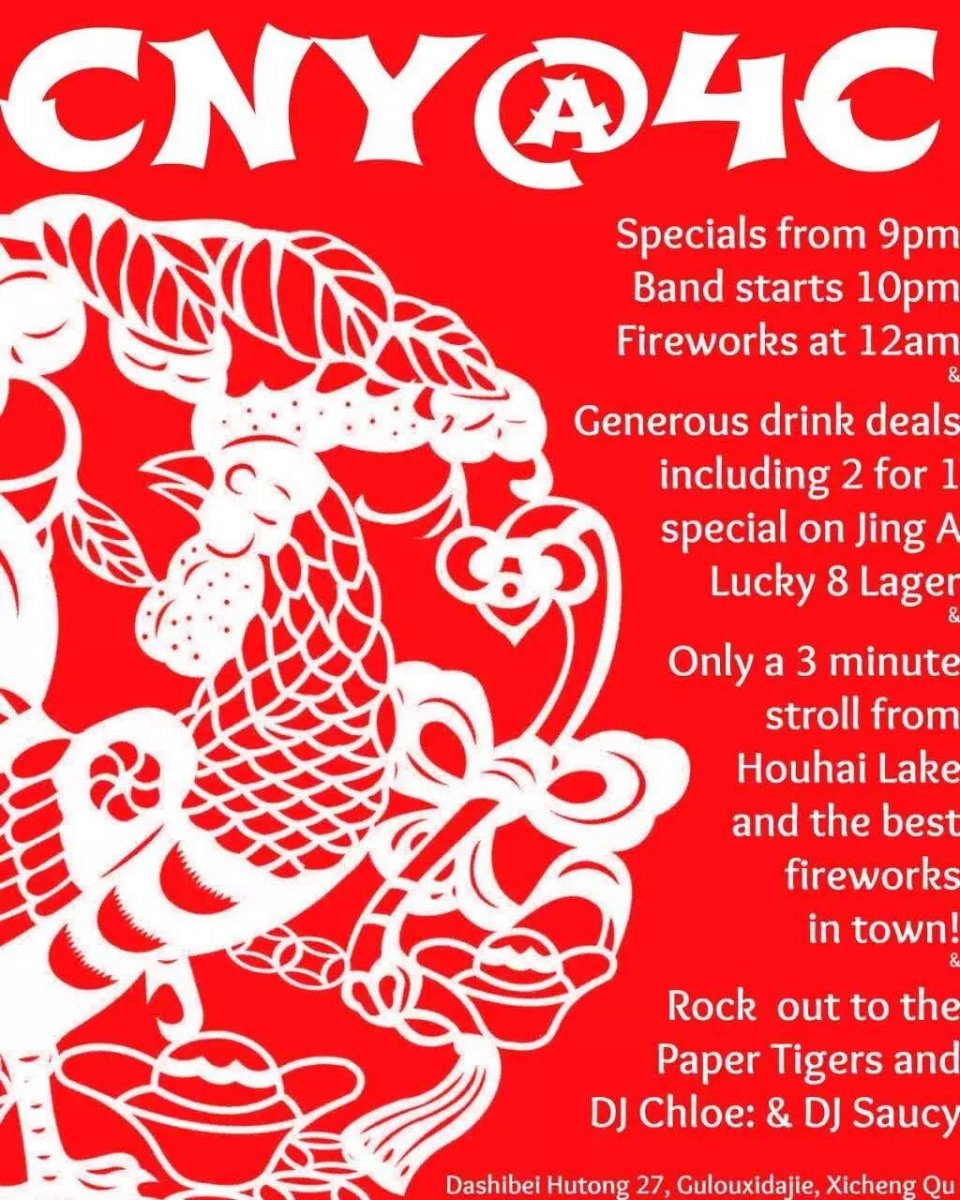 Also, you can find Jing-A new brew – Lucky 8 Lager at the Chinese New Year party at 4Corners (on Jan 27). They will offer a buy-one-get-one deal on this beer starting at 9pm, which is a crisp, hoppy and easy-to-drink India Pale Lager, with 6.5 percent ABV, and also has fruity aromas, thanks to the fresh pomelo juice they add during brewing.
Great Leap Brewing (all three locations) will remain open during the holidays. If you plan to kick off the year in style, join their CNY party at The Orchid Hotel (Baochao Hutong, Jan 27, 9pm till late, RMB 300 entry). Entry includes a full menu of party snacks including potato samosas, lamb kofte with tzatziki, hummus and fresh rye pita, and stewed beef pastries. And Liu the Brave Stout, Count Eulenburg IPL, and Explorer General IPA will be served (free flow) all night long, as well as the new Honey Ma Saison. The Orchid will be serving mulled wine too. Click here to grab yourself a ticket.
RELATED: EAT: Apertivo at Pizza View, Deals at North Capital and Arrow Factory Brewing, Chinese New Year Opening Times
I know some of you are loyal Heaven fans, and here's the good news: Heaven Supermarket (both locations) will remain open during the holiday (5pm-5am).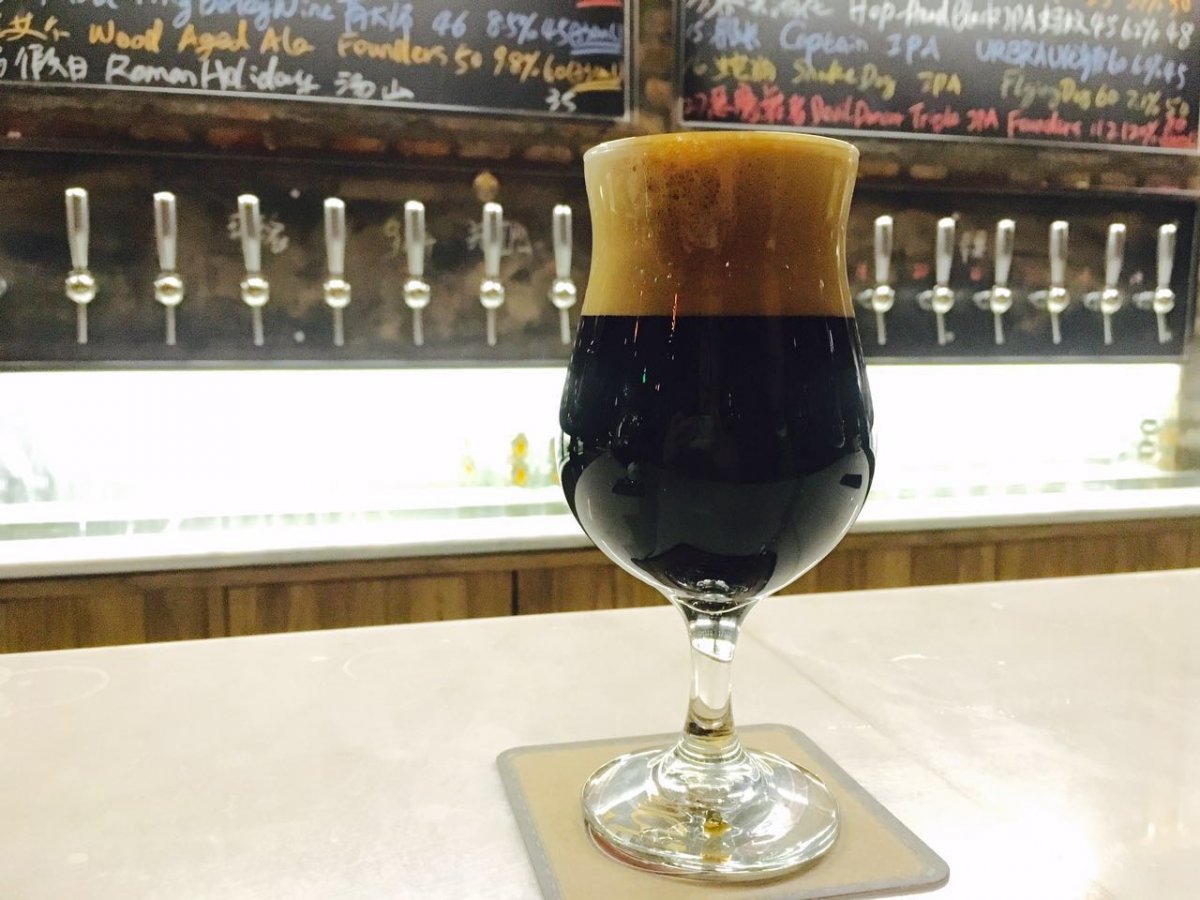 Peiping Machine will be closed for two days (Jan 25-27), but we recommend you go on another day to try their Founders Devil Dacer Triple IPA (12 percent ABV, RMB 80!), you will love it. Make sure you try our favorite Christmas Eve at a New York City Hotel Room from Evil Twin (I know, it's a long and weird name), which is an imperial stout with 10 percent ABV with tons of rich coffee, chocolate and toffee flavors, and a silky finish.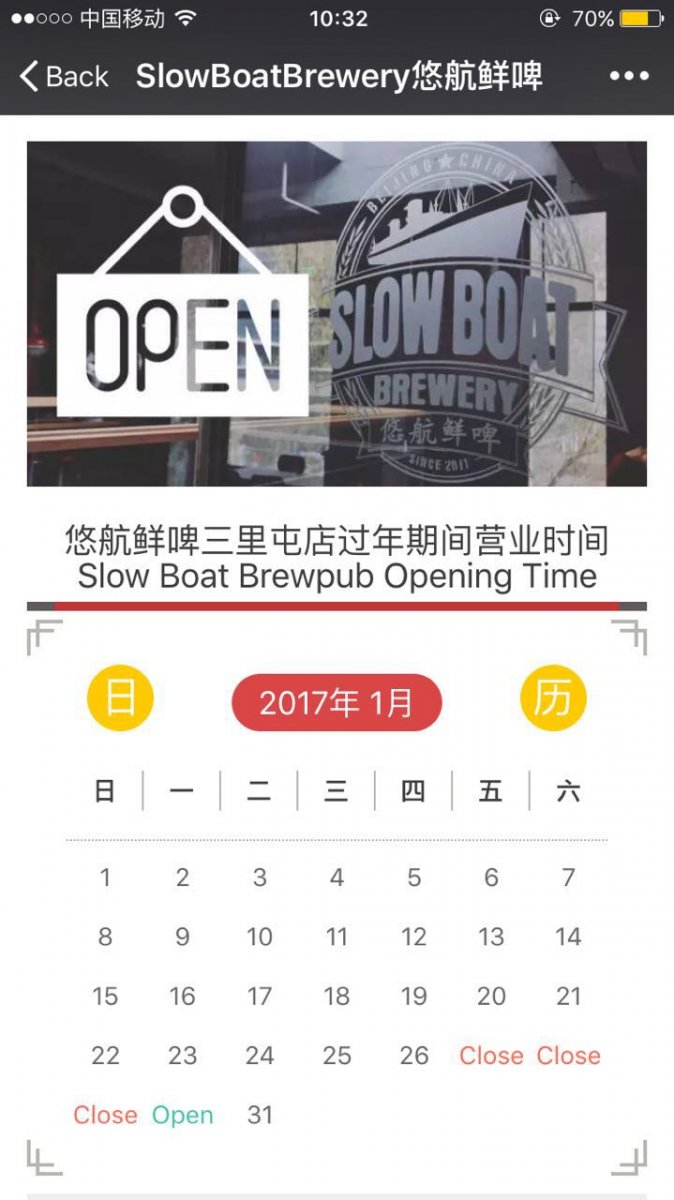 Slow Boat Taproom (Dongsi Batiao) will open throughout the holidays, while the Sanlitun brewpub will take three days off (Jan 27-30).
NBeer Pub will be closed from Jan 26-Feb 1.
Steamrhino (at Xindong Lu) will be closed Jan 27-31.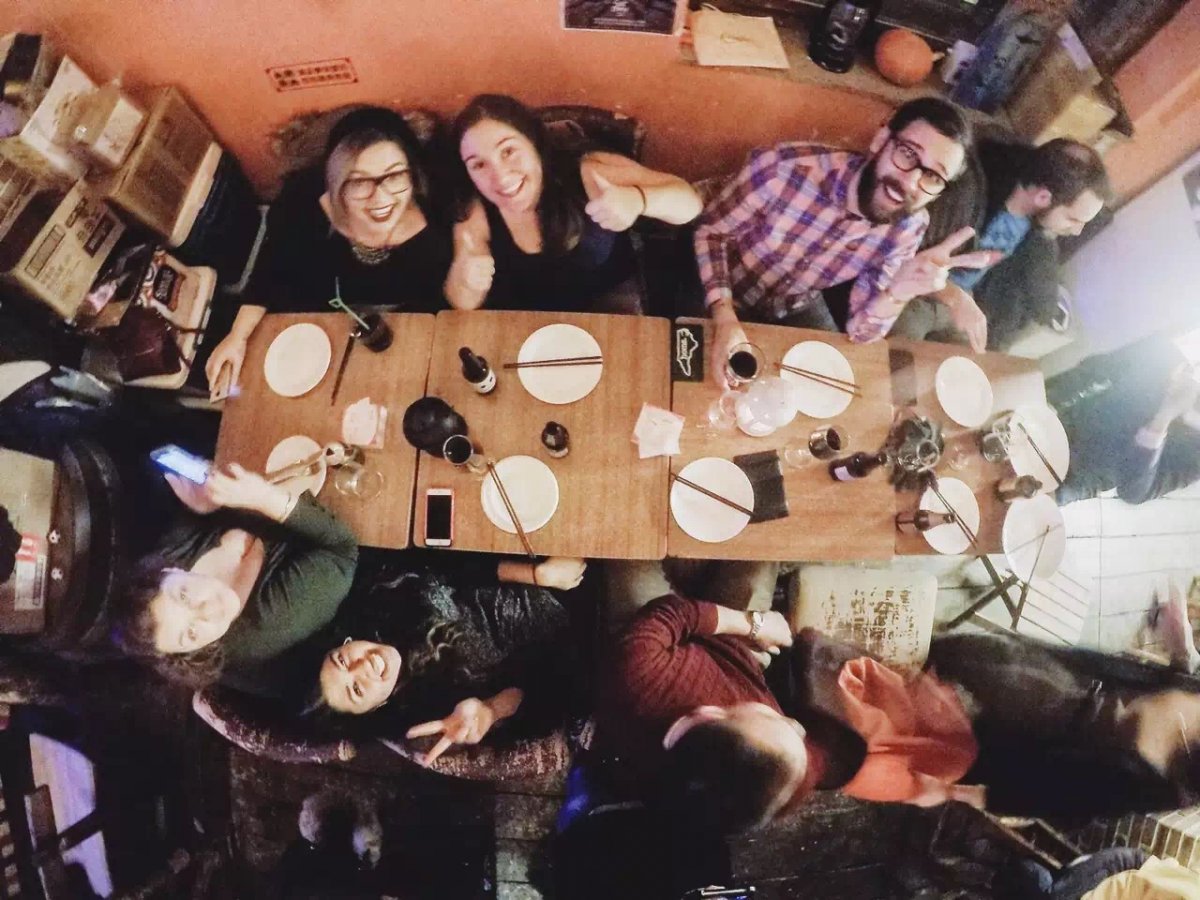 North Capital will remain open during the holidays and they still have their Wednesday burger nights.
This will be the last What's Up in Beer blog before the Chinese New Year. We hope you all enjoy your time (and beer), and have a happy, wealthy, and soggy (with beer) holiday. See you in the Year of Rooster. 
More stories by this author here.
Email: tracywang@thebeijinger.com
Twitter: @flyingfigure
Instagram: @flyingfigure
Photos courtesy of the venues, Tracy Wang
Comments