The Early Bird Catches ... the Burger Cup Tickets? Get Your Discount Presale Tickets Now!
As we announced last week, Beijing's biggest annual celebration of all things burger-related is back again with two days of meat and beer-fuelled revelry on May 20-21.
This Year's Burger Cup has a Wild West theme, so you can expect performances from some of Beijing's wildest bands and DJs playing everything from rockabilly to country, cowboy and cowgirl costume competitions, rodeo-themed games, and – of course – access to purchase as many burgers and beers that you can dream of from the vendors.
Related: Saddle up for the Beijing Burger Cup 2017 on May 20-21 
With a month to go, we're still busy putting together the event but you can start making your own preparations, too, the most important of which is to grab your early-bird tickets ASAP.
Early-bird tickets are available from now until May 8, and are priced at RMB 20 per person. Not only do early-bird tickets save you RMB 5 off the door price (RMB 25), you'll also receive a free gift of a natty cowboy hat or a bandana to help you fit in with the Wild West theme. And with previous Burger Cup events attracting approximately 5,000 people, you'll get to skip the line, too. 
Tickets can be purchased via the links or QR codes below (the payment site is available in both English and Chinese):
Purchase your tickets in English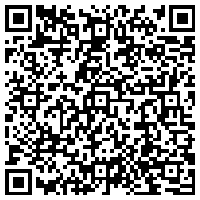 Purchase your tickets in Chinese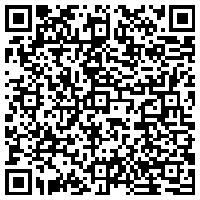 The platform accepts payment via WeChat, Alipay, and local bank cards.  
This year, the burger action is moving out of 798's Universal Creative Park and heading over to Galaxy Soho, Zaha Hadid's swooping sci-fi style structure in Chaoyangmen. Located just a stone's throw away from Chaoyangmen subway station on Lines 2 and 6 (it's pretty hard to miss), Galaxy Soho is a breeze to get to whether you're coming from the north, south, east or west. We'll have a blog with more details on how to get there nearer the time. For now, grab your tickets and sleep safe in the knowledge that you'll soon have access to the city's best burgers, all in one place.
More stories by this author here.
Instagram: @gongbaobeijing
Twitter: @gongbaobeijing
Weibo: @宫保北京
Images: Uni You, Flickr
Comments