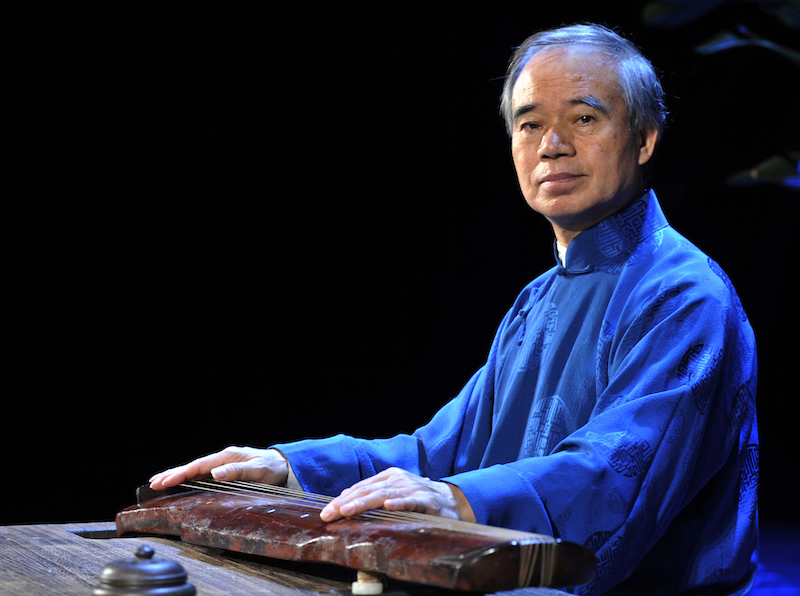 Events Watch: Beijing's Best Weekday Events That Won't Leave You Hungover, Apr 17-22
Our Events Watch series aims to highlight happenings that aren't focused on alcohol and drinking, but instead take a more educational or productive approach. Events include comedy, talks, networking events, markets, and dinners etc.

Tuesday, April 18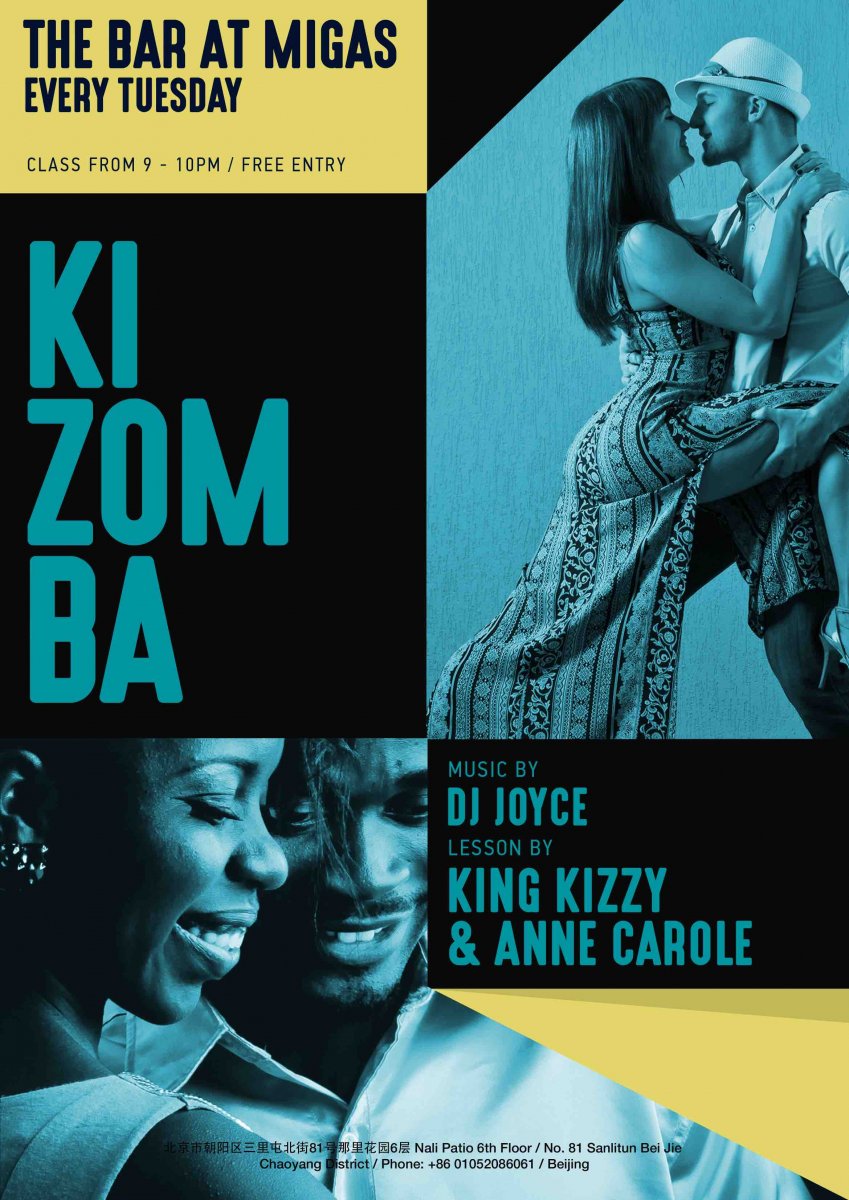 Kizomba: Free One-Hour Class
Enjoy dancing to the enchanting beats of kizomba with King Kizzy and Anne Carole at Migas tonight. Originating from Angola, kizomba can be described as the opposite style to salsa, being that it is slow and steady rather than quick and wild. For those who are a bit shy, relax by the bar and watch others whirl across the dance floor until you have built up enough courage to dive in. Free. 9pm. Migas
AmCham China 2017 Government Affairs Annual Conference
This English-language conference tackles the topic of adapting to the uncertainty of America's new political climate. Speakers include Jin Fang, the deputy secretary-general at the Chinese Development Research Foundation, Paul Haenle, the director of the Carnegie-Tsinghua Center for Global Policy, as well as executives and senior managers from global companies like Deloitte. RMB 1,600-plus (book here). 8.30am-3.30pm. The American Chamber of Commerce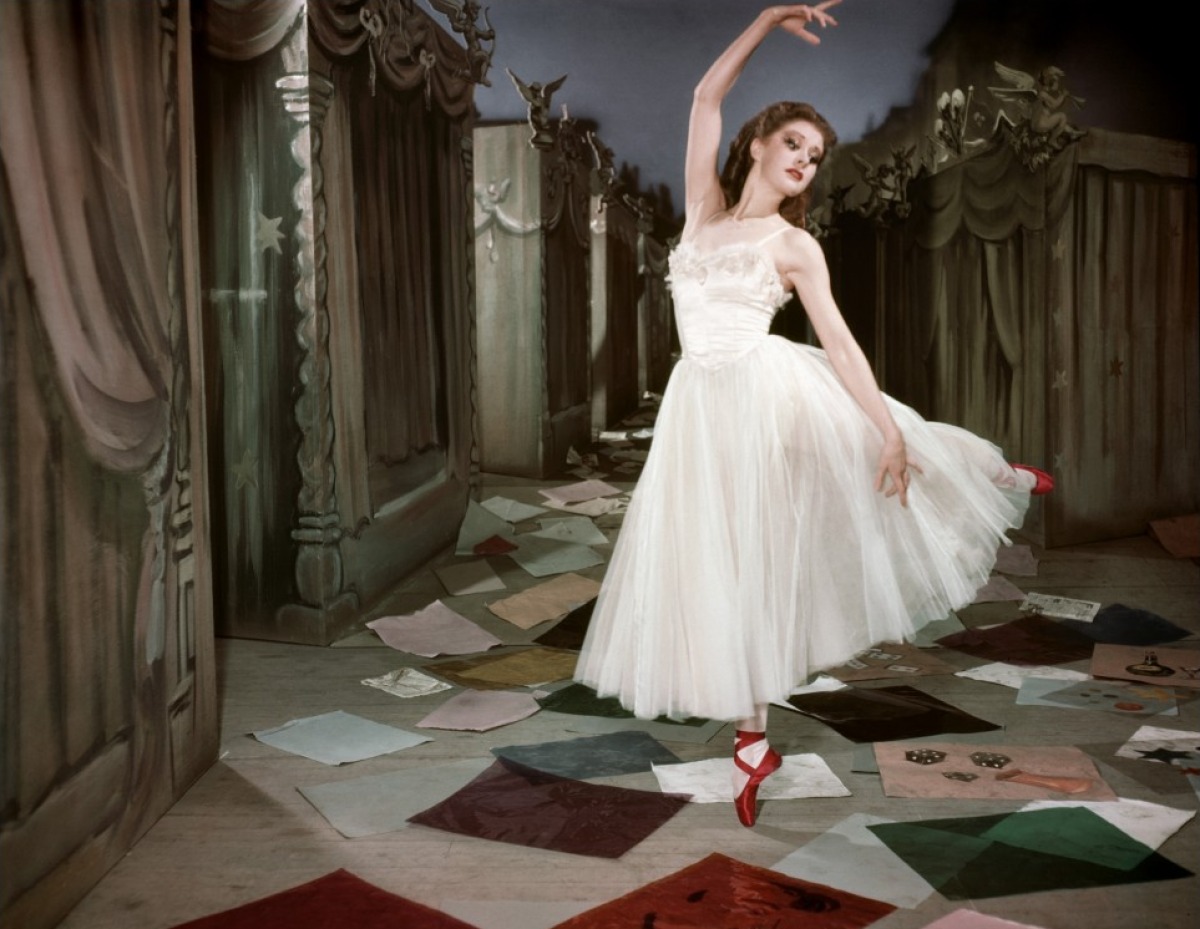 Movie Screening: The Red Shoes
Considered one of the greatest films ever made, Pop-Up Beijing invites you to watch The Red Shoes (1948), starring Anton Walbrook, Marius Goring, and Moira Shearer. The film follows a young ballet dancer who is torn between the man she loves and her pursuit to become a prima ballerina. Free. 7.30-9.30pm. Pop-Up Beijing

Thursday, April 20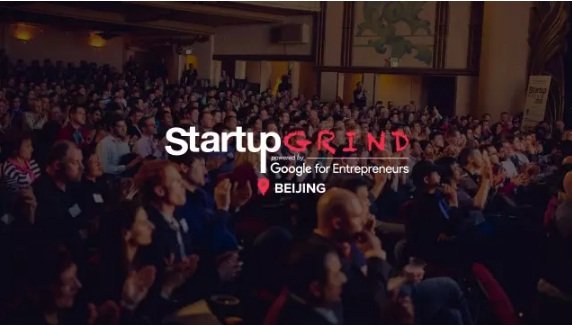 Startup Grind: Google for Entrepreneurs
Startup Grind looks at SaaS opportunities and challenges for entrepreneurs, as well as team development, and tips on how to develop your product until it is consumer-ready. Speakers like Jingjing Bi, former member of the Groupon Overseas team, and Xinglong Chang, CEO of Xin Ren XIn Shi, will guide you through what they learnt in prominent startup positions. Panel language is Chinese with English, and Chinese networking will follow. RMB 150, 100 (advance). 7-9pm. Soho Guanghua Lu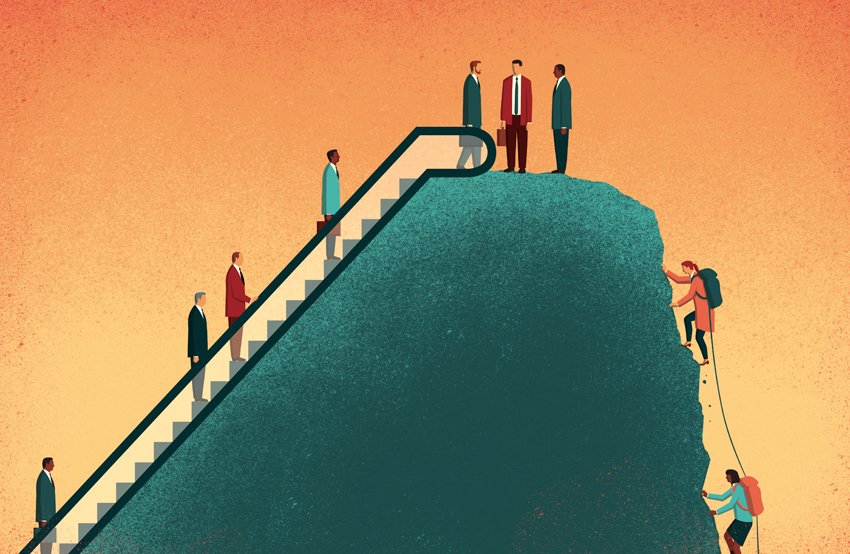 Yale Center Beijing Event: Too Few Women Leaders, Why?
The Yale Center in Beijing hosts a panel discussion on combating inequalities in the global work place. Panelists will include Yiliu Zhao, the cofounder of Zebra Global Capital, and Julia Zhu, the CEO of Phoenix TV, as well as Frances McCall Rosenbluth, the Damon Wells Professor of Political Science at Yale, by video conference. Live discussion will be Chinese; video conference discussion will be in English. RMB 100, RMB 60 (advance), RMB 20 (students). 7.30-9.30pm. Tower B, IFC Building
The Man Who Took A Bite Out of Apple: BIS Event
Ma Jun, the director of the Institute of Public and Environmental Affairs in Beijing, speaks about the impact of pollution in China. He will discuss how his team has exposed the country's largest polluters and given the Chinese public the power to report violations. This event is open to foreign passport holders only. You can read more information via our blog here. RMB 60 (non-members), RMB 30 (students), Free (members). Embassy of Ireland

Friday, April 21
Li Xiangting and Daughter in Concert: A Celebration of the Guqin (pictured at top)
The guqin is a plucked seven-string instrument from Chinese antiquity, similar to a zither. Li Xiangting is considered one of the instrument's greatest masters and is set to appear in concert with his daughter Li Pengpeng, also a skilled player in her own right, having been admitted to the Chinese Central Academy of Music at age 13. Come see father and daughter work with this unique instrument, considered part of China's intangible cultural heritage. RMB 100-580 (get tickets here). 7.30-9.30pm. Forbidden City Concert Hall

Saturday, April 21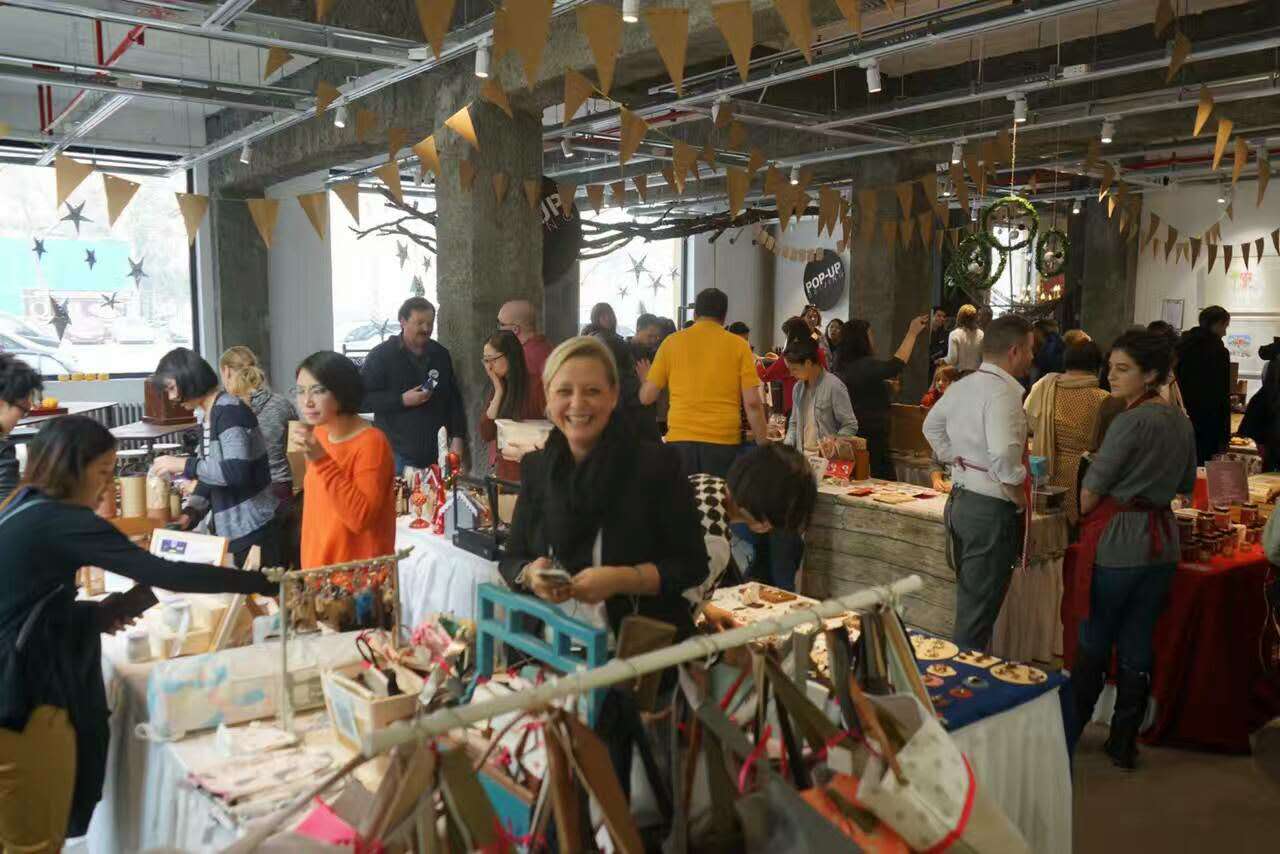 Beijing Flea Market Spring Edition
The Beijing Flea Market is back for it's spring edition at Pop-Up Beijing this Saturday, this time extending to Preface Salon, which is accessible from Pop-Up Beijing's new gallery space. The event will feature more than 35 vendors selling local, independent design and crafts from both established and emerging makers. There'll also be baked goods, wine, and more, not to mention specials on haircuts over at Preface during the day. Free. Midday-6pm. Pop-Up Beijing
More stories by this author here.
Email: margauxschreurs@truerun.com
Instagram: s.xuagram
Photos: Purdue, courtesy of the organizers, davidebonazzi.com
Comments