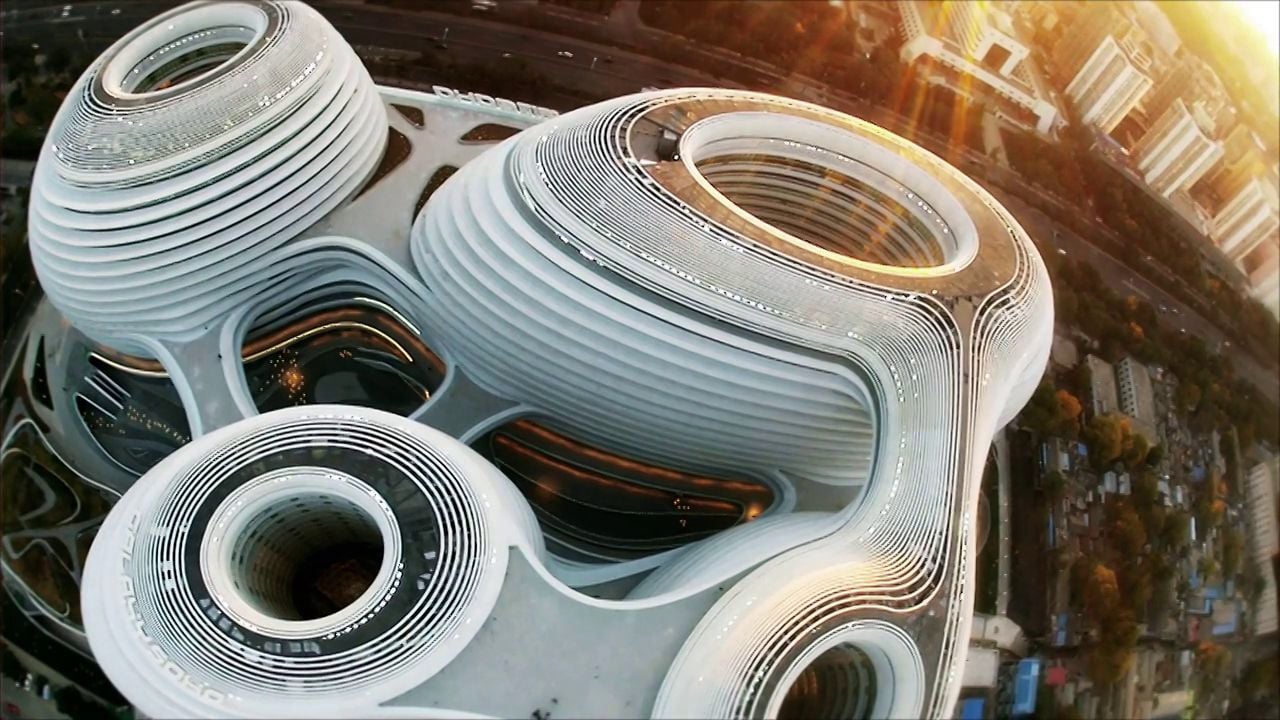 Today and Tomorrow (May 20-21) at Galaxy Soho: The Vendors Appearing at the 2017 Burger Cup, 11am-8pm
With mere hours to go until the Burger Cup kicks off at Galaxy Soho at 11am this Saturday, May 20, we're sure you're just excited about the prospect as we are. To get you in the mood (and help you plan your eating and drinking for the best possible results), we've put together a list of all the burger slingers, beer pullers, and more that you'll find at our Wild West-themed Burger Cup this weekend.
Related: The Bands, DJs, and Activities That Will be Rocking the Burger Cup
The lineup this year is more diverse than ever, with a truly global selection of burgers, from classic Americana to inspired international concepts. We've also got some fantastic vegetarian options from new concept Root Pop and veteran of the Beijing restaurant scene Punjabi (as if our recent blog about veggie and vegan burgers wasn't enough to convince you about Beijing's great meat-free burger scene). Drinkers won't be left out either, with a wide selection of different beers (the best with a burger imho), wines from Cheers, and frozen drinks from newcomers Spatula.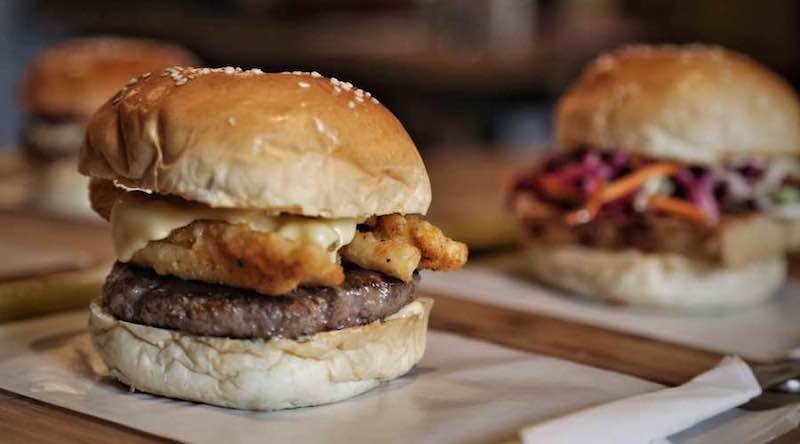 JUICY BURGERS
Burger Break
Cannon's Burgers
Caravan
CHAT ROOM by The Rug
Common Burger by Hatchery
Dongli Brewery
Drunk
Dubujib & Kentucky Ale Project
EAST, Beijing 
Eudora Station
Fatboy's Burger
Four Ace
Great Leap Brewing
He Kitchen
High Town
Home Plate BBQ
Mr. Charcoal
North Capital
Panda Brew
Punjabi 
Q Mex
Regain Element
Root Pop
Slow Boat Brewpub
Steamrhino Brewery Restaurant
The Granary Bar & Bistro
Uburgers
V Sports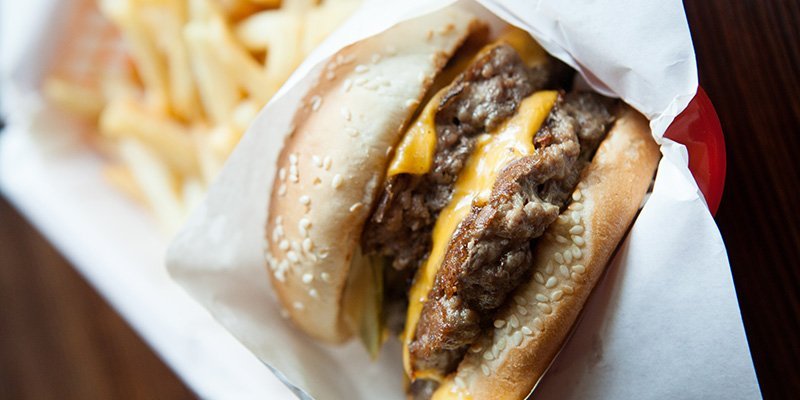 OTHER VENDORS
Peiping Machine Taphouse
Billy's Fish & Chips
CHEERS
Drinking Buddies
Goose Island
Halve Maan Brewery
KVB and Tennent's
MOVO
Spatula
Vedett, Firestone Walker, and Boulevard

SPONSORS
AIDI School
BON App
Changjiu Renault
Etonkids International Bilingual Kindergarten
Galaxy SOHO
Job-In
Left Hand App
Limai Chinese American International School
Directions to the event
"But how do I gain access to all this unrestrained meaty (and not-so-meaty for the vegetarians) glory?!" you may be asking. Well, this year, the burger action is right in the center of town, at Zaha Hadid's swooping sci-fi looking Galaxy Soho structure in Chaoyangmen.
Located just a hop, skip, and a jump , Galaxy Soho is a breeze to get to whether you're coming from the north, south, east, or west (to be honest, it's pretty hard to miss).
If you're planning to get there by taxi you can ask your driver to take you to 银河soho (yínhé soho) or 朝阳门桥东南角 (cháoyángmén qiáo dōngnánjiǎo, literally "the southeast corner or Chaoyangmen bridge").
The event runs 11am-8pm both Saturday and Sunday.
Finally, early bird ticket sales are over but we'd strongly suggest you buy a ticket (RMB 25) in advance so as to avoid queueing to get in. Group buy five tickets for RMB 100 and receive a free blanket!
Purchase your tickets in English
Purchase your tickets in Chinese 
The platform accepts payment via WeChat, Alipay, and local bank cards. 
We look forward to seeing you all there!
More stories by this author here.
Instagram: @gongbaobeijing
Twitter: @gongbaobeijing
Weibo: @宫保北京
Images: Vimeo, the Beijinger (Uni), Slow Boat, Great Leap Brewing, Wikimedia, Limai Chinese American International School, Google Maps
Comments