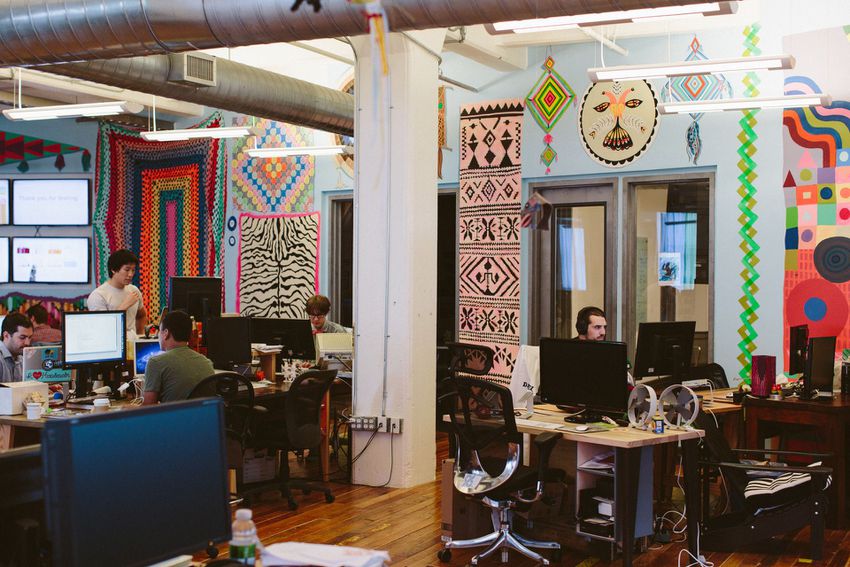 Turn Your Office Desk into a Corner Office
Most employees spend the majority of working days tethered to their desks, staring at the same view for hours until their eyes are exhausted and boredom is triggered. The good news is, a change of scenery helps trick the brain into thinking that it's motivated. We've rounded up a list of office decorations that will spruce up your workstation and turn it into a place where you wouldn't mind sitting at for hours. If you feel like the banality of office life is starting to get to you, switch up your workspace to refresh your mood as well as your eyes!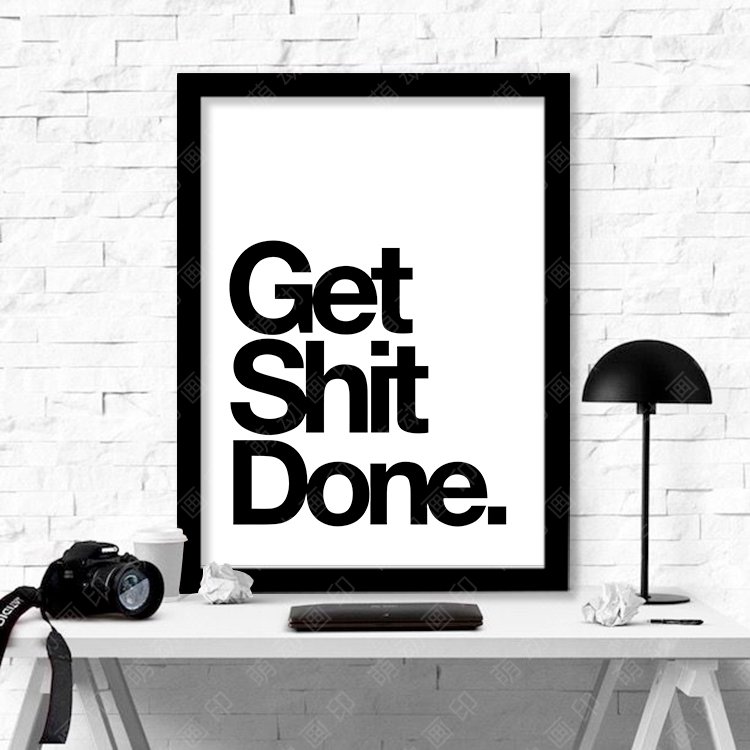 Poster
Hang this poster on a wall near your desk to stimulate you and your coworkers. It's funny, and just a tad inappropriate for work. You can customize the size and the frame to your liking, and there are plenty of designs to choose from such as this.
Phone/Business Card Holder
This classy wooden phone holder can masquerade as a business card holder as well. Aside from its duality, the design is simple yet sleek. When your coworkers see it, they're going appreciate your taste and be convinced that you're a proper adult.
Succulents
Keep plenty of plants on your desk! The color green has been proven to be motivating and help you to concentrate better. It also gives an elegant and comforting touch to your workspace. If you're not a plant person, buy succulents because they require the least amount of care but are still pleasing to the eyes.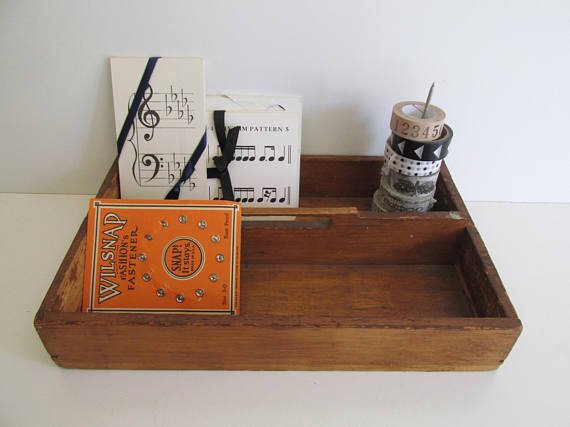 Wooden Organizer
Keep your desk organized with this quaint wooden organizer suitable for files, books, electronics, chargers, stationary, or whatever else you want to store there. The designs vary, so you can choose according to your preferences.
Desk Lamp
A desk lamp adds warmth and sense of comfort to your workstation. Not to mention that the additional source of light is useful. This minimalistic urban lamp is stylish and is just the right size for your desk.
Mouse pad
Mouse pads seem like such a trivial item on your desk, but it's actually the most used. Your eyes are often drawn to it since it probably never leaves the tabletop. Choose a pattern you like most so when your eye catches it, you'll be content.
Customized Pen
Nothing screams 'professional' more than personalized pens. You can choose to engrave your name or even a cute quote. These pens will definitely give you the boost to take notes, sign stuff, or whatever else people do with pens. This is one fancy pen you'll never lend to your coworkers.
Leather Keyboard Wrist Rest
Prevent carpal tunnel with this leather (pleather?) keyboard wrist rest. Multiple colors are available, so there's plenty to choose from. It'll ease your tired wrists from all that typing and is also a good addition to your desk.
Read more articles by this author here.
Instagram: carmelmoersalim
Comments