This Week in Health in Fitness: 6 Healthy(er) Brunch Options
This Week in Health and Fitness brings you weekly updates on fitness events, health and wellness news, and healthy eating from around Beijing.
We've discussed how brunch seems to be Beijing's favorite sport on several occasions but what's a Beijinger to do if the siren song of brunch hits when they're trying to eat healthily? Don't fret, because these six Beijing restaurants offer healthier brunch options that will satisfy your need for diurnal dining while still hitting your diet goals.
What do we mean by healthy? A focus on fresh, less-processed ingredients, options for special diets (vegan, gluten-free, etc.), and no free-flow (although we'll look the other way if you have a cocktail, especially if it includes fresh juice ...). Bonus points for dishes with eggs or the option to add an egg.
Feast (Food by EAST)
Every Saturday in the month of July, Feast is offering a special healthy brunch. They'll have an organic salad bar and a fresh juice bar, as well as dishes tailored to four famous tummy-trimming diet plans. Feast has teamed up with other Beijing brands like Juice by Melissa for pop-up healthy brunches in the past, so we're expecting good things. Since this is still a buffet you're still going to need to exercise some willpower, but you can always walk it off by hitting the shops in neighboring Indigo afterward.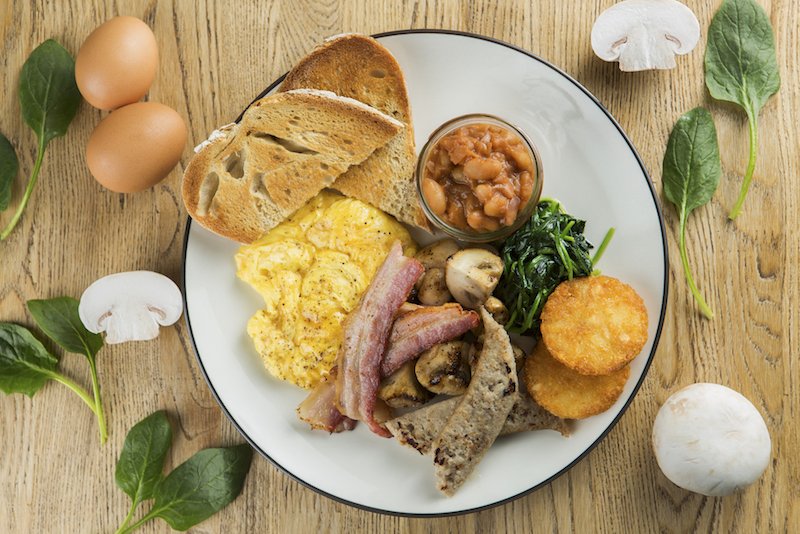 Home Grounds
We're big fans of Aussie eatery Home Grounds at any time of the day (we recently blogged about their daily specials) but it's a particularly great brunch spot, especially if you live in the Xingfucun area. Brunch dishes like chorizo cassoulet or the Home Grounds Big Brekky and hearty and filling but won't weigh you down. Alternatively, atone for the excesses of the night before with a healthy, Asian-influenced salad or raw bowl. Check their WeChat (HomeGrounds源厨) for weekend specials (recent specials have included chicken quesadillas).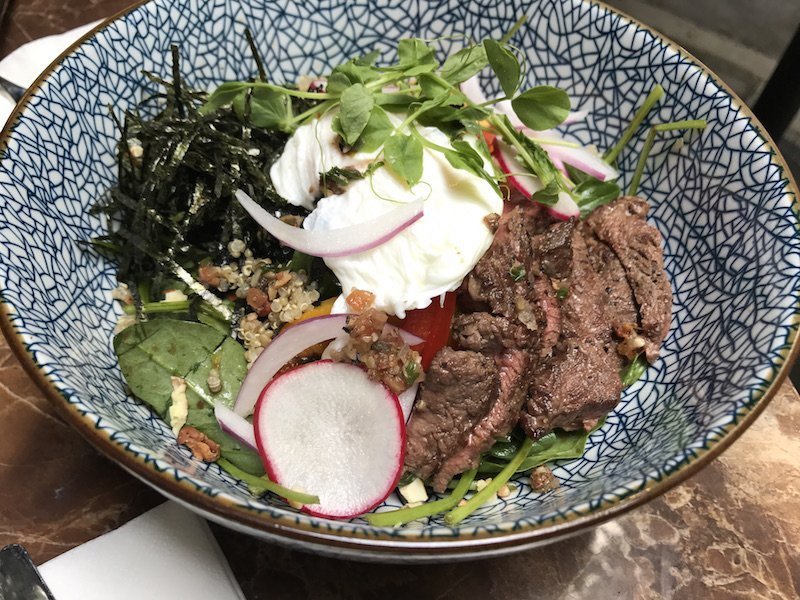 Mai Fresh
A new courtyard restaurant on Beiluogu Xiang, Mai Fresh has plenty of options for healthy diners, such as a beef and spinach salad bowl with quinoa and poached egg (so much protein!). Owner Jeff Ji is also the brains behind Mai Bar and JW Tailor Bar, and his drink-making expertise comes through in Mai Fresh's intriguing juices, such as the Fresh Prince, with cucumber, lemon, osmanthus, and dill, or the Beet It, with beets, berries, mango, ginger, and lemon. 
Moka Bros
Moka Bros makes it onto this list for two reasons: 1) Most of the dishes on their menu feel healthy without being punishingly so and 2) pretty much any of them could arguably be eaten for brunch. We're fans of starting our weekend with one of their new poke bowls (especially the sassy salmon) and a hydrate smoothie (cucumber, kiwi, Sichuan pepper) — especially good during this steaming hot weather. Don't sleep on their "Badass Bakes", either, all of which have zero refined sugar and many of which are dairy or gluten free. The Sanlitun branch gets pretty packed around brunch time, so check out the slightly quieter Solana branch, which has the added bonus of being close to Chaoyang Park for a post-brunch stroll.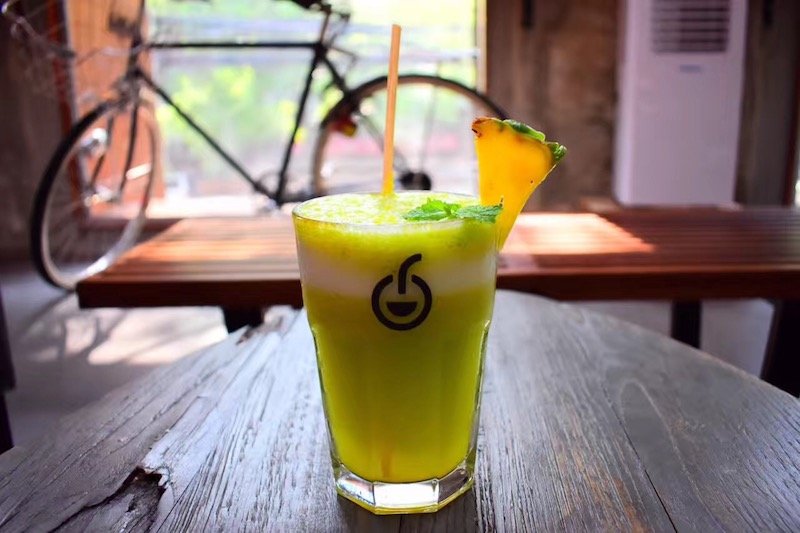 Nooxo
Located in Chunxiu Lu dining destination Yu 育膳房 (or The Crib, as we are used to calling it), Nooxo serves a range of dairy-free (and often plant-based and gluten-free) soups, grain bowls, and smoothies. Nooxo's food is based on the principles of vegan dining but this is not hair-shirt-wearing, punish-yourself-for-your-carnivorous-excesses healthy food. Grab a light, yet protein-packed, smoothie such as the Mr. Tofu, with tofu, apple, banana, soy milk, dates, and cinnamon, or a hearty Nooxo bowl. Pro-tip: The area that hosts Canvas bar by night is one of the best daytime dining spots in The Crib — take your smoothie in there and maybe grab a healthy toast from pop-up toast bar Palette while you're at it.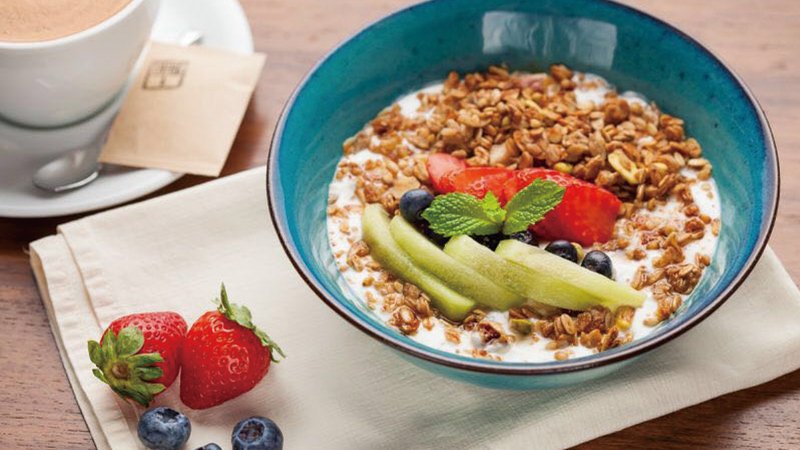 Tribe
Tribe is one of our favorite healthy brands, full stop, so it's no surprise they made it onto this list. In particular, Tribe is a great choice for those following special diets, as all the dishes on their menu are clearly marked with special diet information. Their brunch options include yogurt with homemade buckwheat granola, sweet and savory turmeric rice flour crepes, and a protein-rich egg white and chicken sausage English muffin. Pro-tip: The All-in Smoked Tofu grain bowl (with gut-healthy kimchi and nutrient-dense avocado) also makes a great brunch dish if you choose the option to add a poached egg. 
More stories by this author here.
Instagram: @gongbaobeijing
Twitter: @gongbaobeijing
Weibo: @宫保北京
Photos courtesy of Mai Fresh, Kyle Mullin, Tribe Organic, Nooxo, Home Grounds
Comments