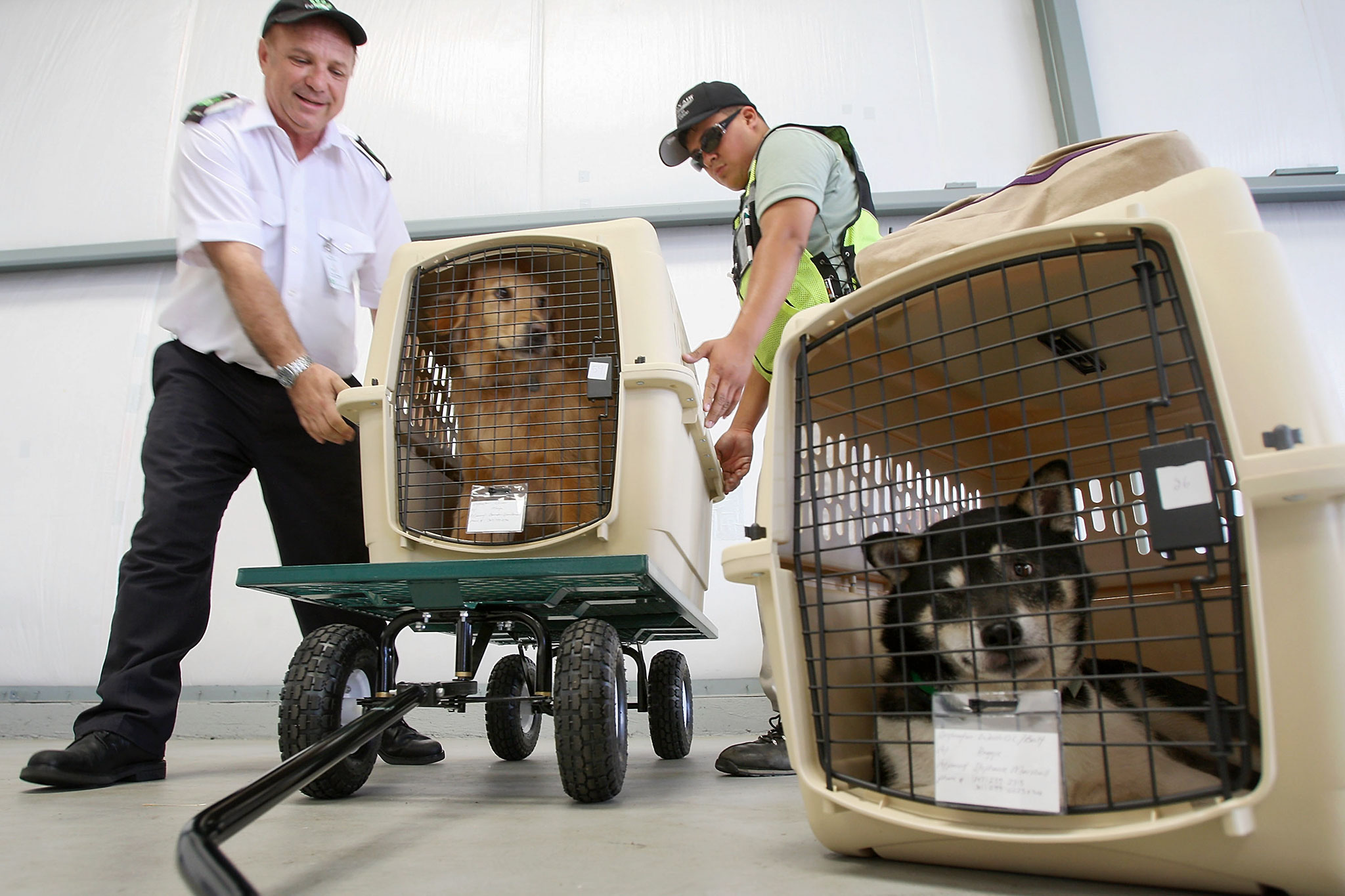 Animals Embarking: Making the Move With Your Beloved Pets
Many expats wouldn't dream of moving without knowing that their beloved family pet could go with them, but the logistics and paperwork involved in relocating an animal to or from Beijing – coupled with the potential language barrier – are enough to worry even the most efficient planner. Whether you choose to outsource the process or go it alone, rest assured that relocating with pets can be straightforward with research and preparation. With help from the International Center for Veterinary Services (ICVS), we summarize the latest regulations and procedures in the image below.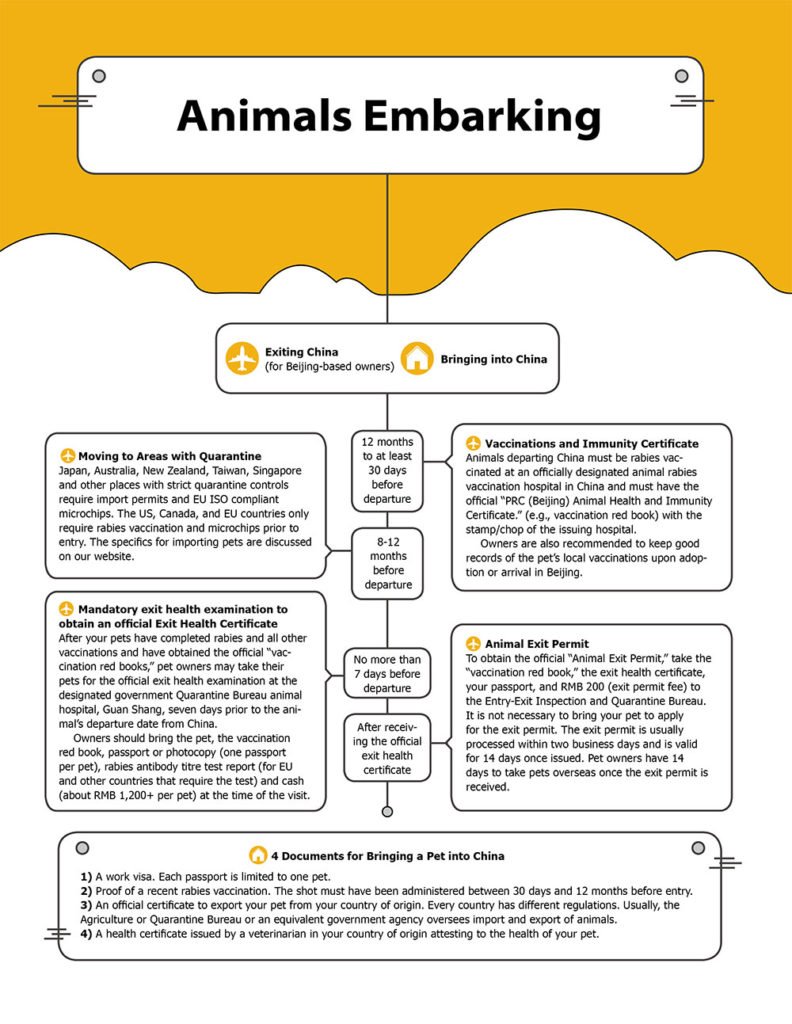 This article first appeared on our sister website beijingkids.
Images: National Geographic, beijingkids
Comments