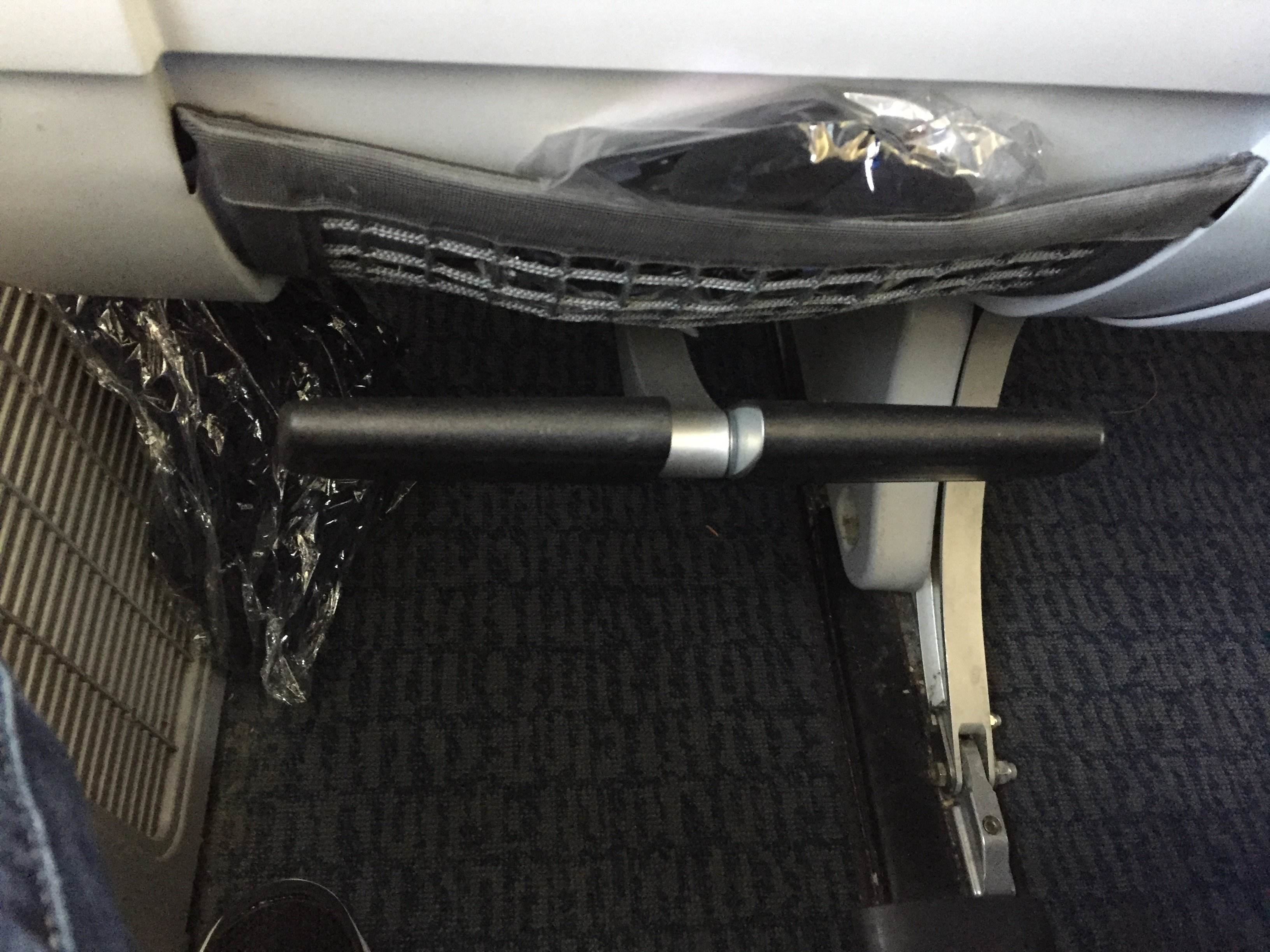 Talking Travel: Another Look at Air China
Air China (CA) has been an occasional subject for this blog, in part because Beijing Capital International Airport is its global hub, and also because as a member of Star Alliance, for a large number of locally-based flyers it is an important component of that network, especially for domestic and regional air travel.
I found myself on an Air China flight from San Francisco in mid-October. The last time I flew the airline to SFO, it was ... interesting. With any airline, the Golden Rule of Travel applies, and that was certainly true on this particular flight. However, I'll say one thing for Air China that I can't say for United Airlines (UA): their food is edible. Whereas United's so-called food is a disgrace both to cuisine and to the carrier, you can at least be sustained during the flight without buying a gold bar of Toblerone from the duty-free cart.
One thing I noticed on CA is that it attracts a ... different class of passenger than United. I wasn't paying for this particular trip and therefore, when UA tickets were almost 50 percent more than CA, I was shunted onto it. 
The biggest downside to CA seating, aside from the prevalence of crying screaming babies and people walking up and down the aisles during meal service, is the foot rest (pictured above). Despite trying to add a higher-class (airline class, not social) amenity to economy, all it does is make it harder to put a larger carry-on bag under the seat, and also to stretch out one's legs into that under-seat area while in flight. I still wouldn't choose CA first, but I don't dread it the way I did in the past. Bring your own food, your own entertainment, and your own noise-cancelling headphones, and most airlines are tolerable. 
In other travel news, the Ritz-Carlton Beijing announced the appointment of Patrick Weder as the hotel's new general manager, replacing Tarik Temuçin. This is the hotel's third general manager since February 2013. Welcome to Beijing!
Lastly, Technode did an interesting piece the other day on "5 Interesting Facts About What Chinese Travelers Search On Baidu." One thing they found is that "According to China Outbound statistics, Guangdong Province had the most outbound tourist sources, followed by Zhejiang and Shanghai." C'mon Beijing, get out there!
One road flat safe.
Photo: Steven Schwankert/the Beijinger
Comments