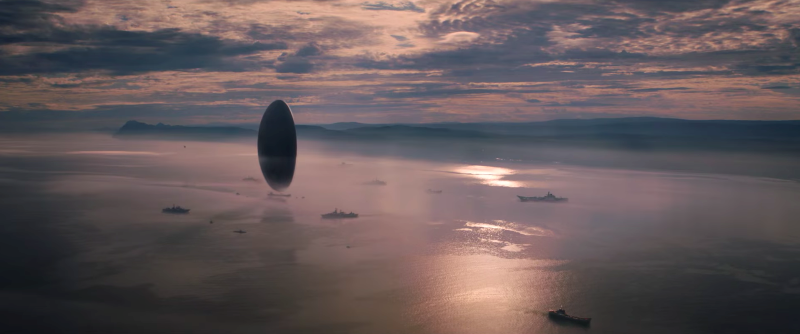 Is This Month the Best Ever for Hollywood Movies in China?
January is sizing up to be quite a unique month for Hollywood films in China with five of six new releases being critical, if not box office successes overseas.
Normally the Chinese market serves as a dumping ground for foreign films which have bombed overseas and are bought, on the cheap, by local distributors looking to turn a modest profit.
Not so for this month. Besides Passengers, which comes in with a Rotten Tomatoes score of 31 percent, the other five films range from a low of 76 percent for Bridget Jones's Baby to 97 percent for Kubo and the Two Strings.
Most surprising of all is the addition of Arrival (降临) which hits screens on the 20th. The cerebral sci-fi by French Canadian director Denis Villeneuve contains a China angle which isn't necessarily complementary.
Unlike The Martian which portrayed the Chinese government as saviors (as the book it was based on did) the Chinese characters in Arrival are a little more nuanced.
There's normally a lot to complain about when it comes to the quality of Hollywood films made available to watch on the big screen in China – this month ain't one of them.
Here's the full list of the latest Hollywood movies for you to mark into your diary (click on the titles for trailers):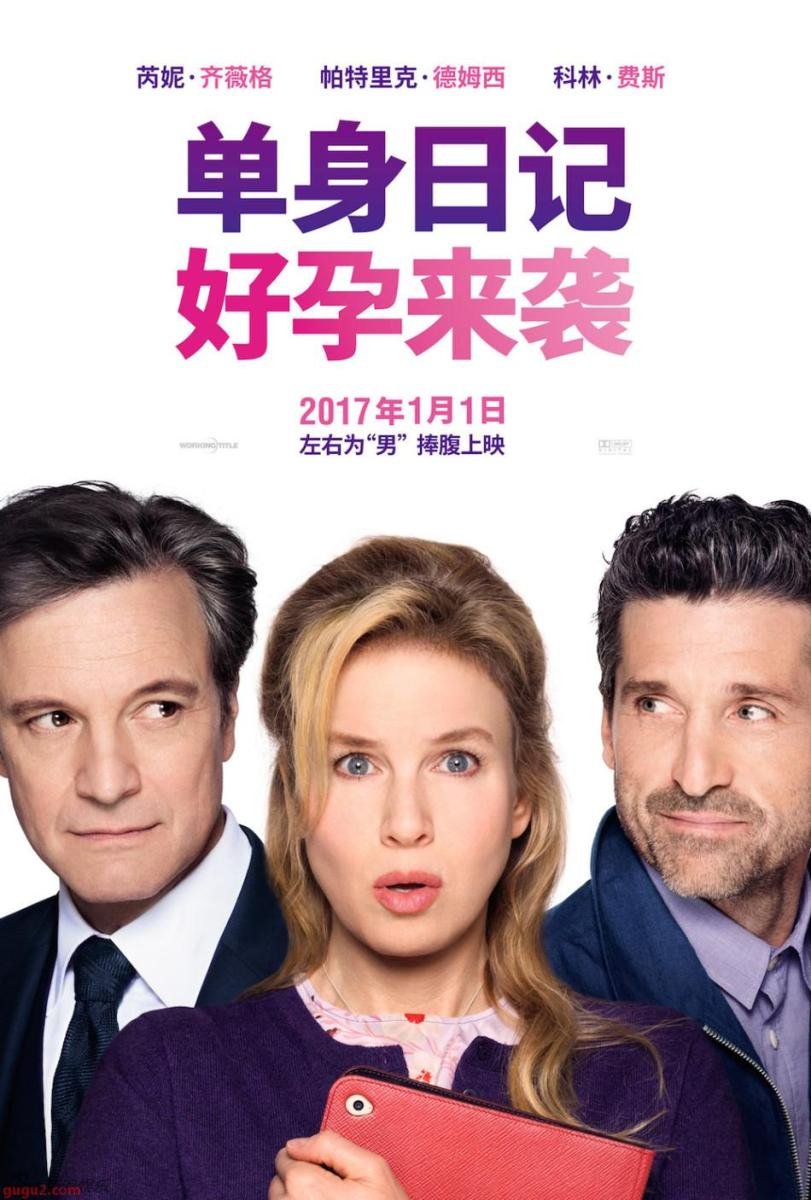 Bridget Jones's Baby (单身日记:好孕来袭)
January 1
2D
Rotten Tomatoes Score: 76 percent
Critics Consensus: Bridget Jones's Baby might be late on arrival, but fans of the series should still find its third installment a bouncing bundle of joy.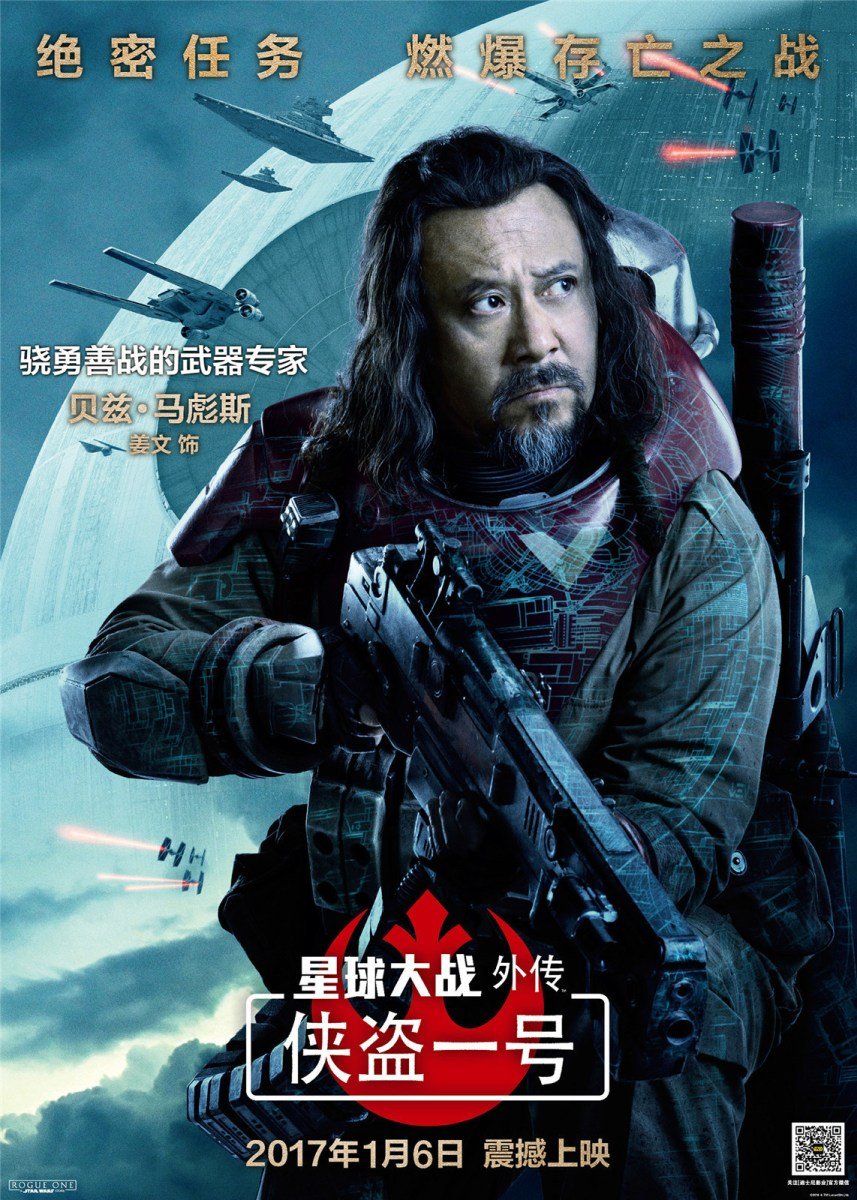 Rogue One: A Star Wars Story (星球大战外传:侠盗一号)
January 6
2D/3D/IMAX3D/CFGS (China Film Giant Screen)
Rotten Tomatoes Score: 85 percent
Critics Consensus: Rogue One draws deep on Star Wars mythology while breaking new narrative and aesthetic ground – and suggesting a bright blockbuster future for the franchise.
Kubo and the Two Strings (魔弦传说)
January 13
2D/3D/CFGS 
Rotten Tomatoes Score: 97 percent
Critics Consensus: Kubo and the Two Strings matches its incredible animation with an absorbing – and bravely melancholy – story that has something to offer audiences of all ages.
Passengers (太空旅客)
January 13
3D/CFGS
Rotten Tomatoes Score: 31 percent
Critics Consensus: Passengers proves Chris Pratt and Jennifer Lawrence work well together – and that even their chemistry isn't enough to overcome a fatally flawed story.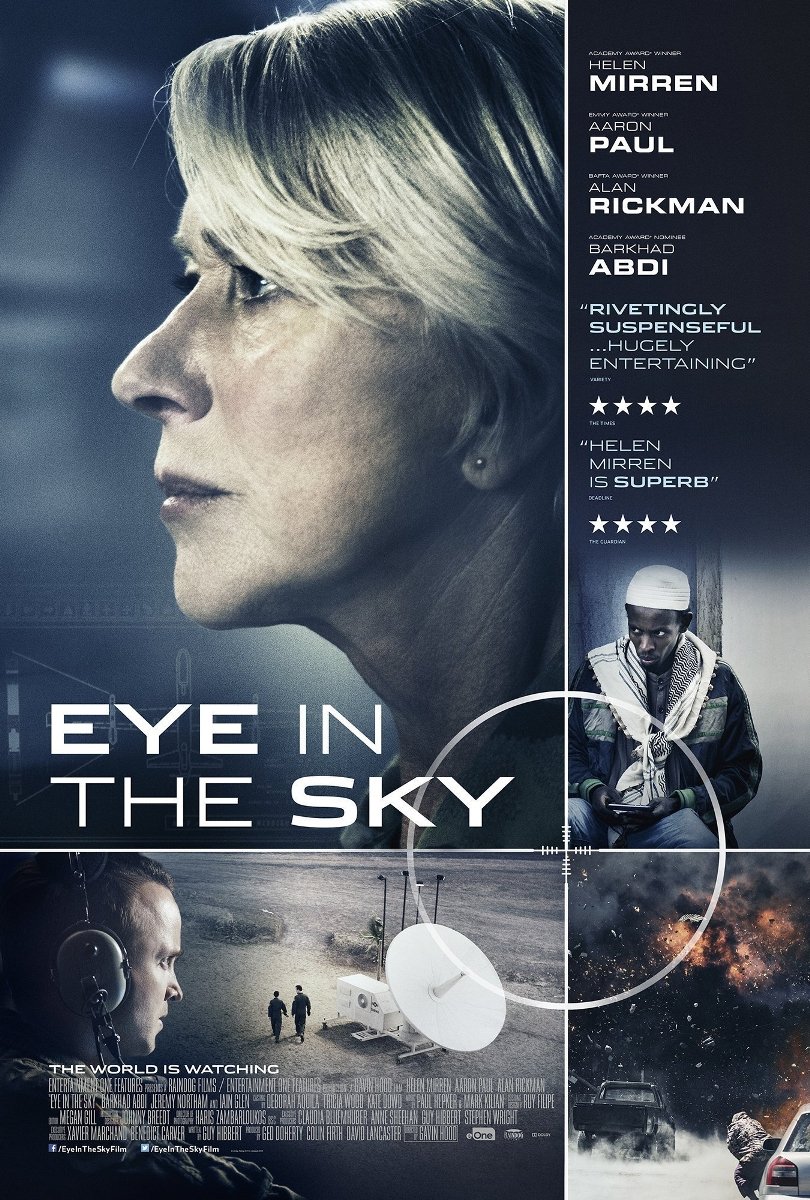 Eye in the Sky (天空之眼)
January 13
2D
Rotten Tomatoes Score: 95 percent
Critics Consensus: As taut as it is timely, Eye in the Sky offers a powerfully acted – and unusually cerebral – spin on the modern wartime political thriller.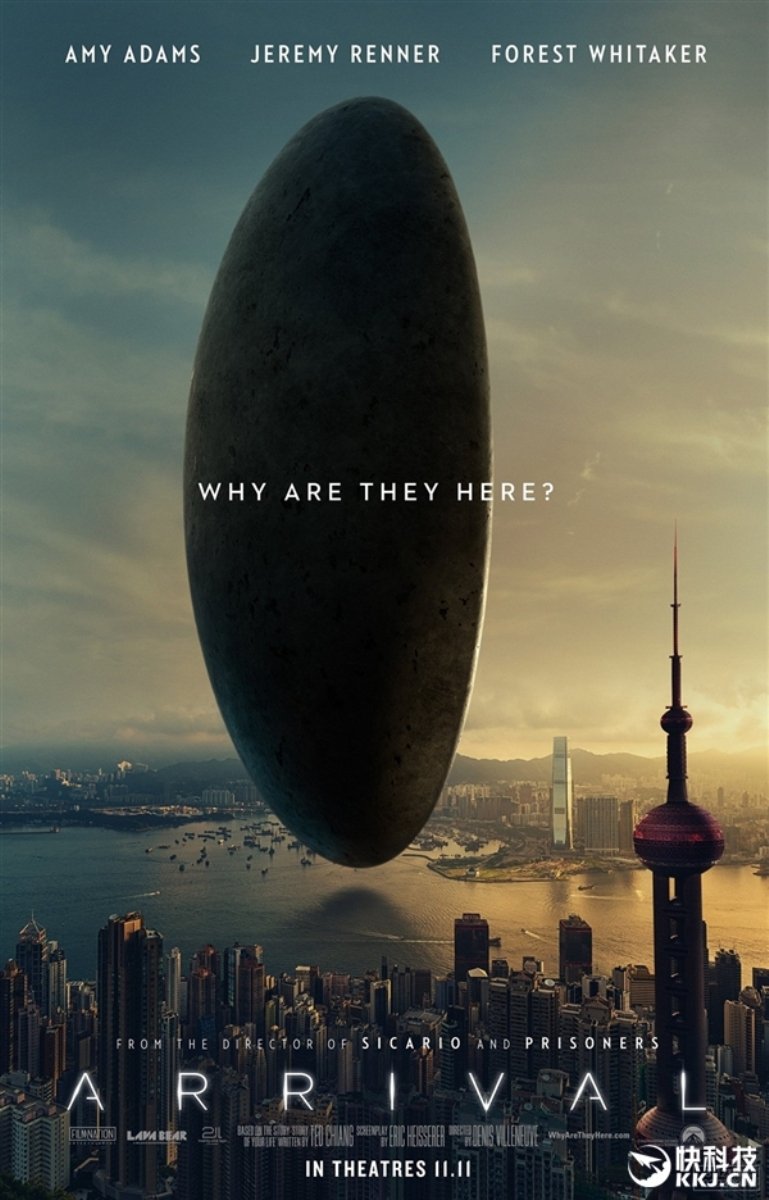 Arrival (降临)
January 20
2D/CFGS
Rotten Tomatoes Score: 94 percent
Critics Consensus: Arrival delivers a must-see experience for fans of thinking person's sci-fi that anchors its heady themes with genuinely affecting emotion and a terrific performance from Amy Adams.
Image: vox.com
Comments