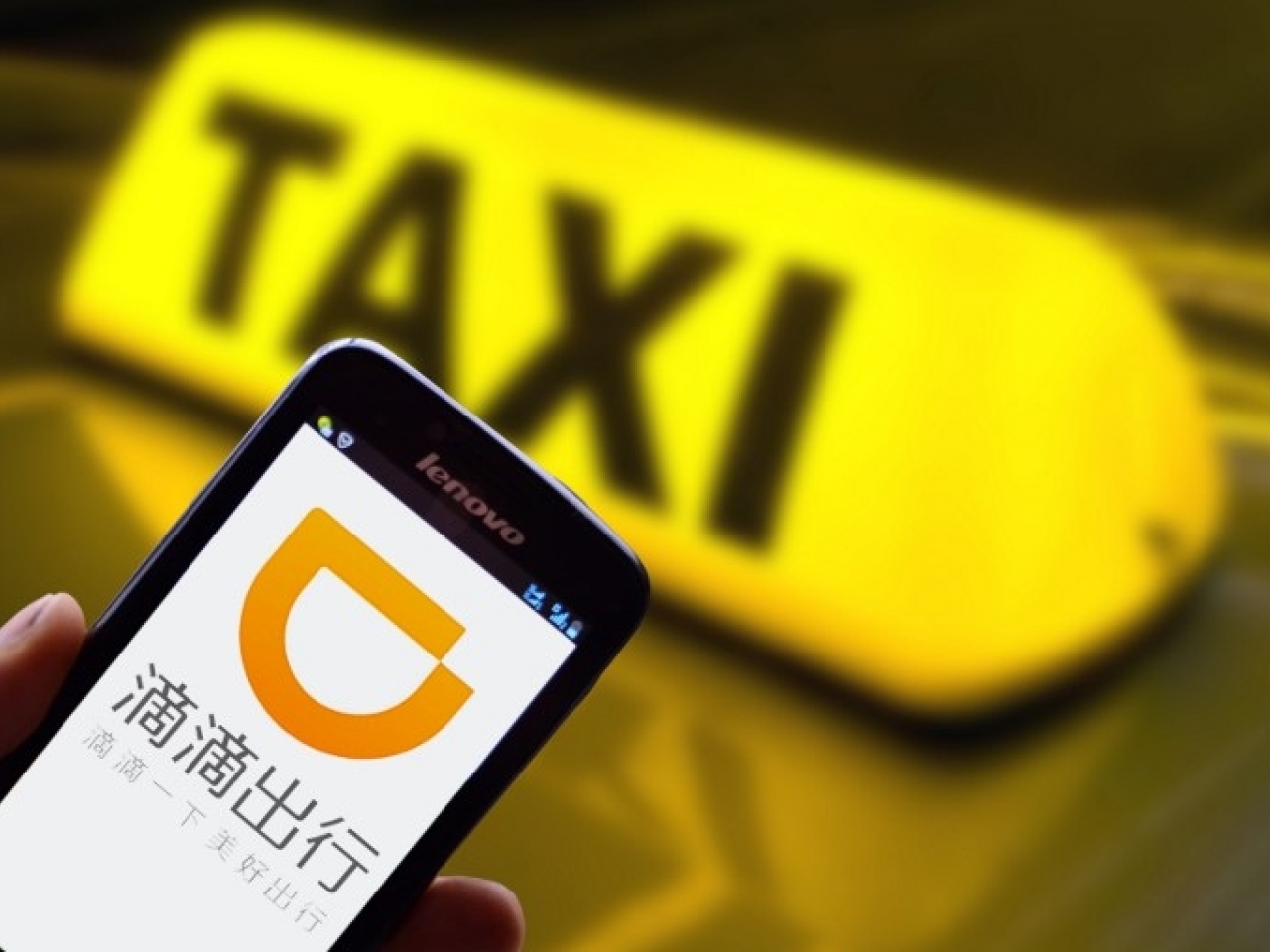 It's Official: The Era of the Cheap Ride-Hailing App Fare is Dead
Where have all the good things gone? The rapid growth of ride-sharing services such Didi Chuxing, and Uber China offered hope to Beijingers beholden to the state monopoly on official taxis. New regulations, announced last year and put into effect in December, as well as the consolidation of rivals Didi Chuxing and Uber, have imperiled this brief golden age of automotive convenience and threaten to force us back into the vaguely hostile and geographically-challenged embrace of the official taxi fleet.
The regulations, released in December after being announced earlier in 2016, order ride-hailing services in Beijing to use only drivers with a Beijing residence permit, or hukou.  Drivers found in violation face a fine of up to 20,000 RMB and seizure of their vehicles. 
Beijing's official taxi drivers have long been required to be Beijing residents, while many of the drivers employed by Didi and other companies hail from surrounding provinces.  
In October, leading ride-share company, Didi Chuxing claimed that the regulations would drastically reduce the number of available cars and drivers as few of their vehicles or drivers can meet the stringent new provisions. 
"Millions of ride-hailing drivers will lose their job and income. It means that millions of families will lose their major source of income," said a statement released by the company last year.
Authorities claim it is a matter of convenience and safety, but a Beijing hukou is hardly a guarantee of quality service. 
Most Didi drivers rely on GPS-enabled phones which, while certainly not perfect, offer a better service experience than, by example, facing a barrage of spittle and befuddlement as your official Beijing resident taxi driver gruffly plies you for directions to such obscure locations as "Sanlitun."  
Passengers worry more that enforcement of the new rules will mean increased rates for Didi users, especially as fares for the ride-hailing service have risen sharply since the company effectively killed and ate its rival Uber China.  
That merger, announced in August, resulted in the replacement of Uber's international app (with English interface and ability to pay using overseas credit cards) with a Chinese-only app. The merger also ended a heated price war between Didi and Uber that kept both rates for both companies well below the prices charged by the official taxis. Didi Chuxing's purchase of Uber China's business has given Didi a 90% share of the ride-hailing market in China, according to an article published earlier this week in Nikkei Asian Review.
The Beijing Municipal Transportation Authority also announced last month – apparently with a straight face – that the same rigorous examinations compulsory for drivers of official taxis will now be required for Didi drivers. The mandatory tests include learning city taxi management policies, Beijing urban traffic geography (no, really), and 26 practical English phrases including "Welcome to Beijing!", "It's 1000 dollars in total", "Can I put my luggage in the trunk?", "Why is the fare different from what it says on the taxi meter?, and "[Fill in the name of passenger's country of origin] very good! Japan very bad!"
PS we made up only one of those ... here's the real list of 26 phrases:
1. Where is the closest taxi stand?
2. What's a good place to wait for a taxi?
3. Take me to this address, please.
4. Take me to the National Art Museum, please.
5. How much is the fare to downtown?
6. Can I put my baggage in the trunk?
7. Can you help me with my baggage?
8. Please be careful; it's fragile.
9. How long will it take to get there?
10. Can you try your best to hurry?
11. Please take the shortest route.
12. Can you slow down a little?
13. I'm in a huge hurry.
14. Can we get there by eight?
15. Do you think we can make it?
16. Can you roll the windows up?
17. Why is there a traffic jam?
18. Can you drop me off here?
19. I'd like to get off at the next traffic light.
20. Can you stop at the corner right there?
21. Are you sure this is the right way?
22. Can you wait here for me for a sec?
23. Do you have change for a twenty?
24. Keep the change.
25. Why is the fare different from what it says on the taxi meter?
26. That's way too expensive.
Reports this week in the Chinese press would suggest that enforcement of the rules has already begun because nothing says "good management" like making major changes to transportation policy right before the Lunar New Year.
According to Beijing Youth Daily, Beijing Traffic Enforcement officers swooped in on drivers at Beijing West Railway Station earlier this week and plan similar operations at transportation hubs in the period leading up to the New Year holiday.
Photo: retailinasia.com
Comments