Enjoy a Culinary Journey Through Emilia-Romagna With Opera Bombana's New Sunday Brunch
As food reviewers, we have an in-built good food alert – when a well-regarded restaurant invites us, we don't hesitate to say yes. After our lunch at Mio, next came Opera Bombana with their new brunch menu. Located opposite Din Tai Fung in Parkview Green, there's always someone waiting to hold the door open for you, it's just that kind of place. 
Never lacking in ideas or creativity, Italian restaurant Opera Bombana boasts a monthly rotating Sunday brunch menu. This month, they take us on a culinary tour of Emilia-Romagna, a bustling region in the northeast of Italy, set to the backdrop of both mountains and the sea.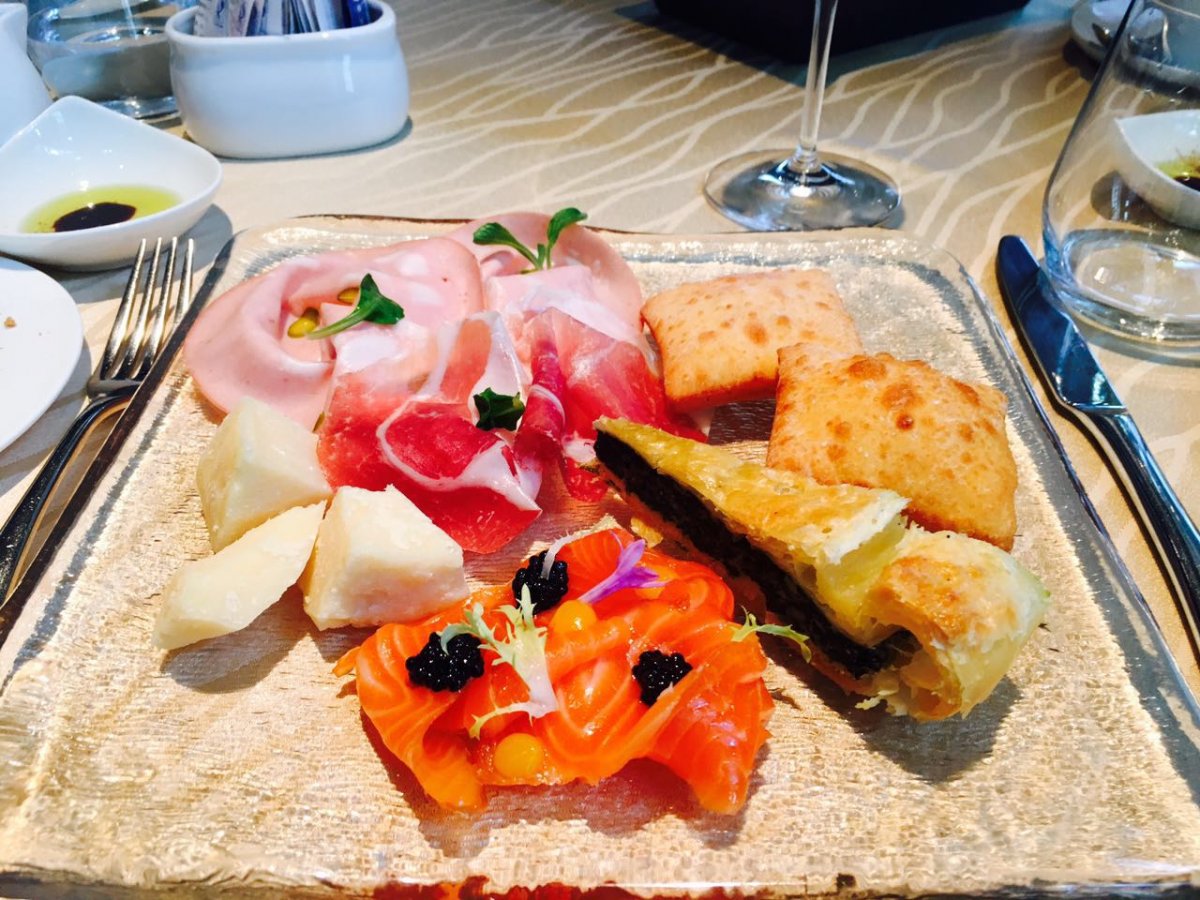 The six-course brunch includes cold cuts, tortellini, pasta, a choice of a main, and two desserts. Trying not fill up before the meat of the meal began, the initial round of breads and cold cuts, featuring parmigiano reggiano, marinated salmon with caviar, ham, herbs, and a slice of moreish spinach and cheese pie, was hard to resist and we knew that we were in for a treat.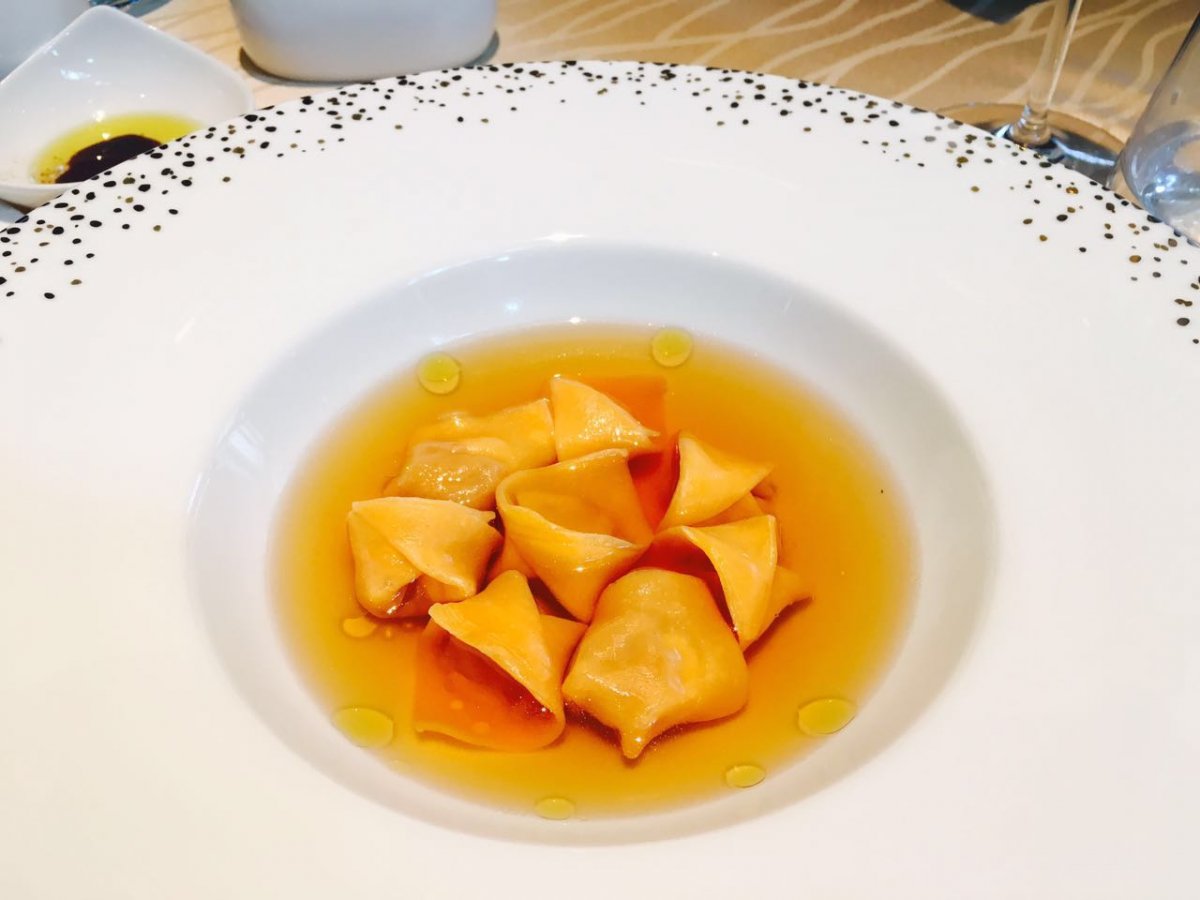 The tortellini in brodo, including traditional parma ham and parmigiano reggiano ravioli in chicken consommé was heavy in ingredients but light on the stomach, the ravioli cooked perfectly and retaining its al dente texture.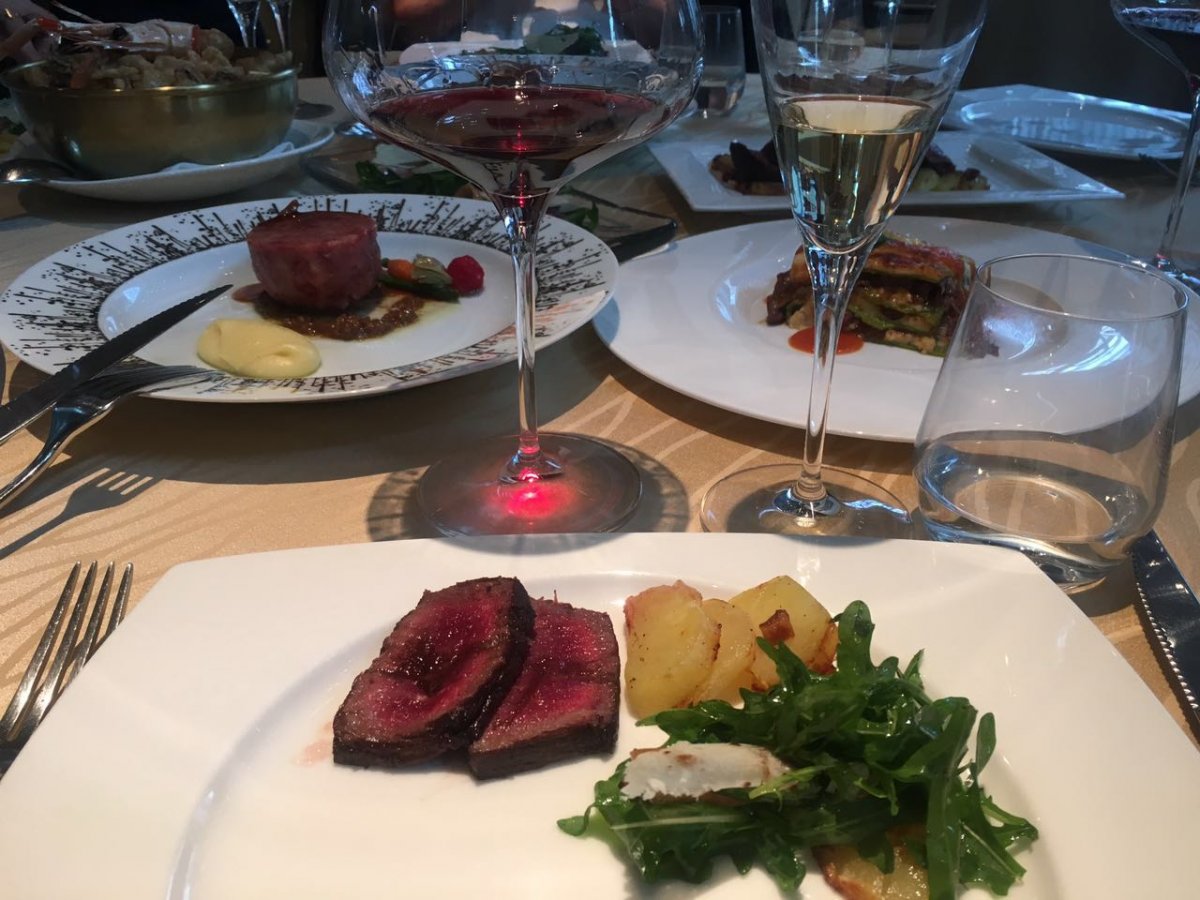 The mains on offer include fritto misto alla Romagnola, deep-fried selected fish and shellish with tartare sauce; tagliata di manzo Parmigiano reggiano e rucola, fillet of Australian Wagyu beef, parmigiano reggiano, and rocket salad; cotechino, simmered pork sausage, whipped potato, and porcini ragout; and lasagne verdi alla bolognese, a traditional green lasagna, bolognese sauce, topped with parmigiano regiano. 
READ: Beijing's Top 10 Brunches Worth Getting Out of Bed For: Spring 2017 Edition
We had a bite of everything, but it was the Wagyu fillet with its tender and rare middle and ever-so-lightly sautéed outside, darkening and boldening the flavor that stuck out. However, it was the simmered pork sausage that proved our favorite of the lot, the thick slab of well-seasoned and soft sausage proving nothing like your usual, tougher breakfast sausage.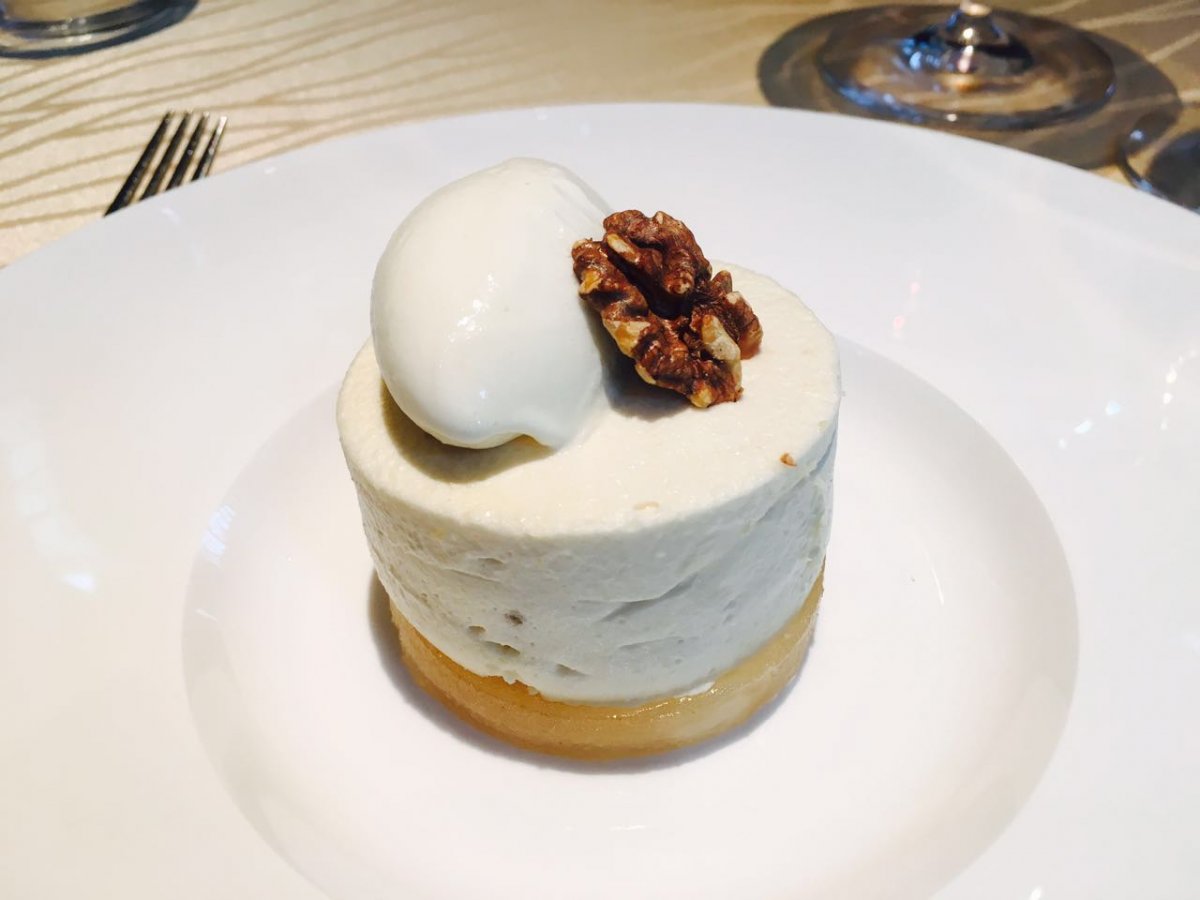 And because brunch isn't brunch without desserts, Opera Bombana has prepared two for the occasion. The first, budino al caramello (pictured at top), is a rich caramel pudding with a singed caramelized crust and topped with red fruits, making for a fine balance between the sweetness of the caramel and the acidity of the raspberries. Second, the semifreddo al Nocino, lightened our day, each spoonful containing a crunchy walnuts strengthened by the Nocino, a sticky and dark brown liqueur made specifically from unripe green walnuts of the Emilia-Romagna region.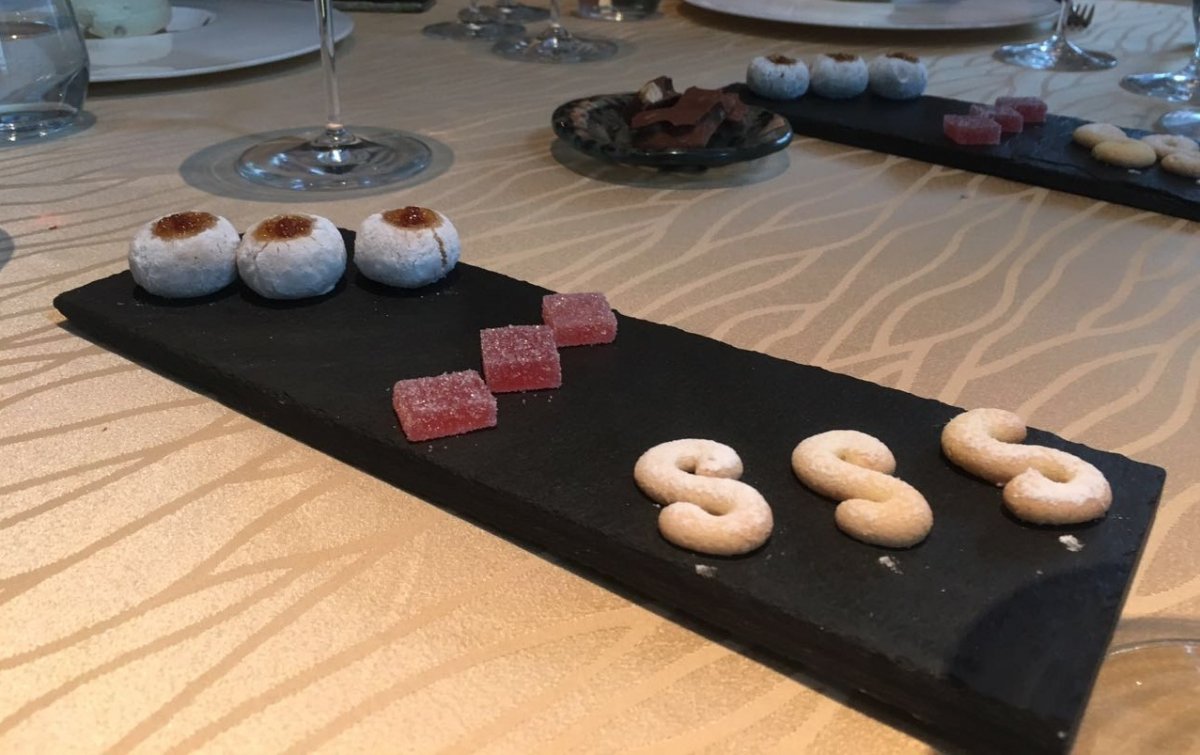 Opera Bombana's brunch is priced at RMB 688 per person, or RMB 888 including free-flow Luretta Pas Dose or a wine pairing. While not cheap, Opera Bombana offers a solid brunch and makes for a hearty variation on other options around town for you to treat for yourself come pay day. Our last tip: If you opt for the free-flow wine, don't drink too fast or you're unlikely to make it through this feast.
More stories by this author here.
Email: tracywang@thebeijinger.com
Twitter: @flyingfigure
Instagram: @flyingfigure
Photos: Tracy Wang
Comments