Seeking Burger Inspiration? Follow Weibo Star Dare Girl as She Tries 9 Beijing Burgers
With less than a week to go until voting starts in the Burger Cup we're sure you're itching to get out there and try as many burgers as possible. To give you some inspiration for your burger explorations, we dared Weibo and WeChat star 敢姑娘 (gǎn gūniáng, Dare Girl) to venture out and try nine of Beijing's biggest, best, and wackiest burgers. Of course, no-one could resist a challenge like that and you can see the results of her burger tasting in the video below. 
Below is a full list of all the restaurants and burgers she visits and tries:
If that got your mouth watering for some delicious burger action, don't worry, as you'll be able to hold your very own tasting at the 2017 Burger Cup on May 20-21, 11am-8pm at Galaxy Soho. More than 20 vendors, including some featured in the video, have currently been confirmed for our Wild West-themed burger fest as well as a number of drinks vendors to help you wash down all those patties and buns. There'll also be performances, activities fit for all the family, and a number of booths dedicated to Beijing life.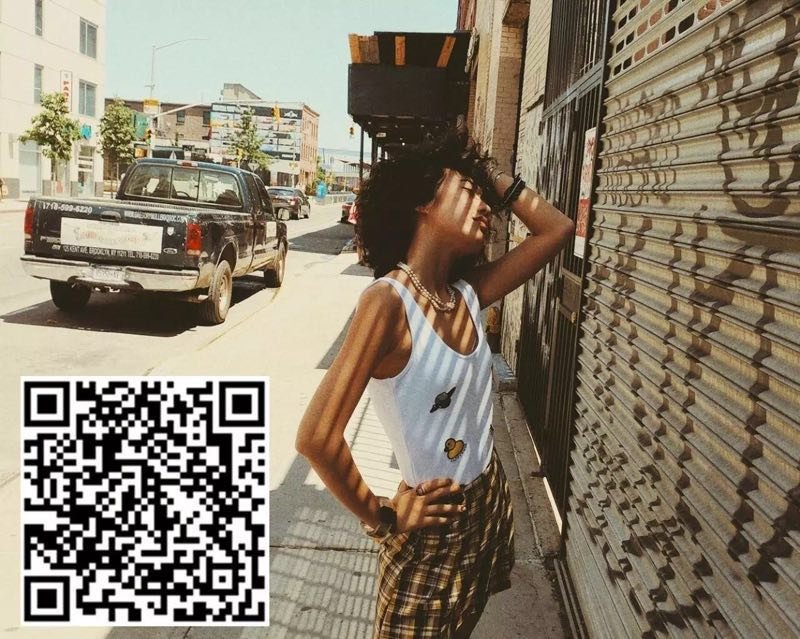 For more fun video content, follow 敢姑娘 on WeChat by scanning the QR code on the image above. You can also find her on Weibo at @敢姑娘Chloe and on Instagram @misschloedares.
READ: Know Your Beijing Buns? Watch Blindfolded Expats ID Burgers Ahead of May 20-21 Burger Cup
And remember, if you want to cut the line at the Burger Cup on May 20-21, be sure to purchase your entry ticket (RMB 20) in advance via the links below. Group buy five tickets for RMB 100 and receive a free blanket! 
Purchase your tickets in English
Purchase your tickets in Chinese 
The platform accepts payment via WeChat, Alipay, and local bank cards.
The Beijinger 2017 Burger Cup is sponsored by Bon App, Job-in, and Left Hand App.
More stories by this author here.
Instagram: @gongbaobeijing
Twitter: @gongbaobeijing
Weibo: @宫保北京
Photos and video courtesy of Dare Girl
Comments