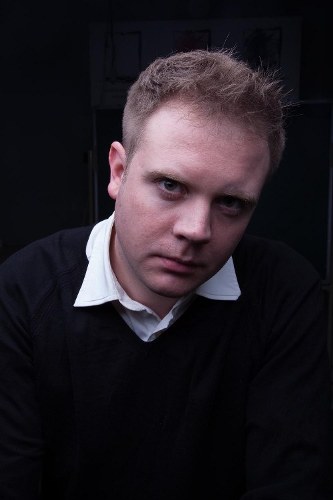 In our March issue, we talked to seven personalities of the JUE Festival to tell us more about each of the seven elements of JUE. Tom Pattinson, founder of Affordable Art Beijing (now SURGE Art), tells us what we can expect at this Friday's SURGE Art preview party.
Through our art fairs, we've been giving young artists the opportunity to be seen by art lovers, by professionals, by critics, by curators, and also the opportunity to sell work and make money. So essentially what we've been doing is to awaken a lot of the untapped talent. We're the first rung on the ladder of promoting them onto a professional career in the arts.
Nearly all of the artists we work with are unrepresented. These are people who have just graduated from schools, are yet to be taken on by a representative or a gallery or an agent. So in a way, they are the lowest grassroots you can get really, because they're yet to climb that career path.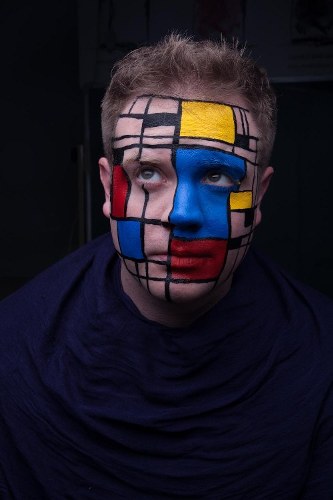 Artwork should be a window into that person's life or what he or she is seeing in society. For me, that's what grassroots is.
I like anything that tests the boundaries in any sense of the word. I think you could have a lot more controversial art in China. I do feel that sometimes some of the artists could push the boundaries a little harder. And recently I feel they've softened up a little bit.
Check out SURGE Art's 2013 collection at the preview party at the SURGE Art Courtyard on Mar 22.