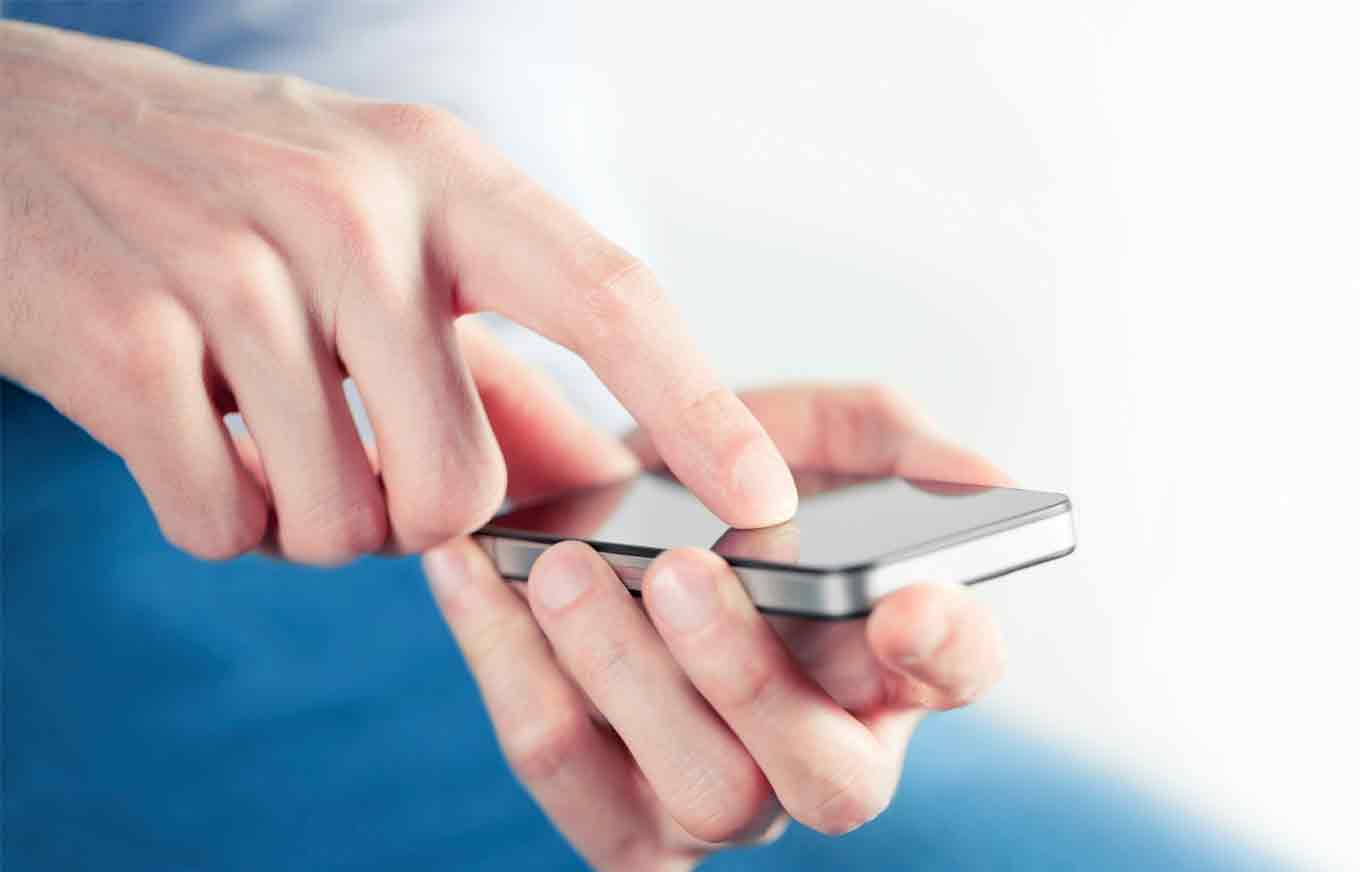 2015 Year in Review: The Year's Most Useful and Beijing-Friendly Apps
This year was full of convenience and upgrades from apps as we worked our way through ordering everything via our phones, no matter whether it was coffee, vans for transportation, ice cream, puppies, or just a taxi. Check out our reviews from throughout the year below.
Grabtalk
We tested Grabtalk, an app that claims that they will solve your problems. One of my main problems was transporting Starbucks on my bicycle. Although they did deliver, their speed was questionable and I have my doubts about whether or not to try them again.
58 Daojia Suyun
My parents' visit this time around presented a new challenge to test my problem-solving skills: they were bringing my bicycle over from Holland, but we were concerned that the box wouldn't be able to fit into a regular taxi. Thankfully a good friend suggested I download the '58 Daojia Suyun' app, pictured below, which would hopefully solve all the logistical nightmares that apparently transpire when taking on a task past getting dressed in China.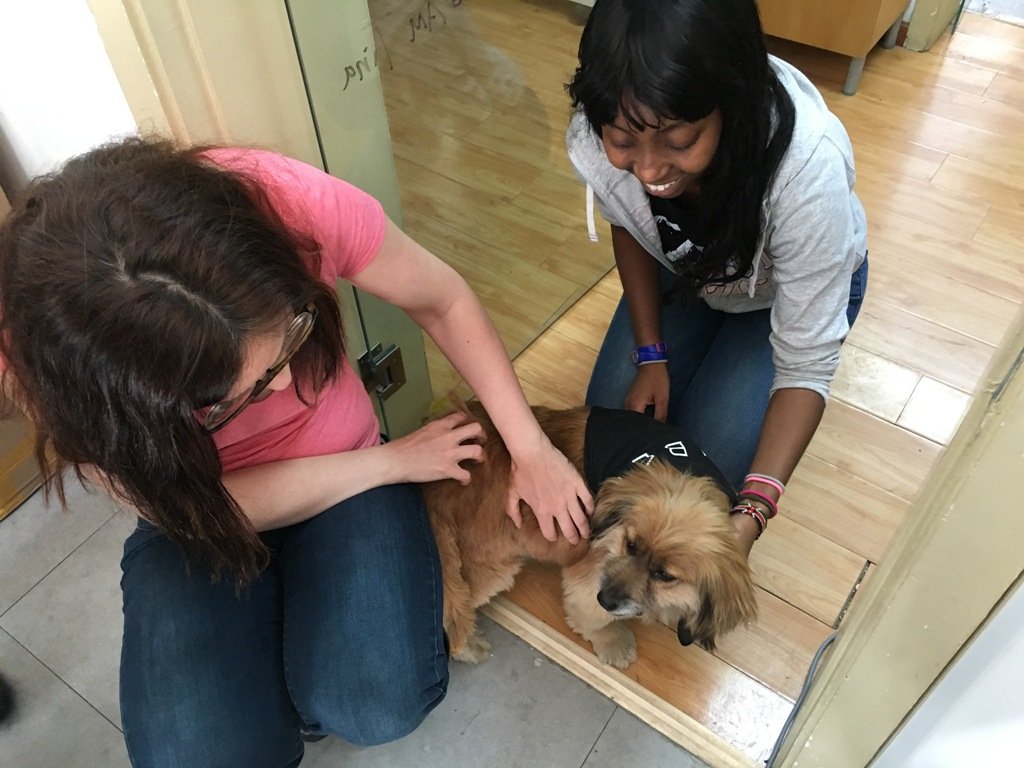 Uber: Ice Cream and Puppies
Not only am I fully convinced that Uber is cheaper than Didi Dache or other competitors, but they also had some awesome promotions this year. For example, in July we ordered ice cream through them, and at the end of the year we got puppies delivered. Can you think of anything better?!
Didi Kuaiche
Didi Kuaiche (also known as Didi Dache and many other renditions throughout the year as many different apps merged together) has had some great offers on their app. For example, this year, they gave a discount of 15 percent twice daily in May. We can undoubtedly expect many more great offers from them throughout 2016.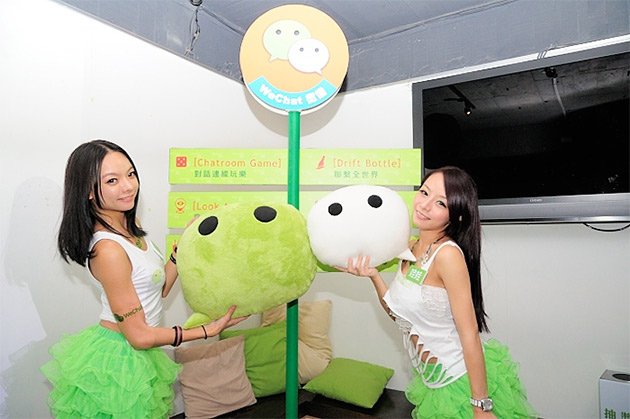 WeChat
WeChat is still one of our favorite apps, especially as it expands its functionality. But do you remember when they banned sexy talk and stickers?
The Cyberspace Administration of China (CAC) vowed to crack down on sexually explicit pictures and text, including nude photos and erotic stickers (rendering 85 percent of our sticker collections illegal ...) and stories of "one-night stands, wife-swapping, sexual abuse, and other harmful information," on WeChat, Engadget reported.
WeChat: Utilities
When I lived in the hutongs, buying electricity involved jotting down the numbers of not one, not two, but four electricity meters associated with our house, taking them to the nearest Postal Savings Bank of China, and telling the clerk how much money we wanted charged to each meter. Because our stove ran on a propane tank, we also had to call up Beijing Gas every three months or so to deliver a new bottle.
Last week, I was reminded of these experiences when the lady who periodically drops by my current apartment to demand gas money taught me – out of sheer exasperation – how to pay for utilities on WeChat Wallet. "See how simple that was?" she asked. "Now I won't have to come by your house and chase you anymore."
WeChat: Stickers
Although many stickers generate a laugh, they never get used again. And a lot of the time stickers get used in the wrong context. However, with this handy guide these might! Check out our top 10 stickers most appropriate for these situations (PC-ish situations, for non-PC situations you'll have to figure it out yourselves). That's why we went the extra mile to help you avoid any more social awkwardness than you already do.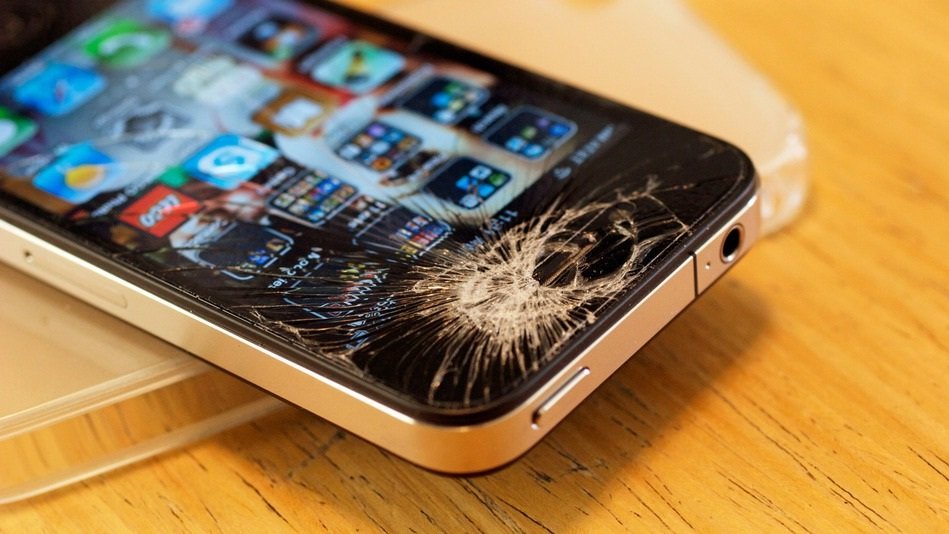 Leleda
Cracked your smart phone screen? If your device is already out-of-warranty, there may be an easier way to get it fixed than taking it back to the store.
A friend just told me about Leleda, a Chinese app (available for iOS and Android) that allows users to book house calls for phone repairs. I poked around the app this morning and made an appointment. The app is in Chinese, so if you'll need someone to help you read and type characters.
Dianping
In July we looked at some nifty ways of saving big using the all-encompassing food app Dianping. Dive in and explore the joys of Chinese food at discounted prices.
Enjoy
In Beijing's saturated food and beverage market it is no longer enough to rely on the quality of your food alone; today's savvy – some might say picky – consumers are looking for an experience, something unique that they can share with their friends in person or, more likely, on their WeChat moments. Enter Enjoy, a new dining experience app that is taking Beijing – and China – by storm.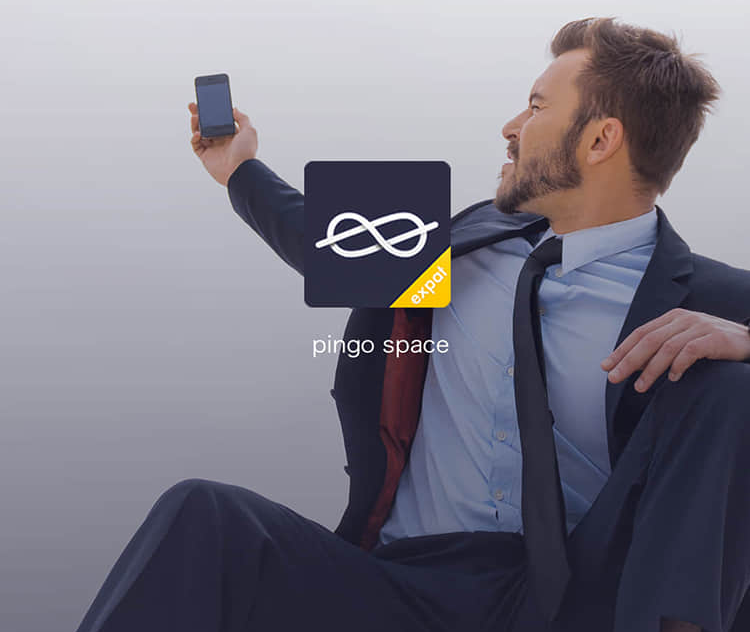 PingoSpace
Fans of Uber and Didi Dache may be getting spoiled, finally having the option to do little more than snap their fingers – more like tap their fingers on an iPhone screen – and a car appears and whisks them to their destination like a magic carpet. But what if you could do that for everything?
Similarly, finding services beyond learning Chinese, cooking Chinese, or studying wushu are often hard to find or involve taking a class at a larger enterprise or school. Can't I just find someone to teach me this in their spare time?
Where there are any apps that you discovered and made life in Beijing just that little bit simpler? We'd love to hear about them in the comments section below.
More stories by this author here.
Email: margauxschreurs@truerun.com
Instagram: s.xuagram
Photos: PingoSpace, Margaux Schreurs, blog.credit.com, WeChat, mshcdn.com
Comments