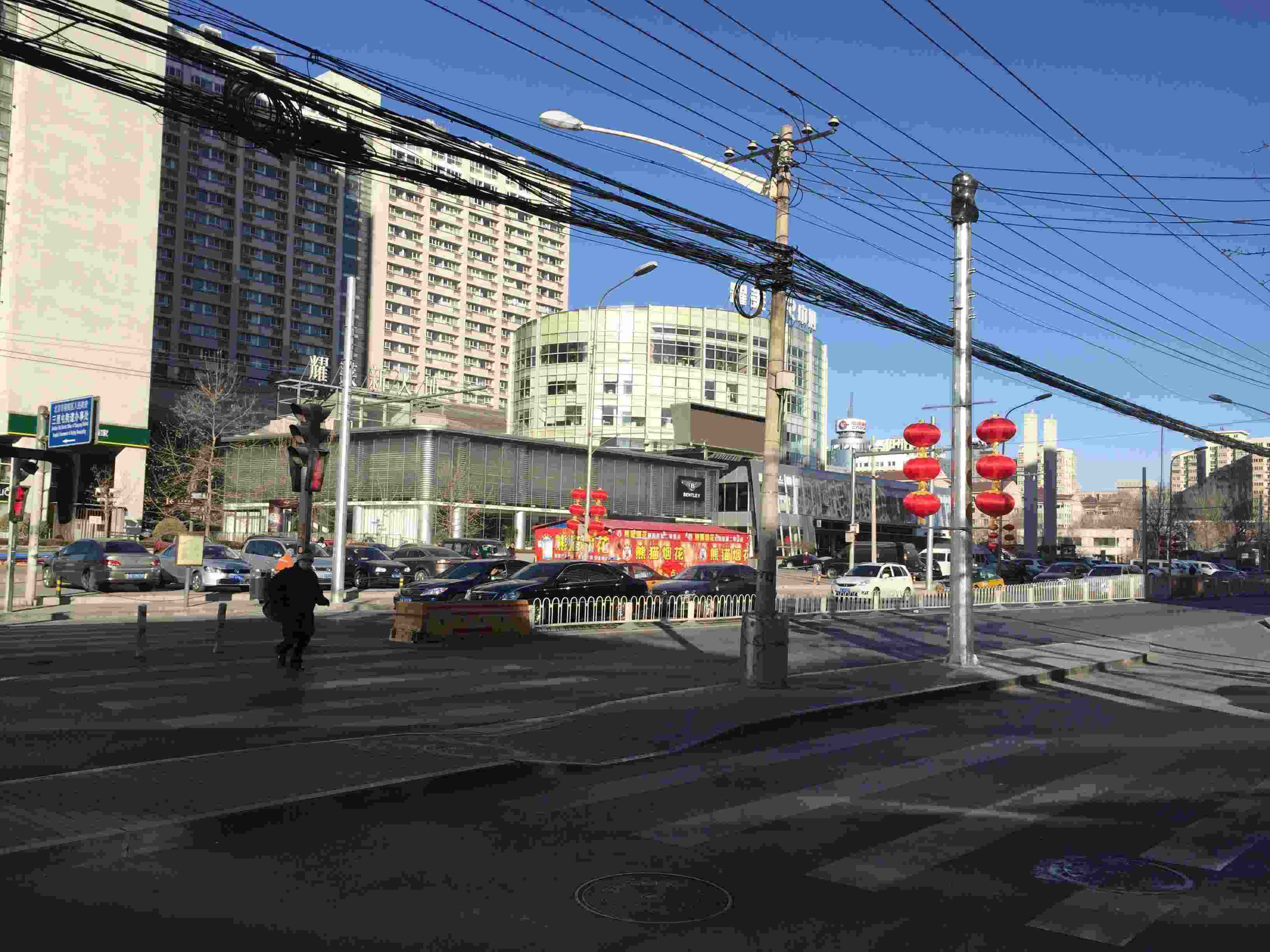 Sales of Fireworks Down to Their Lowest Level in Years
There's a lot of shopping going on ahead of Sunday night's Spring Festival celebrations, but one traditional item is proving less popular this year: fireworks.
Restrictions on their sale and use, along with public concern over the poor air quality that accompanies fireworks displays, have all put a damper on sales. Only 719 outlets for fireworks sales are open this year, compared to over 2,400 in 2010, state-run media reported.
Beijing is actively limiting the use of fireworks during the 2016 Spring Festival period for the first time since they were permitted again within the Fifth Ring Road in 2005.
Fireworks sales within the Fifth Ring Road only began February 3 and will remain on sale until February 12. Twenty percent fewer outlets will sell fireworks this year, and at present only 30 vendors are permitted to sell on a permanent basis.
If orange or red air quality alerts are issued between February 3 and 13, then the sale and use of all fireworks will be banned.
Fireworks were banned in Beijing from 1992 to 2005, but approved again due to popular demand.
Photo: Steven Schwankert/the Beijinger
Comments