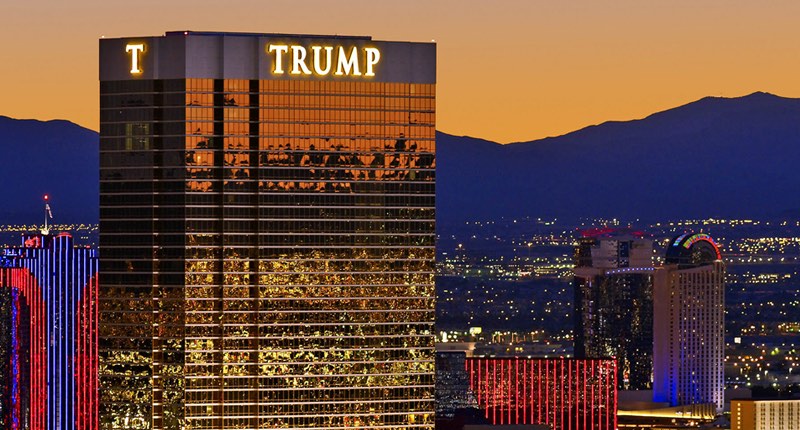 Trump Hotels in China; Fly Virgin to Australia; Air China's New No-Check Baggage
Will Trump Hotels come to China? While the US' new Hotelier-in-Chief has talked tough about and to China both before and after his election, Donald Trump may still want his hotel company to expand here sooner rather than later. The company, which currently has no venues in China, has plans to open 20 or 30 hotels, according to The Washington Post. 
Virgin plans to fly to both Beijing and China later in 2017. That will add a third airline to routes between Beijing and Sydney if Qantas resumes their service after a seven-year absence.
Air China is offering a new baggage check-through policy for passengers flying the airline and taking advantage of the 72-hour, visa-free visit policy for Beijing. Passengers can then head to their onward destination without having to claim their luggage while visiting the capital. 
For anyone who hasn't made their Spring Festival travel arrangements, now would really, really be the moment. Flights are filling up, even for shoulder dates near the holiday. It's also pushing airfares up for all of those dates. If you have regional Asia travel coming up, either book now, or try to push it until the end of February or March in the post-New Year doldrums. 
Happy New Year to all of our readers and travelers. One road flat safe throughout 2017. 
Photo: Tripwire
Comments