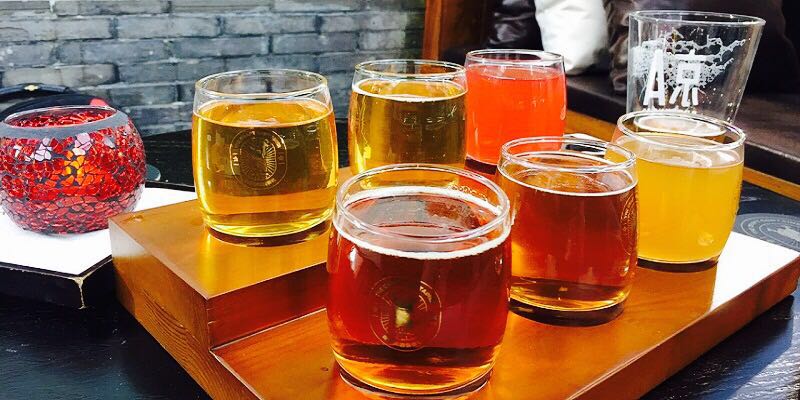 What's Up in Beer: Free-Flow Beer Party; Great Leap, Jing-A, NBeer, Slow Boat's New Brews; Beer Deal at Beersmith
Yes, it is hot. It is literally sweltering hot. Man, if you're under any illusion that you can walk outside without getting burnt, you are totally wrong. There's only one way to deal with that disconcerting melting feeling: with lots and lots of cold beer.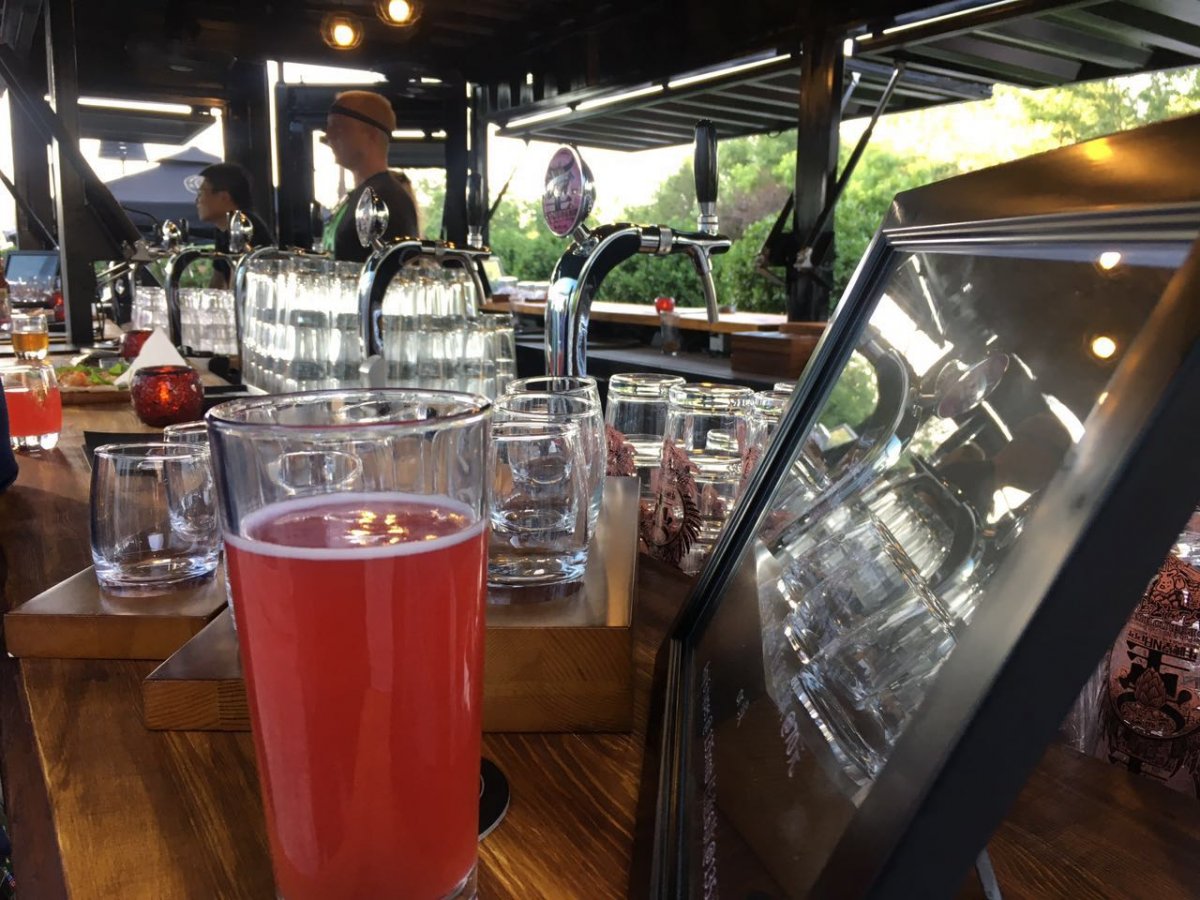 As we mentioned earlier this week, East Hotel has opened their very own Craft Container on the terrace of Xian as of today (Jun 16, pictured at top). "The Craft Container represents an exciting new direction for Xian and we are proud to be working with three of Beijing's best craft breweries to create something that is both one of a kind and in tune with Beijing's love of great beer," says Simon McHendry, General Manager of East, Beijing.
The Container stocks six beers from three of the city's favorite local brewpubs: Flying Fist IPA and Tuhao Gold Pilsner from Jing-A, Helmsman's Honey Ale and Monkey's Fist IPA from Slow Boat, and Raspberry Beijinger Weisse and Hefeweizen from NBeer. Xian is offering a free-flow package for RMB 188 per person on June 16 from 5-8pm, and June 17 and 18 from 1-4pm and 5-8pm. They've also got a buy one, get one free deal on thin-crust pizzas. Call 8414 9810 to make a reservation.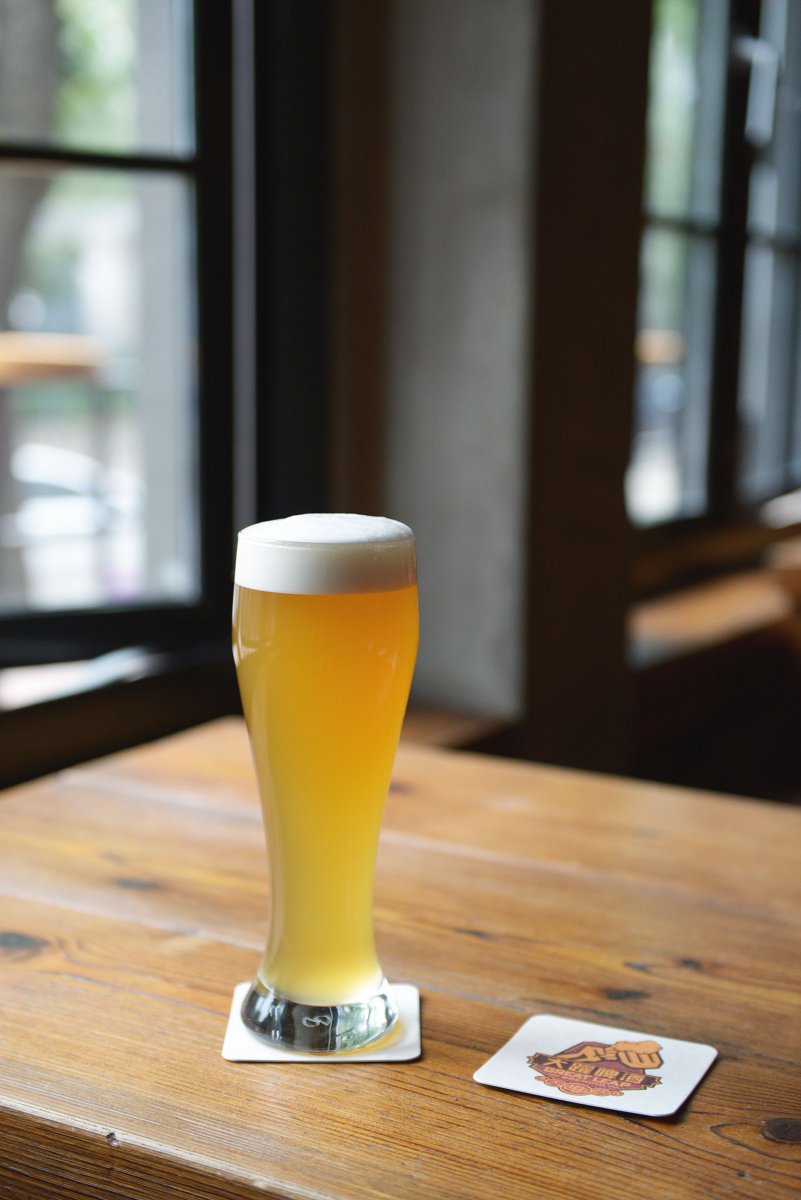 As one of Great Leap's most popular seasonal beers from their Honey Ma series, Honey Ma White is now back on tap, available at all three locations from today (Jun 16). To break the tradition of brewing with dried orange peel and coriander, this Belgian-style witbier is brewed with dried Buddha's hand (AKA the world's creepiest fruit) and Sichuan peppercorns. They've also added local honey from an apiary near the Great Wall.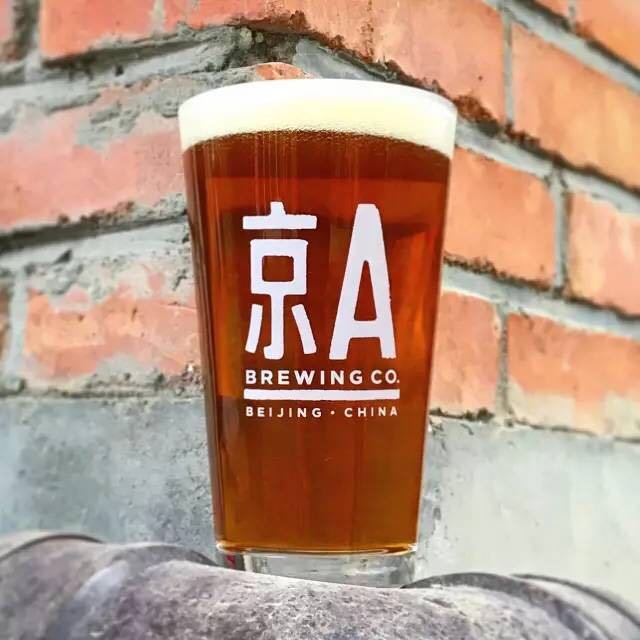 Jing-A also released three new small batch beers today (Jun 16), Beibingyang Summer Wheat with 4.8 percent ABV which is a refreshing summer ale brewed with wheat malt and candied orange peels, and gently hopped with German and American hops; Z-Visa Pale Ale with 5 percent ABV is brewed with Zythos hops with light color, grassy and spicy aromas; and Enlightenment (7.8 percent ABV), an imperial stout brewed with roasted barley from the Tibetan highlands, New World hops, giving it rich cocoa and black pepper aromas with a zesty finish.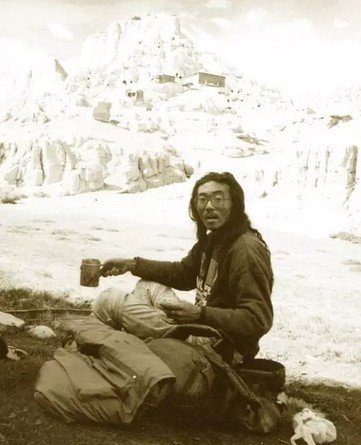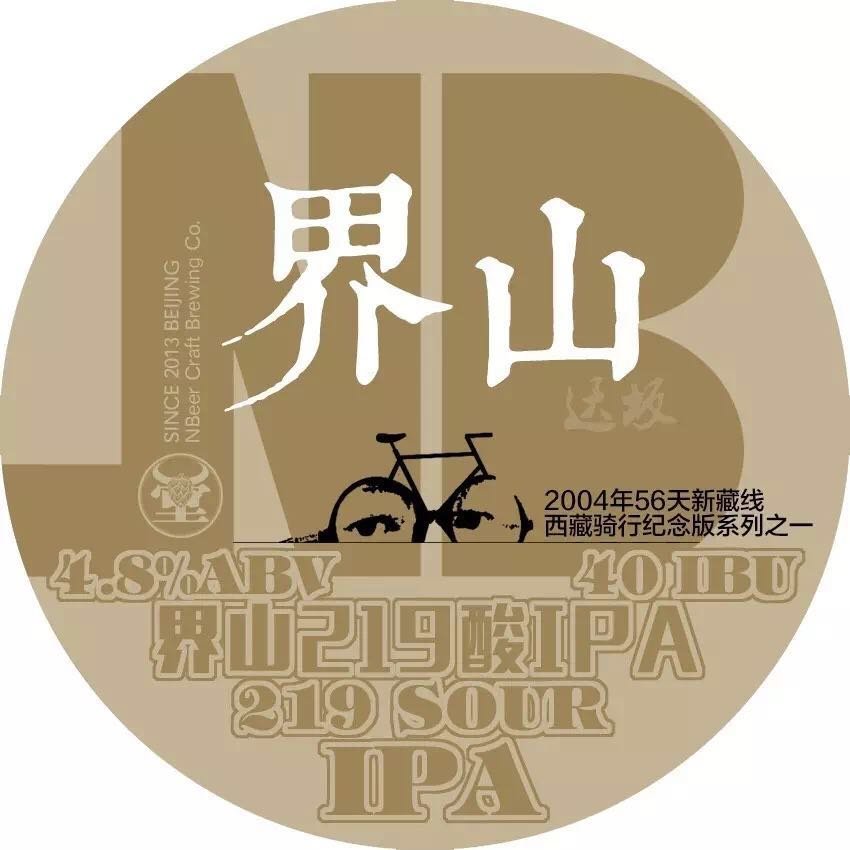 To celebrate NBeer co-owner's Xiaobiar's solo trip to Tibet 19 years ago, biking a staggering 6,700 meters above the sea level and conquering the mountainous land between Xinjiang and Tibet, as well as the highland vistas between India and Pakistan, NBeer has released the 219 Sour IPA (4.8 percent ABV). The name is derived from China's G219 national highway built in 2002. Cheers Xiaobiar!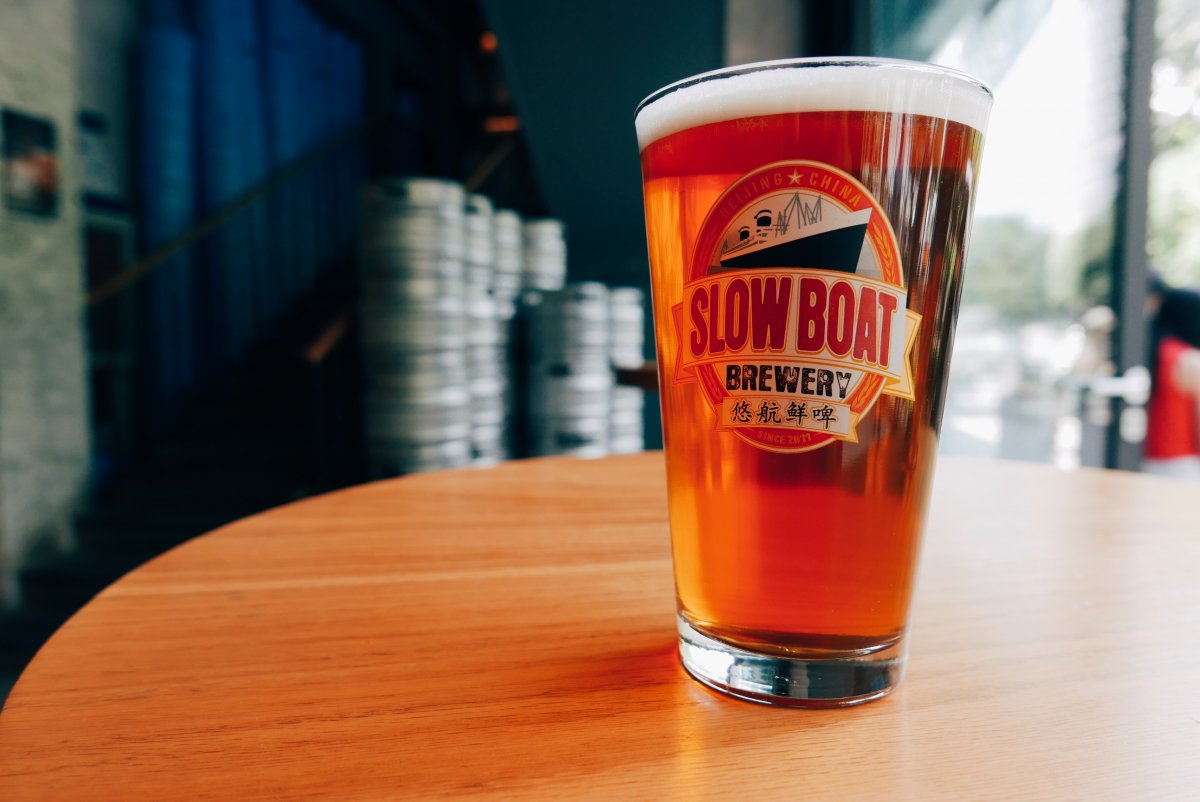 Although having lost their title as Beijing's Best Burger, Slow Boat sails on and continues with what they do best: Brewing delicious new beers for thirsty customers, including this Back Bacon Buccaneer's Golden Ale. The BBB has 5.9 percent ABV, a malty and sweet body, and a smoky bacon flavor.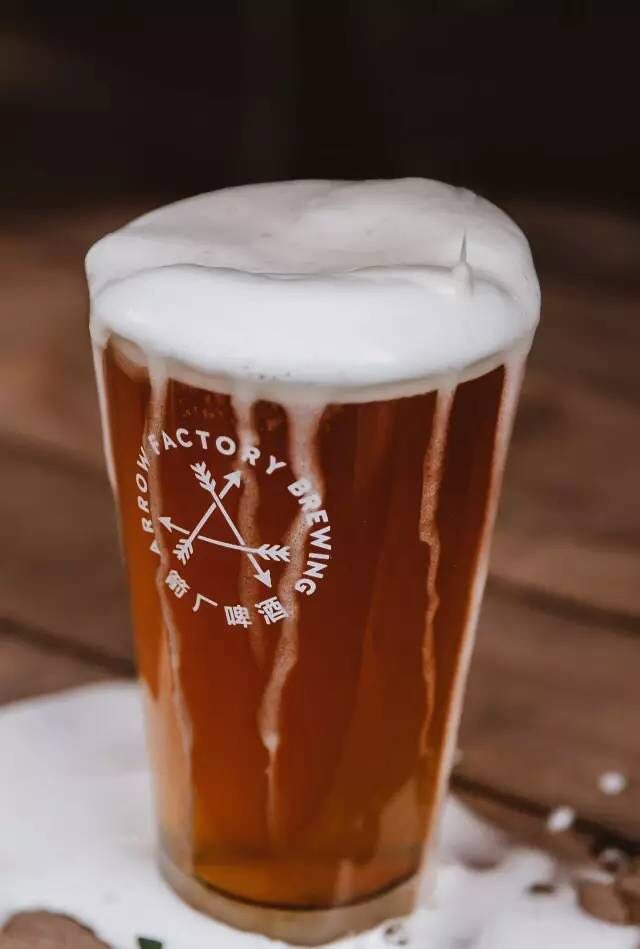 Arrow Factory will offer all-day happy hour prices on Sunday for all fathers (and even mothers, and potential parents, and actually just anyone with a mouth and of drinking age) at both locations. Also, their Seeing Double IPA, Blonde on Blonde Belgian Ale, A Whiter Shade of Pale Hefeweizen, and Two Birds Lager will be back on tap this weekend. Additionally, there'll be a buy one, get one free deal on Blonde on Blonde Belgian Ale at Liangma River location this Saturday.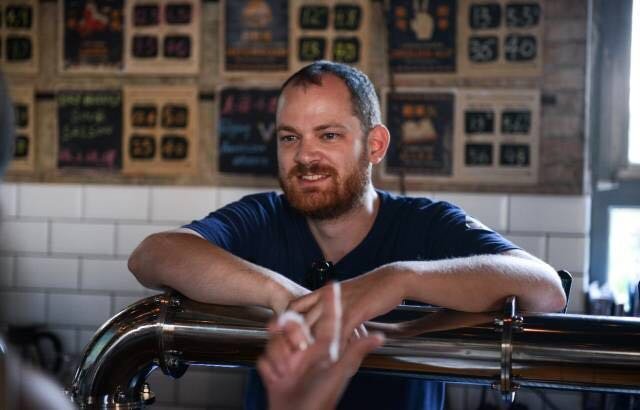 And now for some sad news, unfortunately one of our favorite people in the beer scene, Arrow Factory's John Hanrahan (壮壮), will be heading back to America after almost 10 years in Beijing. Newly-hired Justin Culkin (of our competitor That's Beijing fame) will join the team and take over the position of Marketing and Events Manager for Arrow, Stuff'd, and Vineyard. Stop by the Liangma River venue today (Jun 16) to say your goodbyes, buy him a drink, or even give him a hug. All the best, John!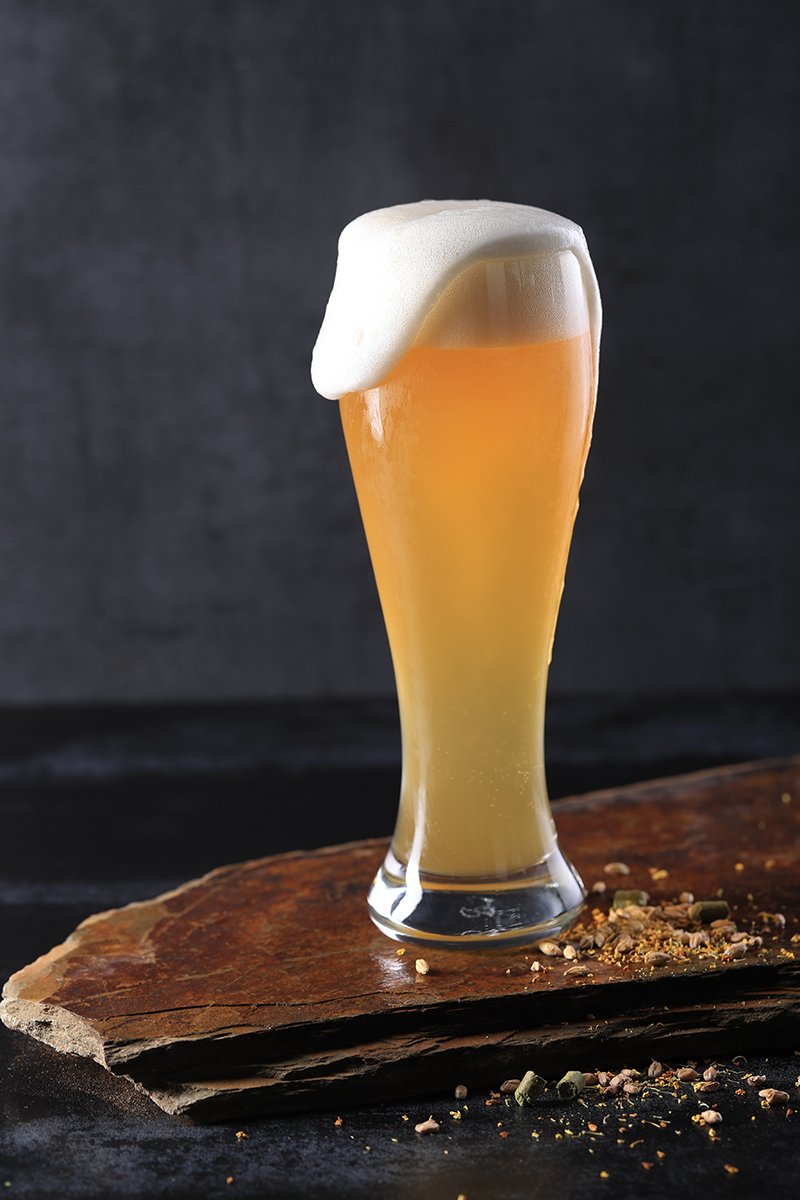 Finally, the new Beersmith at Hotel Jen in will offer a buy one, get one free deal on brewmaster Tom Ashton's favorite weissbier all day on next Tuesday (Jun 20). This traditional German-style beer has a fruity banana aroma as well as apple and vanilla notes which makes it a perfect drink for hot summer days. We can pretty much guarantee it will also help you get through yet another miserable Tuesday.
Oh, one more thing, did we mention that its Father's Day on Sunday? Cheers to all proud dads!
More stories by this author here.
Email: tracywang@thebeijinger.com
Twitter: @flyingfigure
Instagram: @flyingfigure
Photos courtesy of venues, Tracy Wang, giphy
Comments