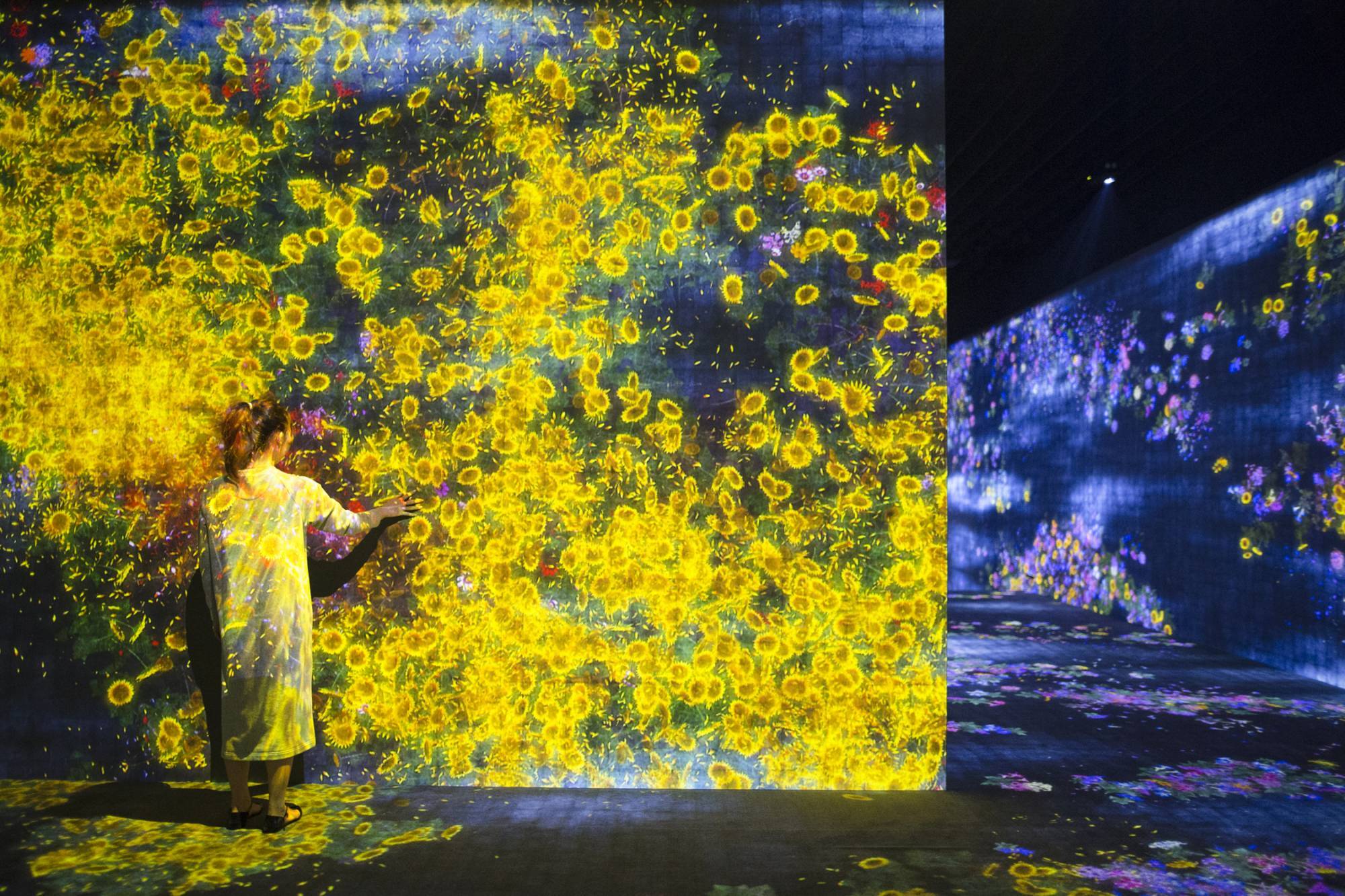 5 Things to Taste, Smell, Touch, Hear, and See This Weekend
Beijing can be overstimulating, to say the least. Let's be real, sometimes even our sixth sense gets a decent workout, the one where you know that stick of chuan'r will get you sick for the next two days (but you gobble it up anyway). With such a wide variety of events, restaurants, and gigs to attend, we suggest bathing each of your five senses into one, if not all, of the nourishing goings-on below.
 
Smell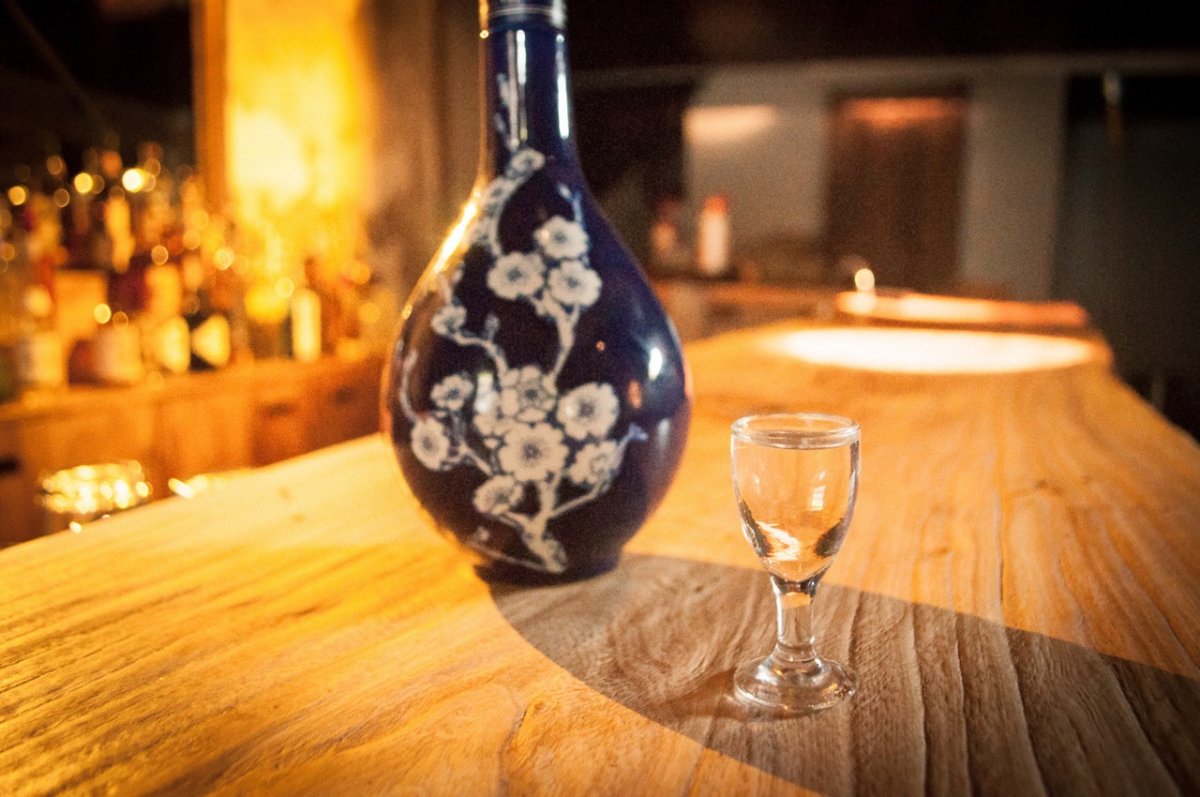 It was Baijiu Day on Wednesday! We know three camps of baijiu drinkers: those who hate it and are not afraid to say it, those who hate it but try to swallow a few shots in front of their Chinese friends, and those who actually don't mind. No, there is no camp of dedicated baijiu lovers. However, with Baijiu being such an important part of local Beijing culture, you'll have to take one for the team. If the RMB 7 baijiu with the red star on the front label does not seem too appealing, head to Capital Spirits and trust their experience and charm to make you fall in love with baijiu. Order a flight if you are brave, or try it mixed into one of their signature cocktails. The knowledgeable bartenders will also tell you stories that go with each type of baijiu. The unique smell of the Chinese spirit will greet you once the liquid touches the glass (or if you just have a sensitive nose) right when you open the door to the bar. They are located right on a corner of ghost street so if you need to wash it out of your mouth and nose, head to one of the hot pot joints nearby for more distinctly Chinese aromas.
 
Taste
This green might just be my favorite green. The best thing is, it's not just nice to look at. Japanese music and influences are sweeping Beijing's stages (think School Bar or Modernsky Lab this weekend) and are best complemented by Japanese desserts. Matchall takes the crown of summer desserts with their all-matcha menu. Nothing too crazy (no matcha-stuffed mackerel), but plenty of mochi, lattes, and cakes. If you are heading to one of the Japan-themed gigs this weekend, get yourself in the mood with these matcha desserts. Check out our review of the place.  
 
See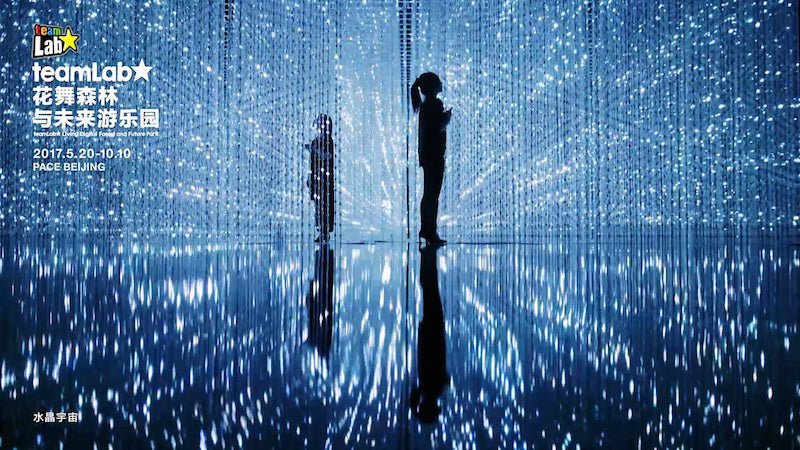 Feast your eyes on 360-degree visuals. Pace Gallery has been hosting a teamLab exhibition, "Living Digital Forest and Future Park". Art collective teamLab call themselves "ultra technologists" and come from a wide array of fields, from editors and engineers to mathematicians and animators. The doors have been open since May 20, but queues still stretch around the corner. One of the reasons might be that the exhibition provides space for some great profile pictures. That being said, yes, you will see the majority of visitors treating the space as if it is their personal photo background. (We think it's just a part of creating a full experience.) Wear white and projections will sit beautifully on your t-shirt. Come early or, even better, on Friday (weekday tickets go for RMB 80 while weekend tickets run for RMB 120). Pace is open 10am-6pm (last entry at 5pm) Fin more information here.
 
Touch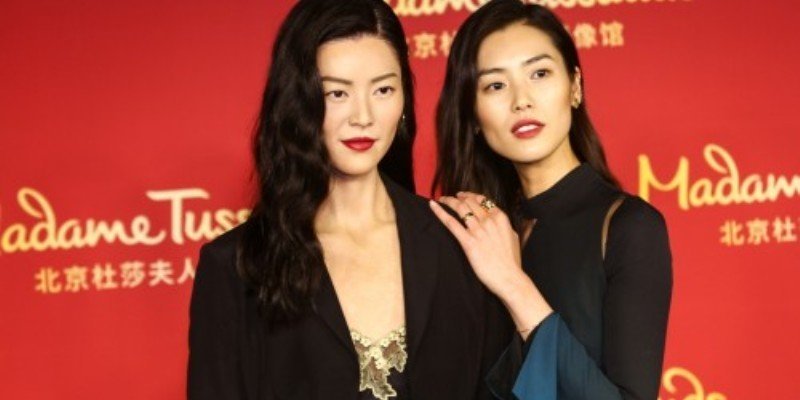 Wax sculptures have been creepy since the release of "House of Wax" (Paris Hilton blessed the movie with her role and it's the ultimate gem), or maybe even earlier. But it gets better once you see the person depicted in wax standing right next to it. While Madam Tussauds in London is an avoid-at-all-costs attraction for anyone who is not traveling on a tour bus and who wants to avoid the beaten path, the one in Beijing might be a fun and goofy adventure. The statue of the super model Liu Wen was uncovered last week and its resemblance is uncanny. See Liu Wen and learn about other local Chinese celebrities while touring the museum. Find information for visitors here.
 
Hear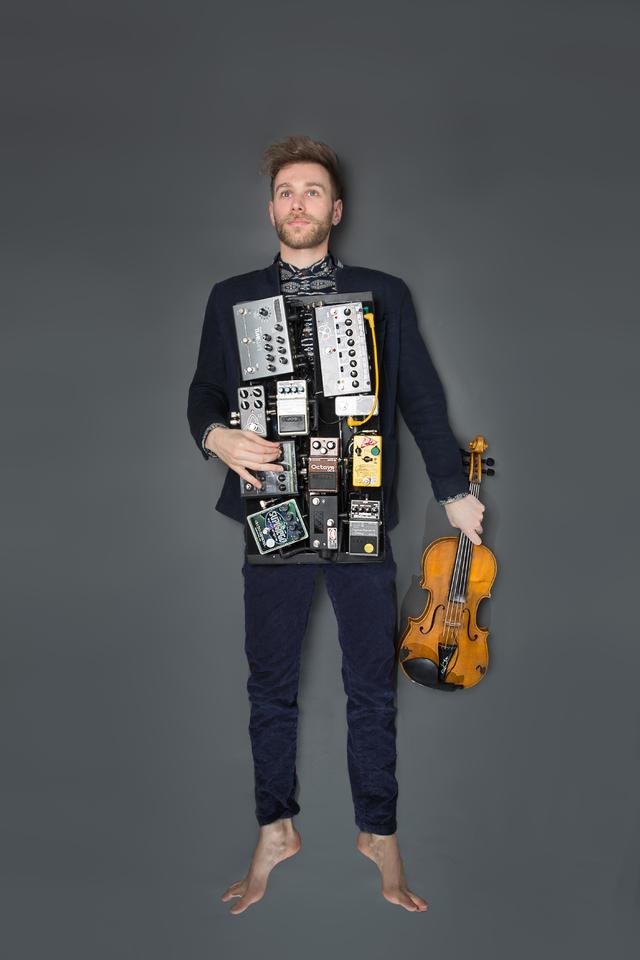 Jaron Freeman-Fox reportedly "spent all his money on microphones" (as he sings) so it should be worth it. The Canadian composer/singer/violinist is a bundle of energy on the stage and he is not even trying to look cool. You'll see plenty of grimaces and strange movements of limbs. His mix of light folk, Tom Waits-flavored vocals and violin limit-pushing should match with the antiquated windows and wood paneling of DDC. See him on Sunday for RMB 60 (RMB 80 at the door). More information here.
More by the author here.
Images courtesy of the organizers, the Beijinger, Sailing and Travel
Comments