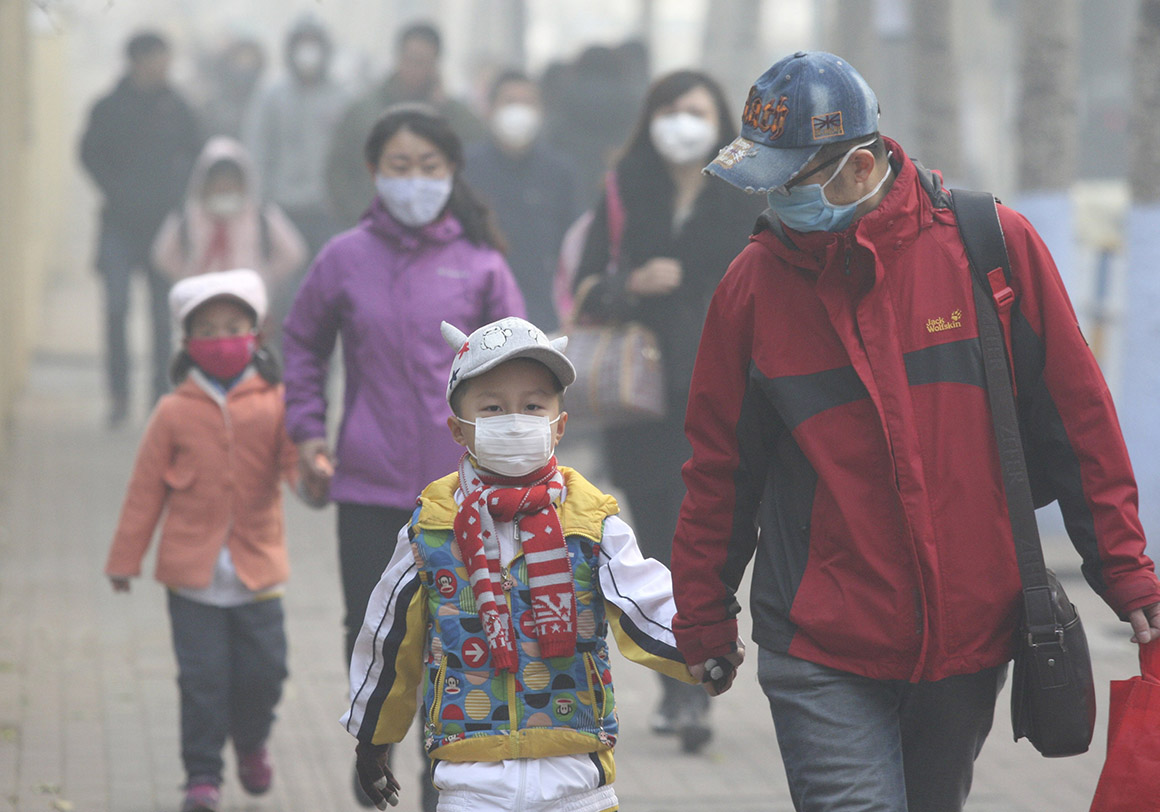 International Schools Fight Pollution Woes with Contingencies, Closures
As smog blankets the city today, leaving the AQI at an off-the-scale 553, Beijing's parents are left to wonder how they should best safeguard their children – and Beijing's international schools have responded with a combination of air filtration technology and school closures.
Beijing BISS International School is making strident efforts to allay those concerns, and took the unprecedented measure of closing the school today to allow students to study from home. 
Ashley Liu, CEO of Mindwalk Studios and a parent of two children attending the International Montessori School of Beijing (MSB), says her children's campus remained open today.
RELATED: Protect Yourself from Air Pollution in Beijing with Purifiers and Masks
MSB administration director Gabriele Solarik says the school has made extensive efforts to meet air quality standards inside school facilities. Solarik says the campus' retrofitted filtration system helps the school typically keep its AQI below 5 even in its gym and common areas like hallways. The system is activated and the windows and doors closed and sealed shut whenever the outdoor AQI is over 40.
"We try to be pretty proactive, and have done what we can to make the indoor environment safe for children," Solarik says. "My own kids go here, so I'm happy when they're in a safe school like this on a day like today."
The British School of Beijing (BSB) is also one school that takes extensive measures to ensure safe air for students.
BSB Shunyi uses multiple air purification systems in unison across the entire school, said PR and community development manager Brenda Leung.
"First, we use the Beacon brand of filters in our central air conditioning system. Then we have installed high-specification ceiling-mounted Daikin brand air filters in all of our classrooms, aimed at reducing the classroom AQI to 10. Meanwhile, Our foyer area and hallways also feature air curtains over outside door entrances and a large-scale IQ Air filter over the entrance to the multi-purpose room."
Leung also mentioned that the air in the BSB Sports Dome is equipped for physical exercise no matter the outdoor conditions, and all of the BSB staff are trained on the school's AQI policy as well as proper use of air purifiers in each room.
Measures taken by schools have given many parents piece of mind about sending their children to school on days when the air quality is bleak.
Continue reading at our sister site, beijingkids, here.
Photo: publico.pt
Comments