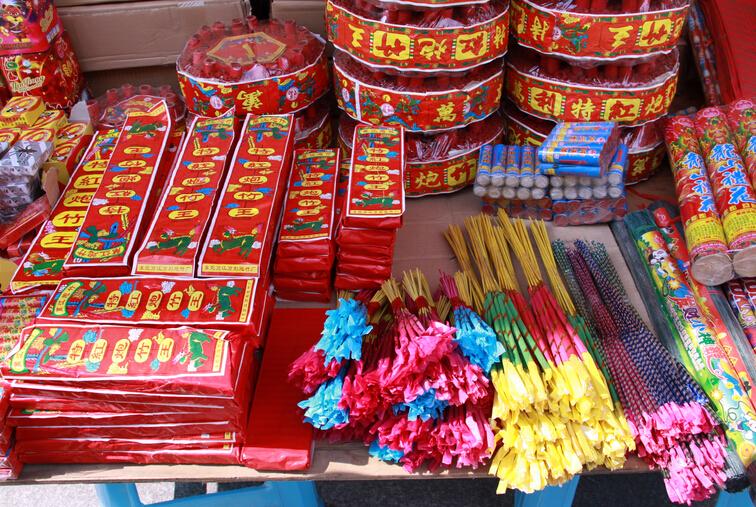 Crackalakin: Fireworks Distribution for CNY Starts Jan 12, Sales Jan 22
This year there will be a further reduction in firework sales in Beijing ahead of the upcoming Spring Festival. As much as this may seem a disappointment, you'll be grateful when, on the eve of the new year, we aren't collectively thrust into a sudden air quality red alert that will last two weeks within minutes of everyone setting off their red explosives.
If you do want to be a part of the fun, the insta-noise and PM2.5-particle creating explosives will be on sale as of January 22 until February 1, mostly around the Fifth Ring Road.
This is actually the first year that the authorities have banned distribution of fireworks within the Second Ring Road outright and there are unlikely to be any stores within the Third according to a piece in the Beijing News. The piece goes on to say that this should help lower the sales of fireworks ahead of the Year of the Rooster as much as 30 percent when compared to last year.
Online sales of fireworks have been completely banned.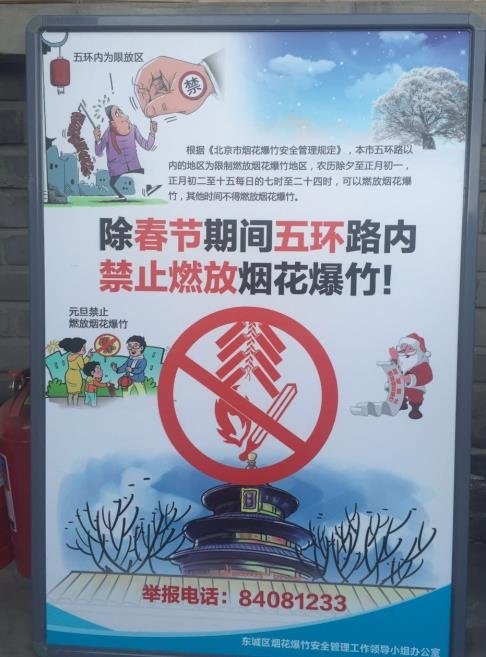 It is illegal to sell or set off fireworks near historical heritage sights, traffic hubs, anywhere with known flammable materials, electricity supply units, schools, hospitals, wooded areas, and military stations. If you're unsure whether you're about to cause a Tianjin-esque mega explosion, the government has handily placed signs anywhere considered a risk.
Otherwise, fireworks can be lit between all day between Chinese New Year's Eve (Jan 27) and New Year's Day (Jan 28), as well as from January 29 through to the 15th day of the Chinese lunar calendar and the official end of the New Year celebrations (Feb 11), from 7am to midnight.
One of the biggest reasons for reducing points of sale has been the heavy pollution that fireworks cause, often shrouding Beijing in a particularly tickly-in-the-back-of-your-throat kind of fog. The bad air quality leading into 2017 has left the local government cautious.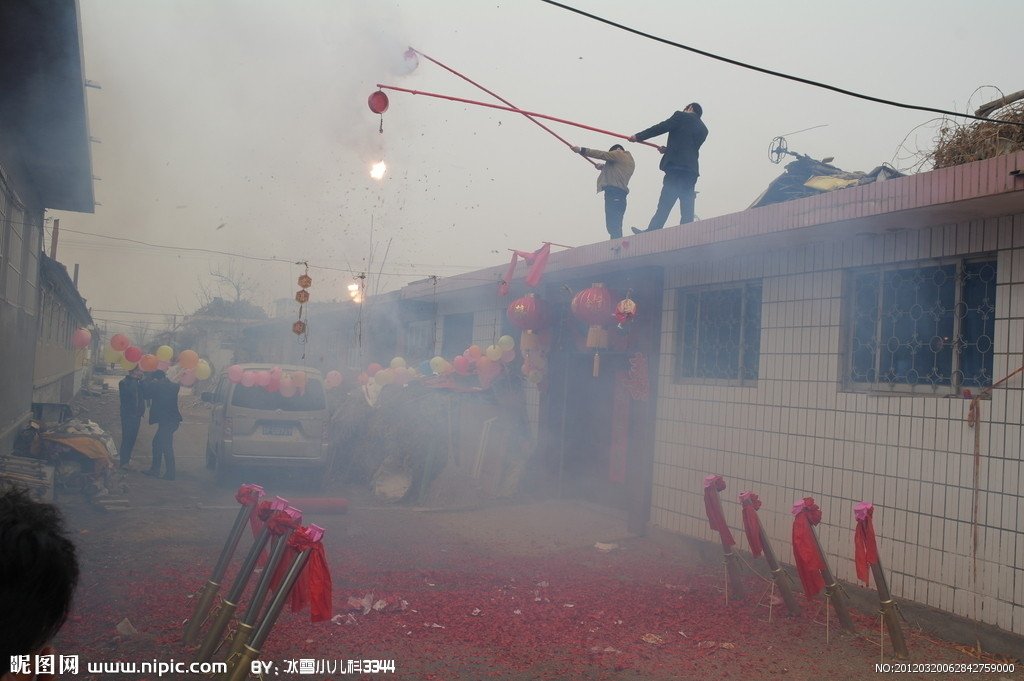 If you do want to get your hands on the good stuff, we can confirm two locations in the very north and very south of the city, out by the Fifth Ring Road:
Near 70 Kaixuan Dajie, Fangshan District
房山区凯旋大街70附近
16 Dongguan Ertiao, Changping District
昌平区东关二条16号
As always, don't be a fool, be careful, and don't set them off close to other people or things. Specific areas may be no-firework zones, which will be marked as such by stickers (on manhole covers or pasted to walls like the one above).  On the other hand, remember you're lighting these bombs to scare off a giant monster coming to eat you and everyone you love so you don't want to be caught out.
More stories by this author here.
Email: margauxschreurs@truerun.com
Instagram: s.xuagram
Images: Baike, 6weidu.com, qianlong.com
Comments